Apple's iPhone sale in China in December jumped more than 18 percent year on year, government data showed on Thursday. According to reports, Apple shipped roughly 3.18 million iPhones in China in December, data from the China Academy of Information and Communications Technology and Reuters calculations showed.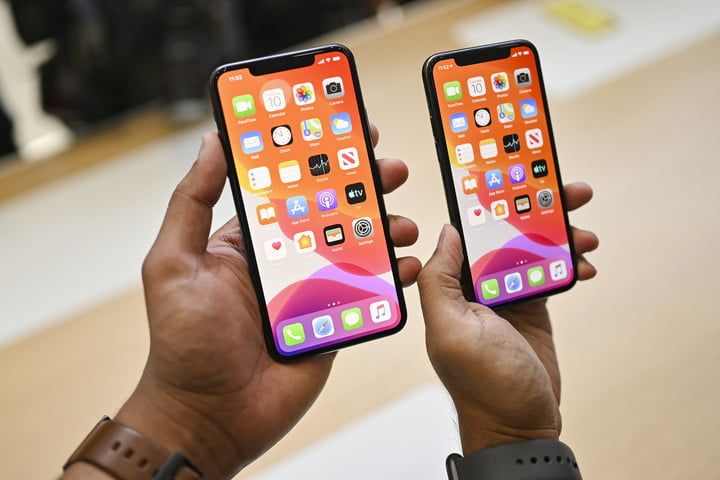 This number count was up from 2.7 million a year earlier. But previously, Apple saw a 6% growth in China for the September and October periods. After a peak period in 2015, iPhone sales in China stagnated due to factors including longer upgrade cycles and competition from Chinese rivals.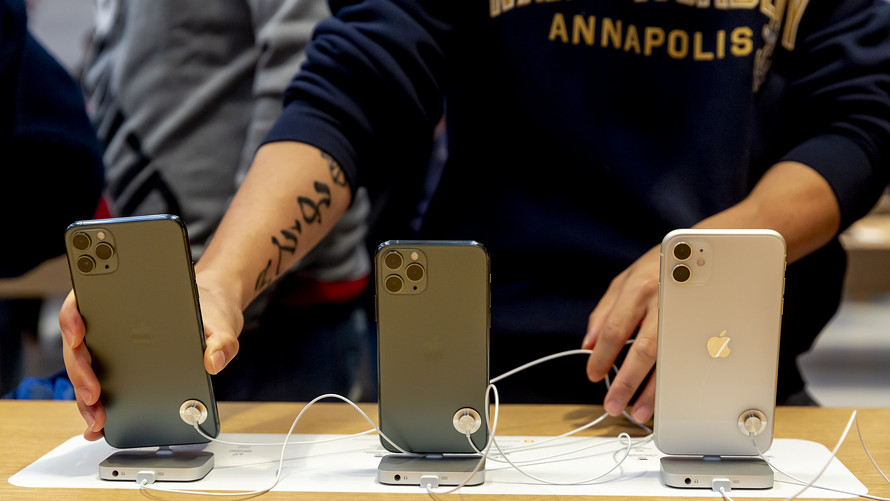 In the third quarter of 2019, Huawei accounted for 42 percent of new phone shipments in China, according to research firm IDC. Throughout 2019, Apple offered discounts and financing schemes aimed at boosting sales in China. In the company's last earnings call, CEO Tim Cook suggested that such initiatives were successful in attracting more Chinese consumers. Tim Cook added said that there were international currency issues involved, but also cited "fewer carrier subsidies," and "some customers taking advantage of significantly reduced pricing for iPhone battery replacements" instead of upgrading.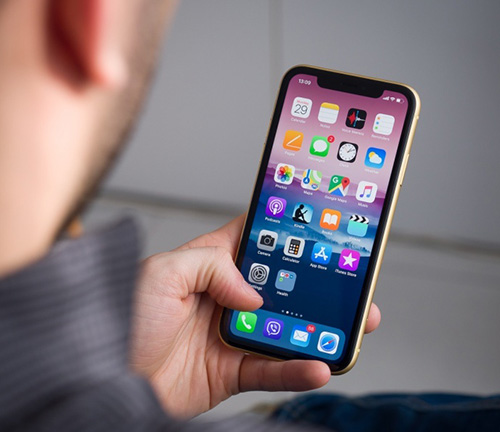 The latest data affirms expectations that the iPhone 11 is selling more strongly than its predecessor, particularly in a market that's second only to the U.S. in its importance to Apple's bottom line. The surge in shipments gives reason for optimism around Apple's smartphone sales in the buildup to the Chinese New Year, which falls in late January. China's overall smartphone shipments in December fell short of 30 million units, a 13.7% decrease compared to the same period in 2018, according to CAICT. Apple is scheduled to release its next quarterly financial report in late January.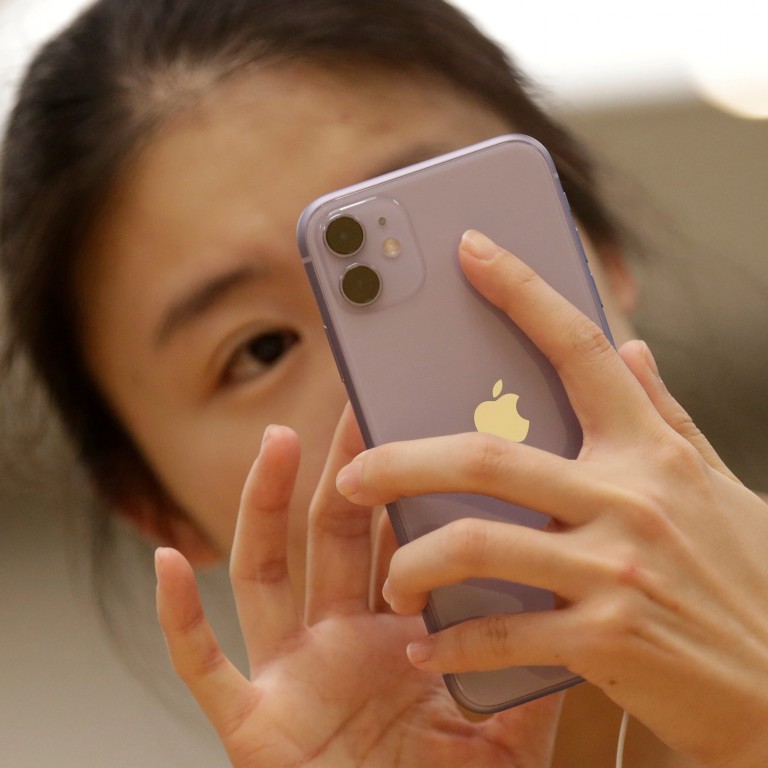 Tell us how much you liked about this article in the comments section below. For the latest Tech & Sports Updates hit the bell icon and Subscribe to our website TechnoSports. For more information visit our website, TechnoSports. And download our app from the Google Play Store for more real-time updates. To download our TechnoSports app click here.
For the latest tech news and reviews, follow TechnoSports on Facebook, Twitter, Instagram. We are also available now on YouTube, Subscribe and press the bell icon in our channel for more Tech and Sports updates.
TechnoSports – Stay UPDATED