- Advertisement -
Android TVs are getting more and more popular these days as they give you the flexibility to choose your content by your way. The inclusion of Play Store and the ability to install and run any app on it makes it an ideal choice for enthusiasts to watch any content from NetFlix to Amazon Prime Videos or from Hotstar to SonyLiv.
Obviously, you need a subscription to watch live TV for all the major apps including Hotstar, SonyLiv and Zee5 which truly costs a lot, maybe fruitful in the long run, yet switching between apps to watch channels might be too tedious.
So here are two apps that can be installed in your Android TV and you watch unlimited TV channels all through a single app only. I will definitely prefer Oreo TV which works fine almost every time but for backup, there's the HDStreamz app as well.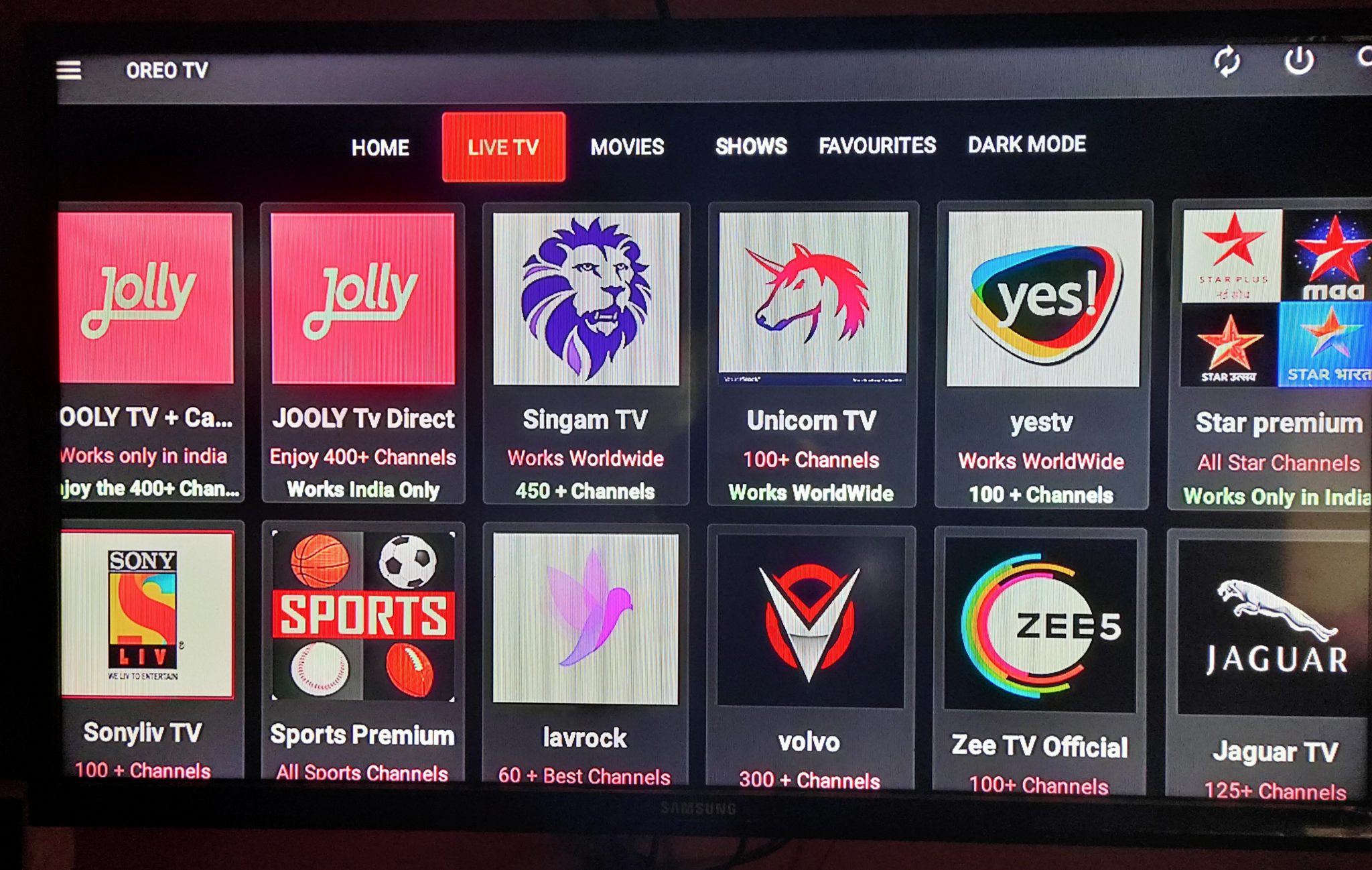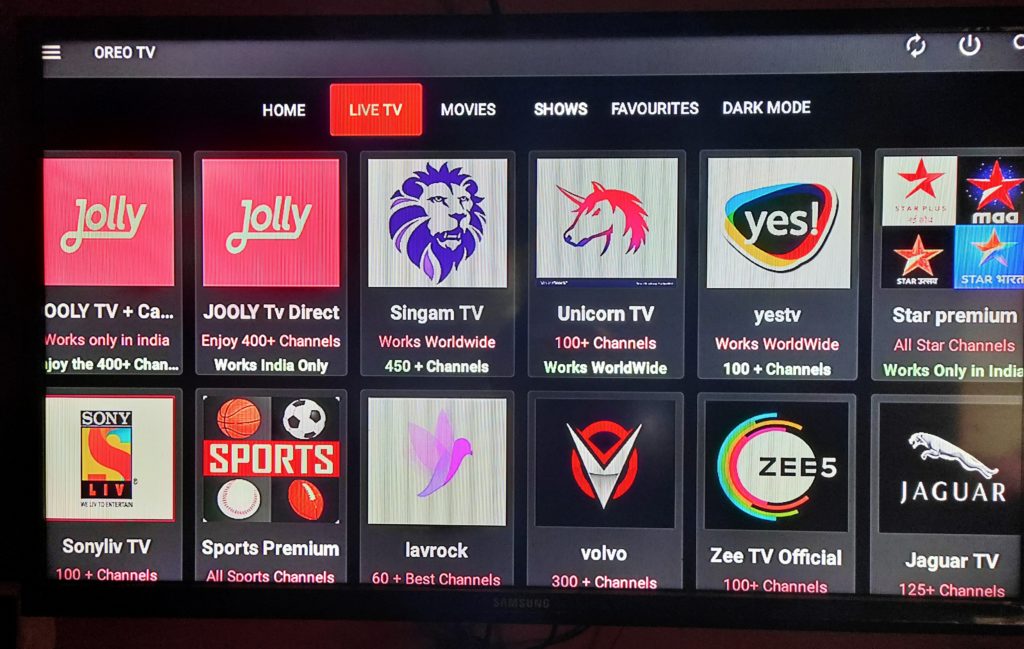 OREO TV
- Advertisement -
Watch more than 2000 Indian and international channels with 7 days of catch-up Indian channels and more than 2000 VOD movies and TV series anywhere in the world on any device, absolutely FREE. All you need is an internet connection.
The app is now very popular among enthusiasts who want a reliable app that is light enough as well as gets all of your favourite TV channels and movies all at one place. It also shows live sports from various genres, football live streamings from both Hotastar and SonyLiv.
Oreo TV is a perfect app if you have a smart TV rather an Android one which you can make any time with Flipkart's Turbo Streaming device. Just use any sharing application and install the apk to the TV and after getting installed you are all set to go.
- Advertisement -
Its simple UI and loads of options make it a perfect app for those who need to live TV channels and cannot pay extra, all you need is a good internet connection. You can also set the streaming standards as per the speed of your internet and play & pause according to your needs.
Download from here
HD Streamz
Another very useful application that can be a backup option for you if Oreo TV might not work. This app provides you with thousands of TV channels not only from Indian but from any country, including 19 of them, you like to watch, isn't that awesome?
- Advertisement -
With a wide variety of channels, this app also gives you the choice of selecting different sever links to stream from, generally select the India IP to stream the channels. Mostly this app to works well mostly provided you have a good internet connection.
Download from here: https://hdstreamz.app/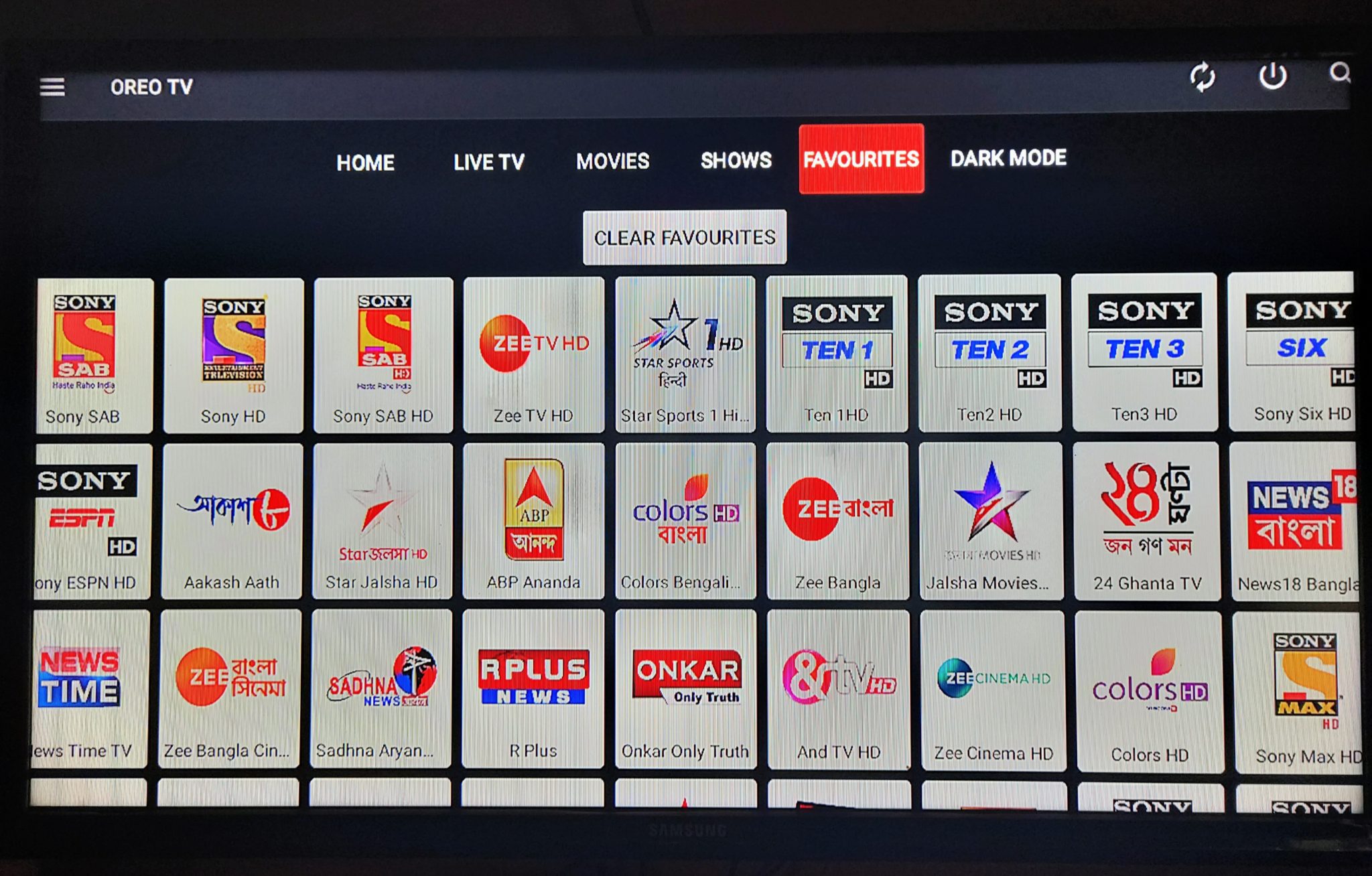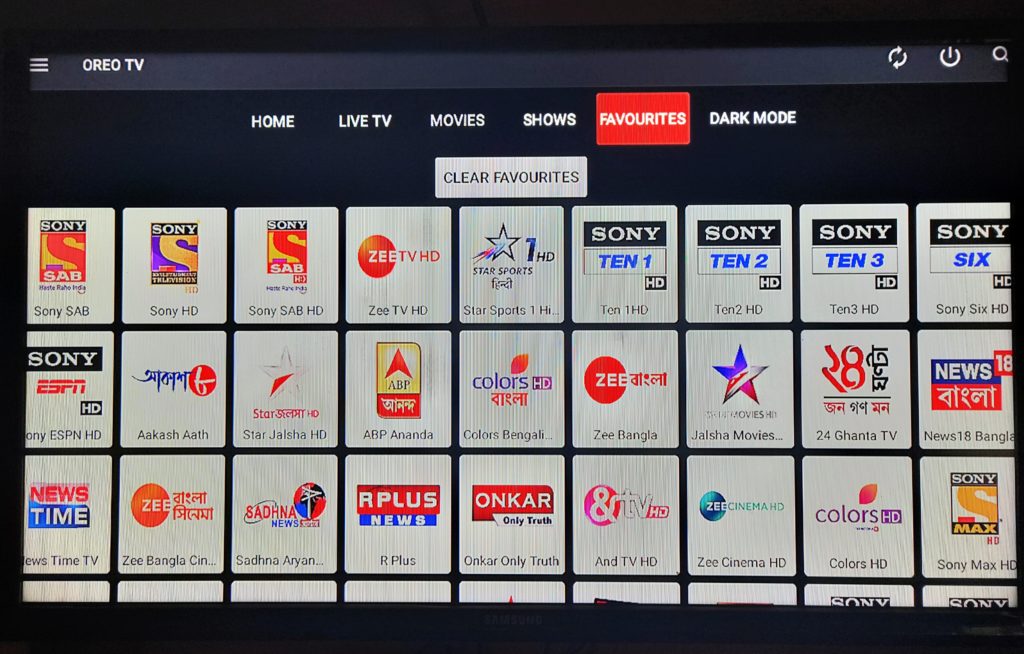 It's very tedious to choose the channel you want to watch from a bunch of channels so you can select the favourite ones and hover to the favourite zone and watch those which you watch more often, this implies for both the apps.
*This article doesn't support any illegal forms of streaming.
Do check out:
😎TechnoSports-stay UPDATED😎
- Advertisement -