It's been few weeks or so AMD has announced its new entry-level CPU which is the successor to the very popular Athlon 200GE. Specs remain almost the same with some minor upgrades like the new 12nm architecture, base/boost clock speed of 3.5 GHz.
There's the same Vega 3 graphics with 3 graphics core while the GPU clock speed has been increased to 1,100 MHz. It packs in 1MB of L2 and 4MB of L3 cache, and it has the same 35W TDP, also features the same AM4 socket motherboard support.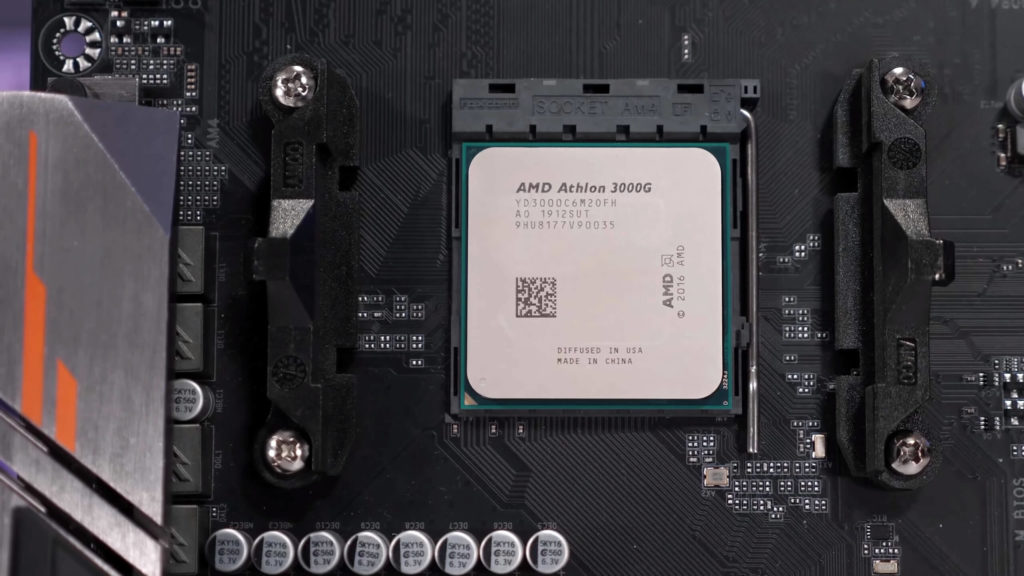 The best part of the new APU is that it is unlocked and honestly getting overclockable support for a budget CPU is just amazing. If somehow the Athlon 3000G be overclocked to 4 GHz, this $49 APU can challenge Intel's costlier Pentium G5400 and G5600 CPUs.
Ryzen CPUs work better with faster RAMs and so the new Athlon supports DDR4-3200 memory like its Ryzen brothers making the performance better overall. According to TechSpot's review, if the APU is overclocked you can expect 10% better performance which is pretty decent.
According to the single thread benchmarks we see the Athlon 3000G lagging behind the costlier Intel counterparts and gives a stiff competition to both the Pentium G4560 and G5400. In graphical and product workloads there is no competition at this low budget for the Athlon APU.
Coming to 720p gaming, we see the Athlon 3000G performing better than its predecessor and crushing the Intel Pentium CPUs and even the Core i3-8100 but falling behind the Ryzen APUs.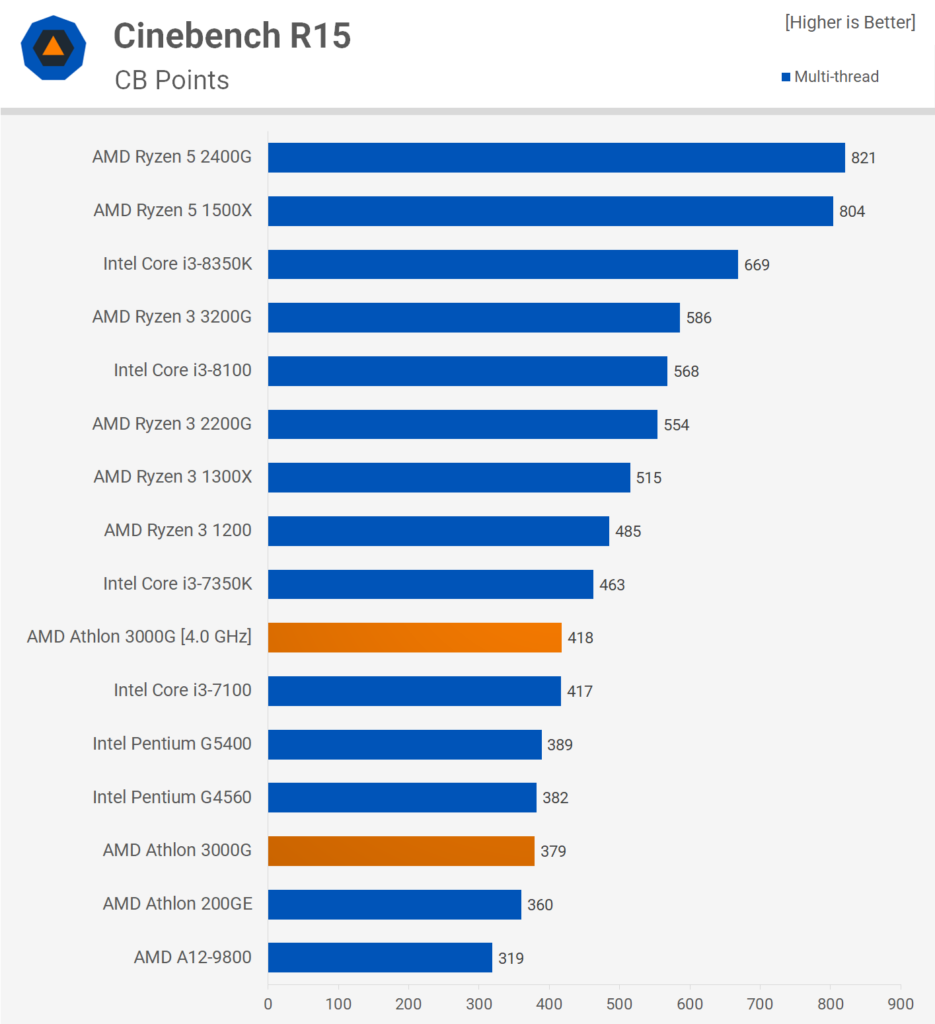 Things become interesting when the APU is overclocked to 4 GHz, we see this dual-core APU beating the Core i3-7100! So we can conclude one thing that AMD yet again has brought a value king to the market and unlocked it for us to get the maximum juice out of it.
As soon as the APU arrives in India it will be available at our own online store, watch this space for the buying link.
Do check out:
😎TechnoSports-stay UPDATED😎