Zinedine Zidane has publicly said: "We hope Bale leaves soon, it would be best for everyone".
Gareth Bale was left out of last Saturday's International Champions Cup clash against Bayern Munich. Zidane sees Bale as surplus to his requirements. And now, he determined to sell the Wales international sooner rather than later.
Zidane told reporters: "Bale did not play because he is very close to leaving. We hope he leaves soon, it would be best for everyone. We are working on his transfer to a new team.
I have nothing personal against him, but there comes a time where things are done because they must be done, I have to make decisions, we have to change.
The exit is the coach's decision, and also of the player, who knows the situation. The situation will change, I do not know if in 24 or 48 hours, but it will, and it's a good thing for everyone."
Although, Bale has never shown much interest in leaving Madrid. He still has three seasons left on his contract. Bale's agent, Jonathan Barnett, told ESPN: "Zidane is a disgrace to speak like that about someone who has done so much for Real. If and when Gareth goes, it will be because it is in the best interest of Gareth and nothing to do with Zidane pushing."


It seems Zidane does not value Bale's ability despite his contribution to three consecutive Champions League titles. It was Bale's double, including that stunning overhead kick, that sealed Real Madrid's last European crown a year ago, defeating Liverpool 3-1 in Kiev.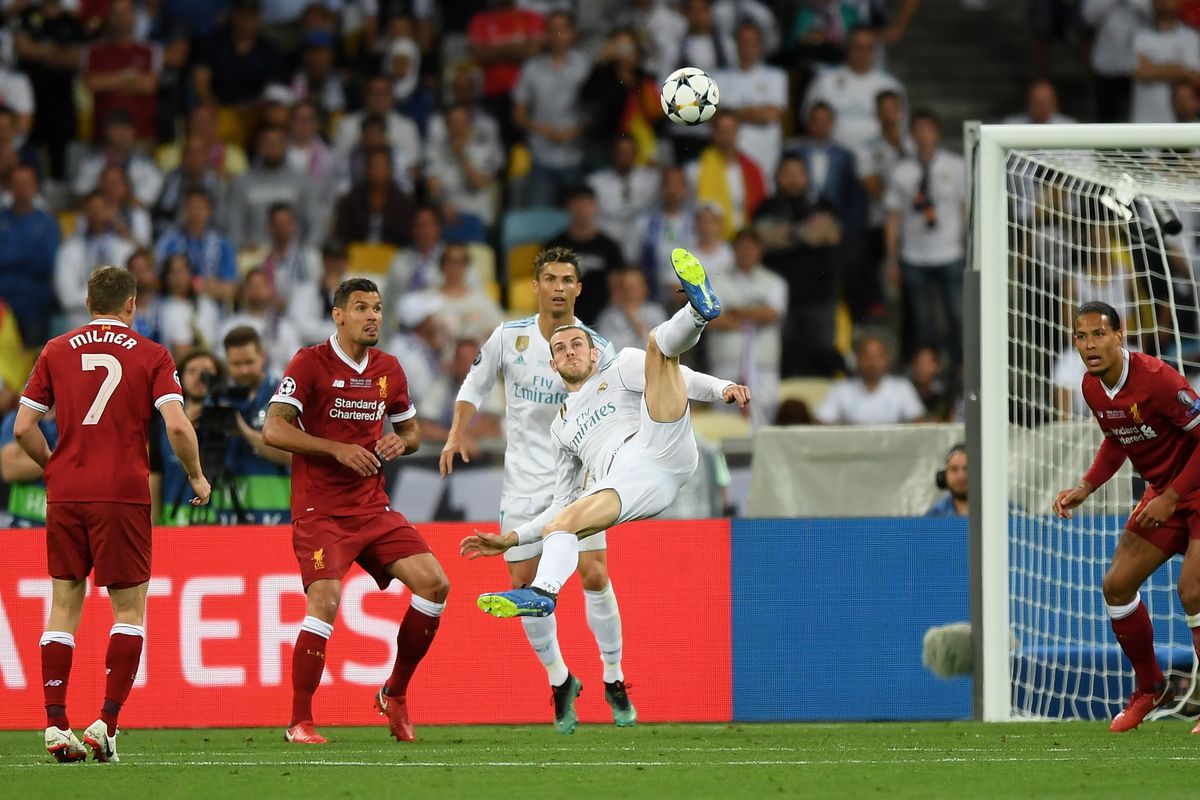 Bale has been linked to Bayern Munich, Manchester United and Tottenham during the close season. But Barnett has dismissed the latter link as "rubbish" amid doubts over Tottenham' ability to compete financially. Very few clubs in Europe are capable of meeting Madrid's asking price and Bale's likely wage demands, complicating LaLiga side Madrid's hopes of negotiating his exit. However, Zidane said: "We are working on his transfer to a new team". So a move to the Chinese Super League is very much on the cards.
Meanwhile, Tottenham manager Pochettino has refused to rule out if his chairman Daniel Levy has tabled an offer for the 30-year-old. He told reporters: "I saw the reports in the media but I don't know which club is trying to sign him. I don't have any information from my chairman; I don't know if it's us or another club. It's the job of my chairman."
The Independent has also made a sensational transfer revelation on Sunday. They reported that Neymar is "desperate" to leave PSG and a swap deal involving Bale plus cash is not beyond the realms of possibility. Neymar's entourage have personally been trying to convince Paris Saint-Germain to swap him for Real Madrid outcast Gareth Bale this summer.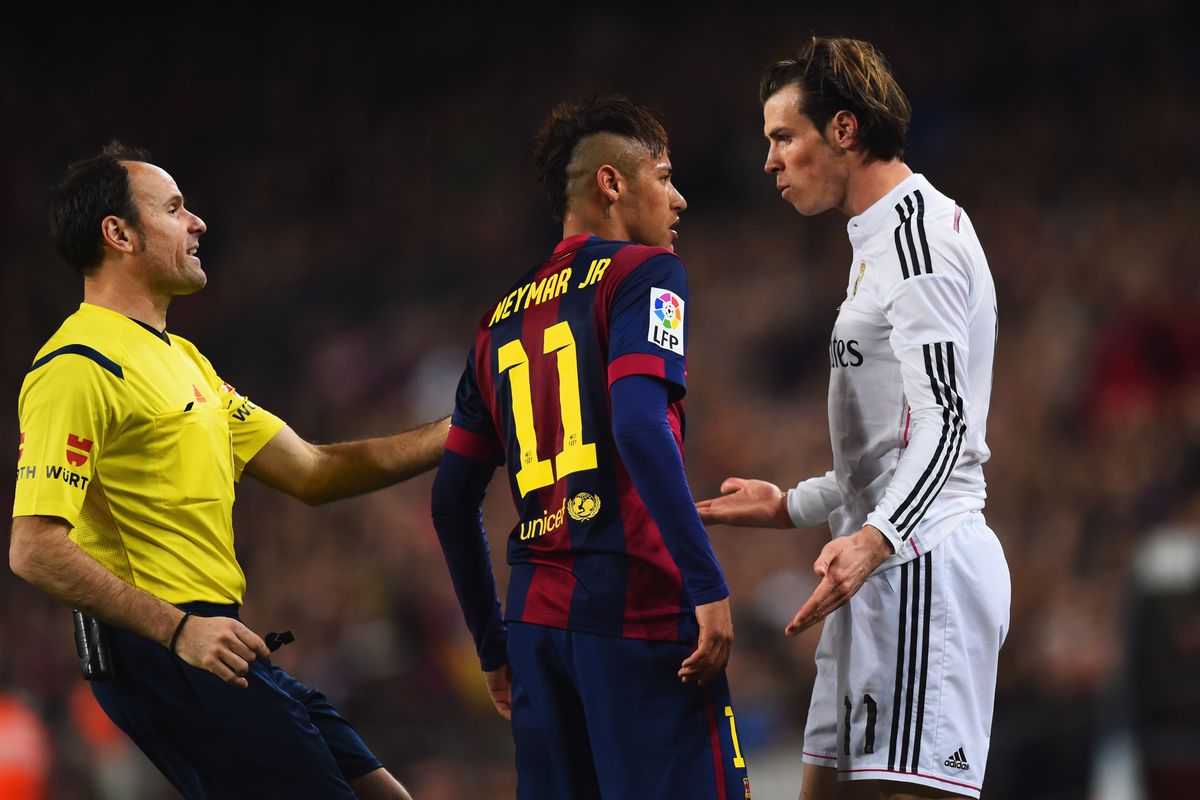 Ramon Calderon, former president of Real Madrid, has predicted the finances of any exit for Bale will prove difficult to negotiate and said he would favour a temporary departure for the forward, though he acknowledged such an option is unlikely. He told Sky Sports: "I think it's unsustainable for everyone, for the player, the coach and the club. Zidane discarded him a long time ago. He said he wanted to keep Cristiano [Ronaldo] and to sell Bale [and] the president didn't follow that advice, so that's why he left the club [in May 2018].
When he came back he was promised Bale won't be there in the future. Maybe the comments weren't really appropriate, but I think what he showed is he's fed up with the situation. The best thing to do is to find a solution.
No top player, and he's one of them for sure, wants to be on the bench, they want to play. I'm sure he would like to play for Wales and mainly he'd like to be playing, it doesn't matter where [but] I suppose in a big club."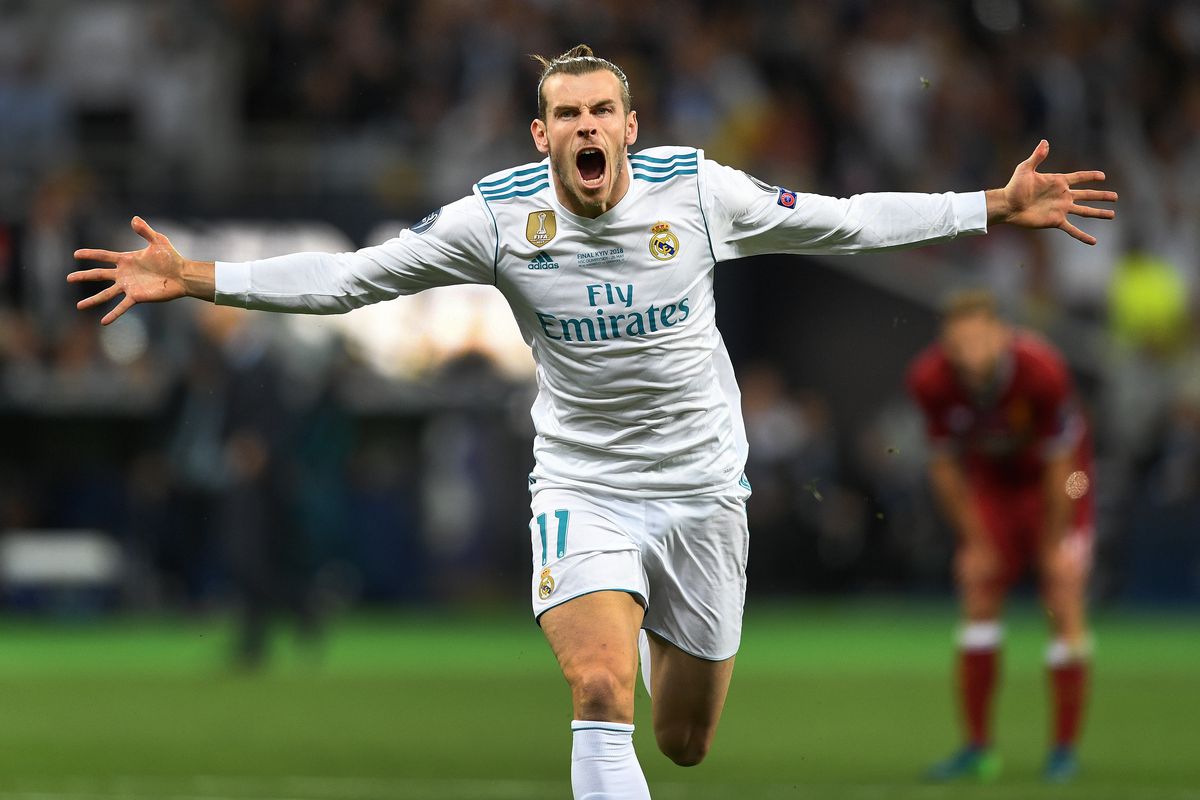 "What is true is that no offers have come. That's another problem. They are talking about Chinese clubs. They have the problem that when paying the transfer fee, with a new rule, you also have to pay the same money to the federation, so that doubles the transfer fee. I think in this case the best solution would be a loan, but no one is willing to do that. With the high salary he's got, and also the club trying to get a transfer fee, the solution is very difficult."
Calderon also commented on whether Real Madrid have handled the situation appropriately: "I don't think so. When these things happen you have to act quickly. I know one year ago we received an offer of around €100million and we didn't accept it because the president thought that being his star, the one he signed, he should be here and perhaps the manager didn't know how to take advantage of his qualities.
Maybe it's true, but when you have a coach that says he doesn't want to keep a player you have to look for a solution."
Do check out:
Also check out some cheap wireless headphones on Amazon:
1. https://amzn.to/2msH7aD
2. https://amzn.to/2muMKVZ
3. https://amzn.to/2zPDPYI
4. https://amzn.to/2JBCxQs
For more information visit our site, TechnoSports. And download our app from the Google Play Store for more real-time updates. To download the app, click here.