Arjen Robben may have played his last match for Bayern Munich due to a calf injury which is the latest of his long series of injury issues.
Arjen Robben has been struggling with undiagnosed muscular issues throughout 2019. Robben has made 15 appearances for Bayern Munich this season and scored five goals but he hasn't featured for Bayern Munich since scoring twice in the win over Benfica on 27th November 2018. He has suffered a calf injury after that. The Dutchman has yet to agree on a new contract at the Allianz Arena, meaning he will leave the club when his current deal expires at the end of the season. So, the Bayern Munich fans may have witnessed the last of Arjen Robben on the field.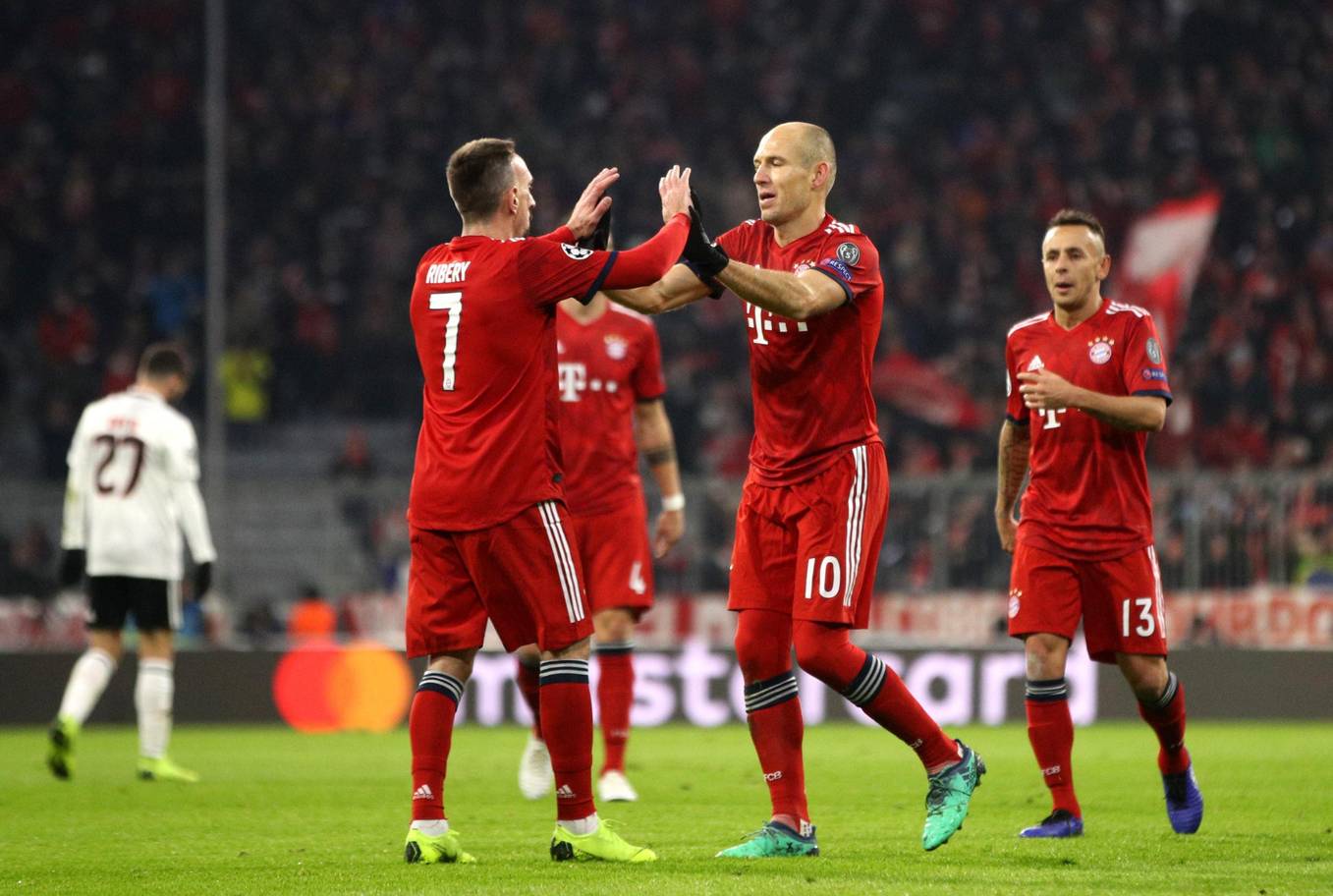 Arjen Robben told Sky Sports: "I have my doubts and I'm not sure if I will play again for Bayern this season. The situation is frustrating, not knowing exactly what it [the injury] is.
There are some requests and calls from clubs, but at the moment I just want to make sure that I am training again over a long period of time."
Bayern Munich coach Niko Kovac also voiced his concern over Robben's fitness issue. He said that long-serving attacker Arjen Robben deserves better than to spend the final months of his Bayern Munich career on the treatment table. He told: "It's very sad that Arjen has not been with us since November. He always feels something, even though the doctors are giving positive signs. He just does not feel right at the moment.
It would be nice if he could play again for Bayern. He deserves that."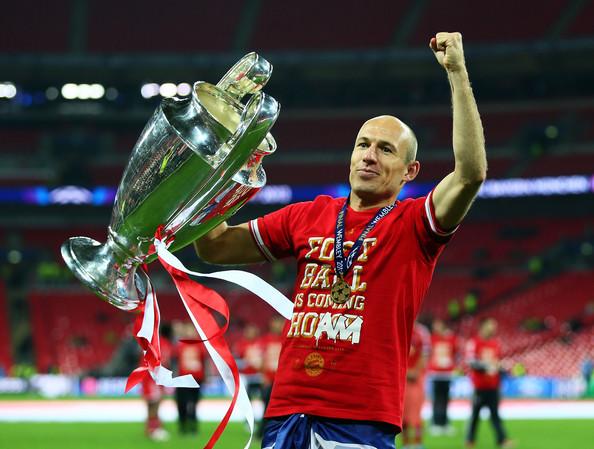 Several teams have been linked with a move for the seven-time Bundesliga champion and Champions League winner, during this summer. Recently, the 35-year-old was linked with a move to Toronto FC and has also been mentioned with a few other notable teams including Inter Milan, PSV Eindhoven and his home club FC Groningen. Robben does not plan on retiring once he leaves Bayern Munich but he has not still decided where he will be playing next season as he is waiting to return to full fitness before accepting an offer.
Do check out:
Also check out some cheap wireless headphones on Amazon:
1. https://amzn.to/2msH7aD
2. https://amzn.to/2muMKVZ
3. https://amzn.to/2zPDPYI
4. https://amzn.to/2JBCxQs
For more information visit our site, TechnoSports. And download our app from the Google Play Store for more real-time updates. To download the app, click here.