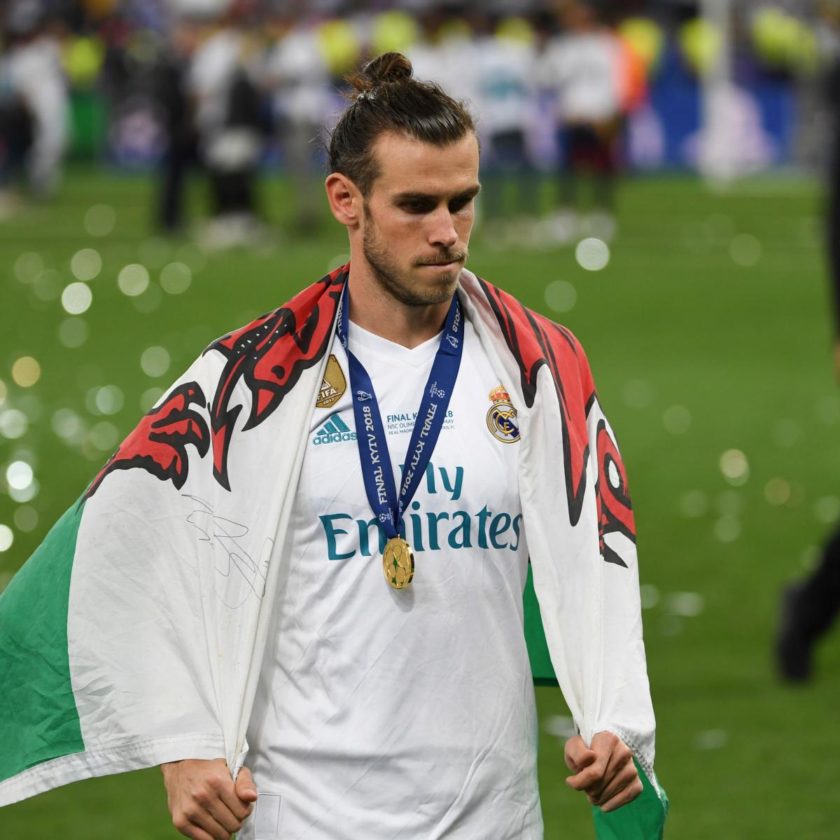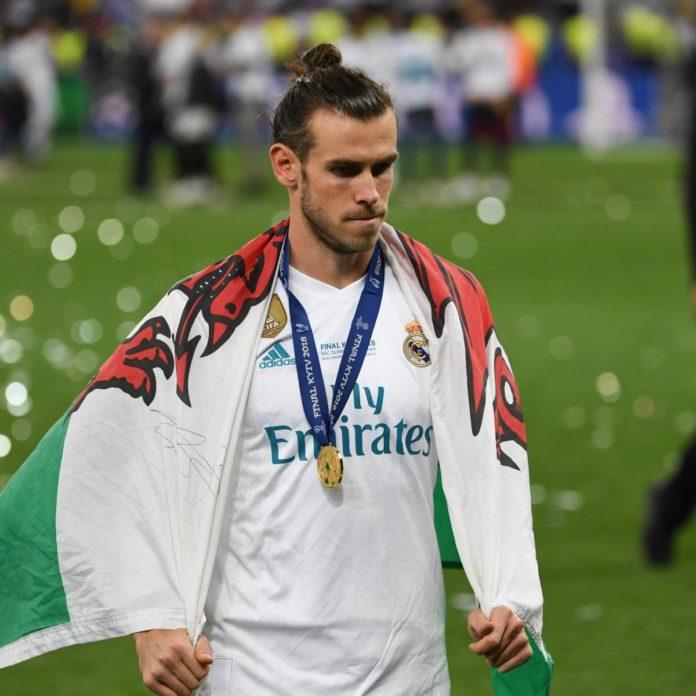 German champions Bayern Munich are reportedly leading the race to sign the Real Madrid winger, as Gareth Bale is almost certain to leave the Bernabeu in the summer.
Gareth Bale has a contract till 2022 with Real Madrid, but he has fallen out of favour with the Real Madrid fans. He was tipped to succeed Cristiano Ronaldo in the Bernabeu. But he has miserably failed to fill the huge gap left by Ronaldo when he left for Juventus in the summer of 2018. It's pretty much a tough task to replace someone with Ronaldo's stature. But still, he was expected to lead Real Madrid to some extent at least. His inability to do so along with his frequent injuries has left the Real Madrid faithfuls frustrated. Now with Zidane back and signing Hazard finally looking like reality and the form of teenage sensation Vinicius Junior leading to an extended period on the bench, it's almost certain that Gareth Bale will leave the club in the summer.
According to TEAMtalk, the Bavarians were made aware of Bale's availability during talks over the future of James Rodríguez, whose two-year loan deal comes to an end in the summer and Madrid are reportedly keen to sell him. With Franck Ribery's future uncertain and Arjen Robben leaving the club in the summer, Bayern Munich boss Niko Kovac could see Bale as a viable option to bolster his squad's attacking options.
An unnamed source told TEAMtalk: "This is a transfer that appeals to all sides, and to the player himself — who wouldn't want to play for Bayern Munich? Real and Bayern have a good relationship, and this a deal that could get done."
Bale is one of the highest paid players in world football, and Bayern Munich are one of the few clubs who could get close to agreeing on a deal with the Welshman. He reportedly has high wages, as high as approximately €409,000 per week. It is unclear what type of transfer fee or loan agreement would be in place for Real Madrid to move Bale, who reportedly also has a release clause of €517M, which would assuredly be waived in any transaction.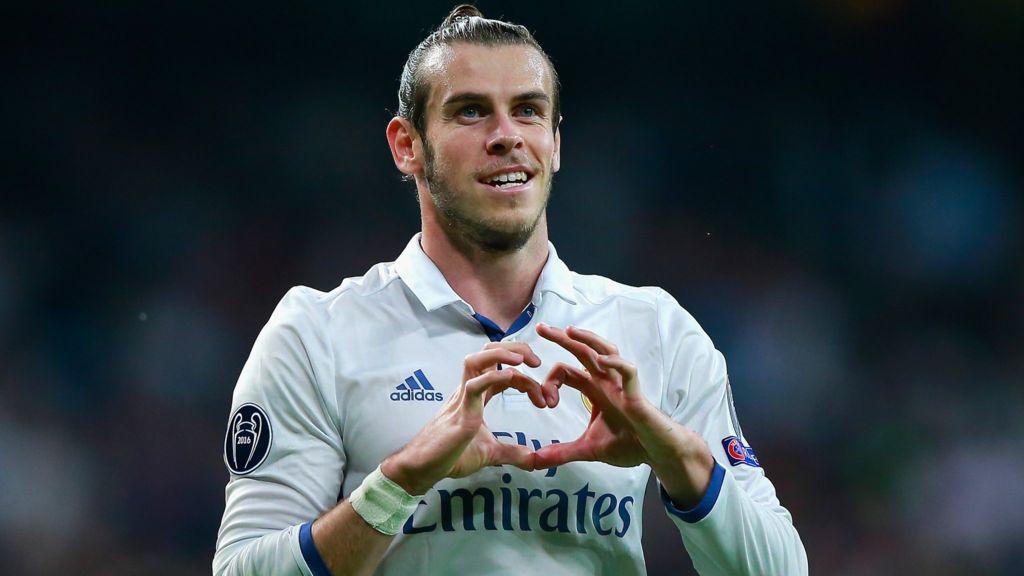 Manchester United and Tottenham Hotspur are also interested in signing Gareth Bale, but can they afford Bale's high wages is what remains to be seen. Former Portsmouth and Birmingham City boss Harry Redknapp suggested that Bale would have to take a hit on his wages should he want a return to the Premier League. He told Mirror: "It's not nice when you get grief from the fans. Nobody likes to get grief like that and I'm sure it's no different for Gareth. He is a fantastic player, who can play anywhere, and it would be no surprise if the top clubs like Man United and Spurs were interested in signing him.
But on the wages he is said to be on, he would probably have to take a pay cut. Take, for example, if he was to go back to Spurs. It could create a problem because someone like a Harry Kane is there and is the top man. He'd perhaps want the same type of wages if it was being offered.
So, that's a decision Gareth might feel he wants to make if he does want to come back. Let's face it, he's made a lot of money playing football and could no doubt afford to."
Real Madrid president Florentino Perez is in no hurry to sanction a sale of Bale as he is very fond of the player, but returning coach Zinedine Zidane is open to his departure – given the club are already focused on completing a deal for Eden Hazard this summer.
Do check out:
Also check out some cheap wireless headphones on Amazon:
1. https://amzn.to/2msH7aD
2. https://amzn.to/2muMKVZ
3. https://amzn.to/2zPDPYI
4. https://amzn.to/2JBCxQs
For more information visit our site, TechnoSports. And download our app from the Google Play Store for more real-time updates. To download the app, click here.