There are few numbers of mobile companies who built possessive for their own. Samsung is one of them. There Exynos processes are very much known for their heavy performance. And the power is growing day by day.
If you noticed properly, in the last two years the users of mobile phones are increased in a huge margin. Especially the mid-range mobile users. so mobile industries are trying to build their products more powerful but with the lowest cost.
Among all the major mobile parts processor is one of the costliest one. To reduce that price without compromising its performance Samsung brings new most powerful, updated, power consumable and low-cost processors extending Exynos 7 Series. And for the new generation smartphones, they updated Exynos 9 Series list.
Exynos 7904:
Those who are a fan of Samsung's camera, this processor increase their expectations. According to the official announcement Exynos 7904 is equipped with an advance Image Signal Processor. Now, this processor users can experience new kind of photography such as optical zoom, bokeh effect etc in a mid-range phone. Rather than photography experience users will get high-performance true multitasking. This 64 bit Octa Core CPU of it will help to do so. The LTE connectivity is also there.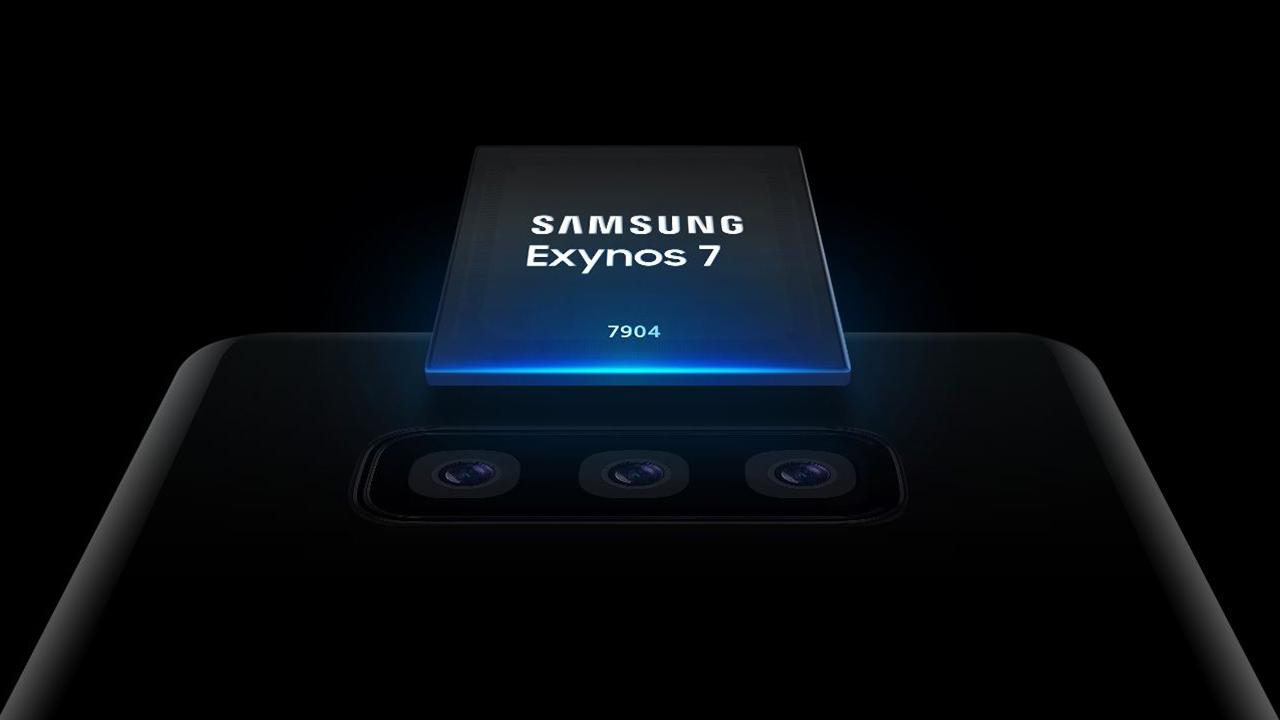 << FEATURES >>
CPU containing Two Cortex-A73 of up to 1.8 GHz + Six Cortex-A53 of up to 1.6GHz.

Mali-G71 MP2 GPU

14nm FinFET Process

Up to Full HD+ Display Quality

LTE, Wi-Fi, Bluetooth 5.0, FM Radio Supported

GPS Supported

Rear an Front Camera up to 32 MP and Dual Camera up to 16MP+16MP

Up to 4K video supported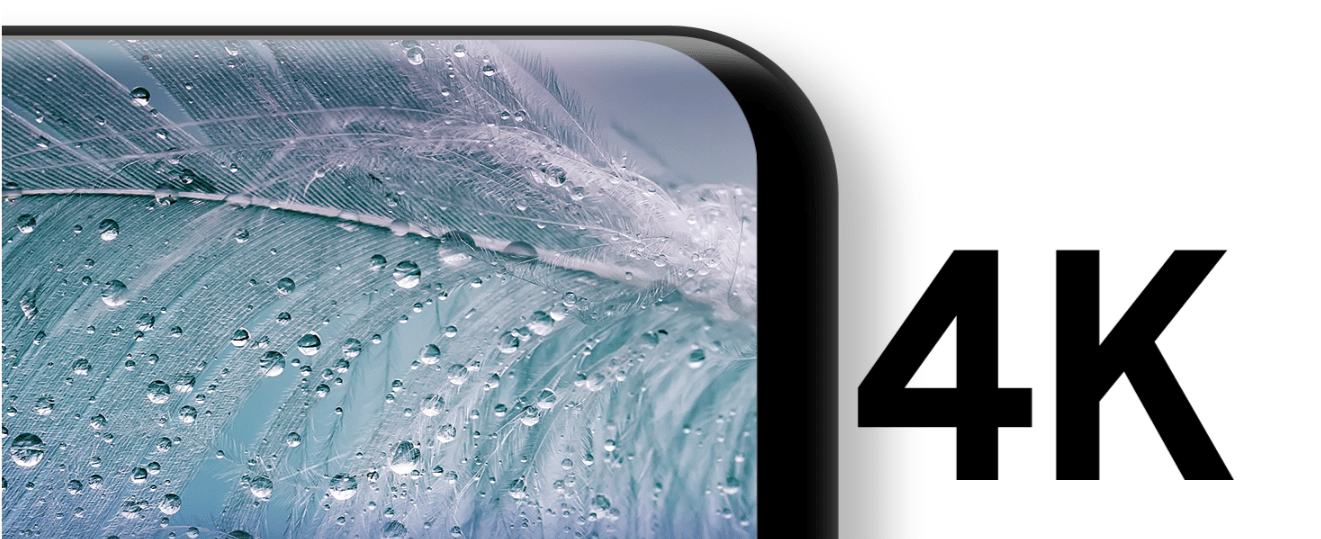 Exynos 9820:
Exynos 9820 is Charlie designed for the new generation smart-phones compatible with AI. The performance is also not ignored.
<< FEATURES >>
CPU Structure: Dual-core Custom CPU + Dual-core Cortex-A75 + Quad-core Cortex-A55

ARM Mali™-G76 MP12 GPU

Integrated NPU

8nm LPP FinFET Process

Up to 4K UHD supported Display

LTE Supported

Up to 8K video Supported

Rear and Front up to 22MP and Dual Camera up to 16M+16MP Supported
From Exynos 7904 –
Exynos 7904 has an image signal processor which supports up to 32-megapixel resolution camera. As a new edition, a user can experience a triple camera setup through it. That means you can capture a panoramic picture or use the bokeh mode which a single camera. To make a picture sharper and better color accuracy, it has skin adaptive color control, video image stabilization and multi-frame image processing.

This SoC is capable to encode and decode video in high resolution up to 4K at 30fps and full HD at 120 FPS. This also provides up to Full HD+ Display Resolution. So, be ready for a stunning display experience.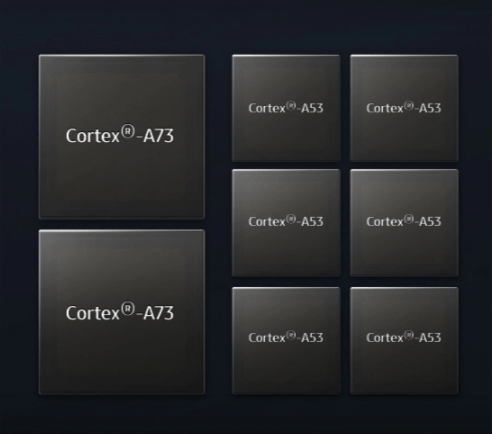 The 14nm FinFET Technology make this chip more efficient than others. Two 1.8GHz Cortex-A73 cores handle the computational jobs and Six 1.6GHz Cortex-A53 cores all other jobs. The performance of this processor makes games to launch faster and make multitasking smoother. The graphics are also great.

The 2G to 4G support, Wi-Fi, Bluetooth, and FM Radio support is quite expected from a smartphone processor nowadays.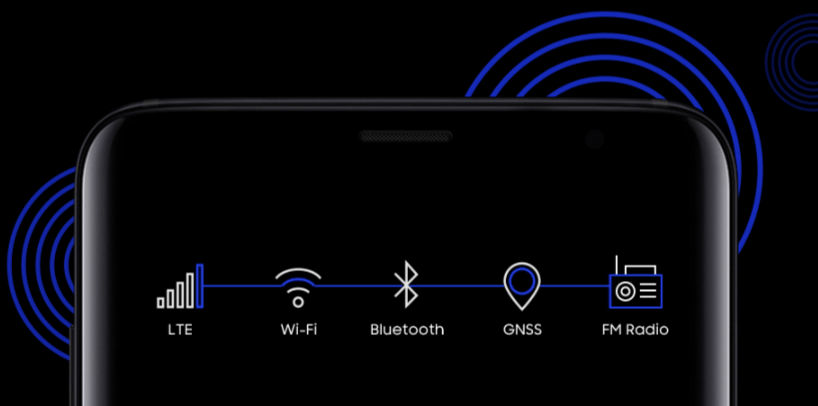 From Exynos 9820 –
Exynos 9820 is integrated with Neural Processing Unit (NPU). This NPU especially designed to process artificial intelligence tasks. So this is obvious that this processor took mobile intelligence at a new level. According to Samsung NPU processes, this AI functions 7 times faster.

The innovative tri-cluster architecture supports this processor to deliver a premium level processing power. The CPU is built with two 4th Gen Custom Cores to give huge level processing power, two Cortex-A75 cores for optimal performance, and four Cortex-A55 cores for efficiency. The Tri-Cluster technology with advanced task scheduler makes this chip-set 15% faster compared with Exynos 9810.

Mali-G76 MP12 GPU is there for your dreamed gaming experience.

With the touch of NPU, you are going to experience a professional like photography.

This processor supports encoding and decoding of 8K videos at 30fps.

To store and manage your personal data in perfect isolation Exynos 9820 uses Physically Unclonable Function (PUF).

Exynos 8920 is able to enhance the battery life of your phone and also handle the power consumption of CPU and GPU.
NVIDIA to launch 3 new GTX 16 series graphics cards with price starting from $179