Tech giant Amazon recently released their new range of Echo devices that include Echo Dot Smart Speaker, Echo Link, Echo Sub, Echo Show and more
The global tech giant Amazon has been well known for its range of home devices or to be precise, for its smart home devices. It has recently launched few of their new Echo devices that are fresh in concept and will help increase your productivity.
Amazon has unveiled a bunch of new smart devices ranging from smart plugs to microwave ovens. Apart from that they also unveiled new Echo devices and redesigned versions of Echo Plus, Echo Dot and Echo Show.

Among all the other new Echo devices, there's the new Echo Input that adds Alexa to any dumb speaker. They also brought some new speaker accessories called Echo Link and Echo Link Amp and a wireless subwoofer called Echo Sub.
Let's check out all of them: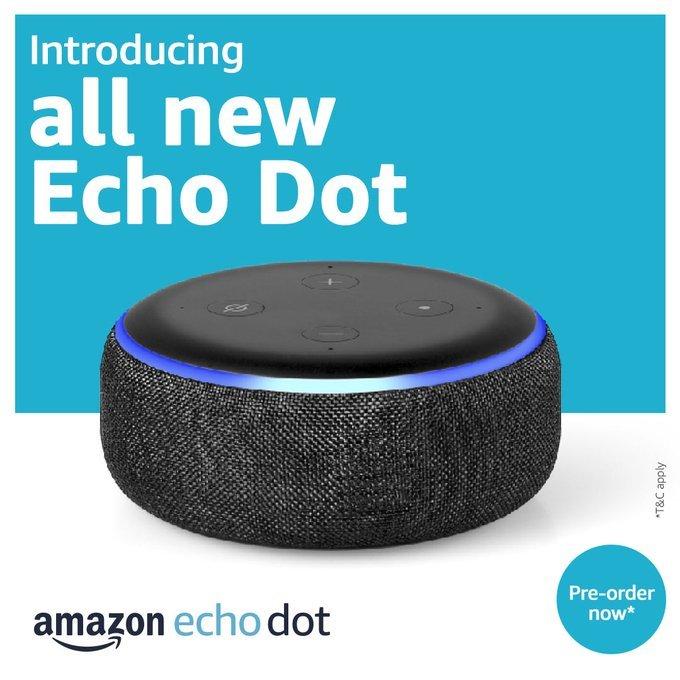 Echo Dot
We are familiar with the device already, and now Amazon has launched the 3rd gen Echo Dot. They say that the new Echo Dot features a better sound experience with better design. Though the Echo Dot looks a bit different it redeems its same form factor.
The new Echo Dot has a price tag of Rs 4,499 in India.
Check it out: https://amzn.to/2OEclYO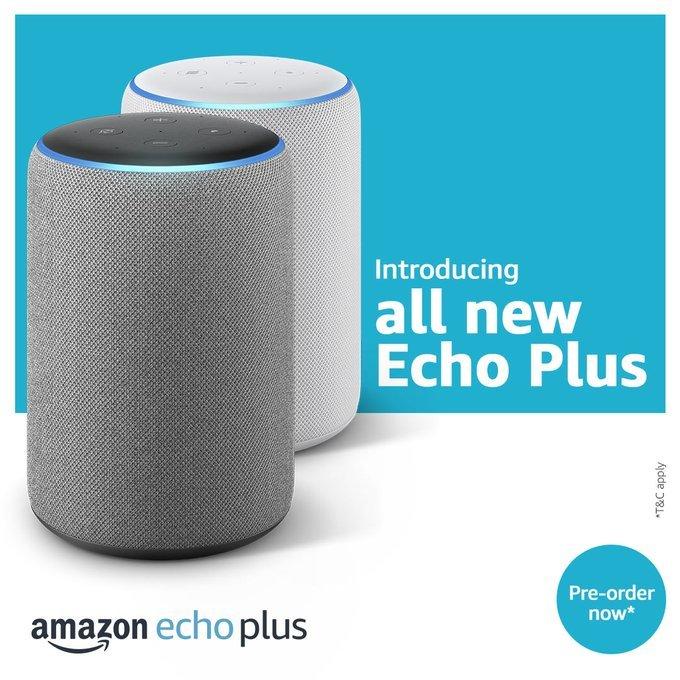 Echo Plus
The Echo Plus is a brand new Echo device by Amazon that features a new temperature sensor and has some great audio experience. The new feature called 'Local Voice Control' let users control the device without an internet connection.
The Echo Plus has a $150 price tag,  the same as the last generation flagship Echo. It is available in India for Rs.14,999.
Check it out: https://amzn.to/2OGBSk4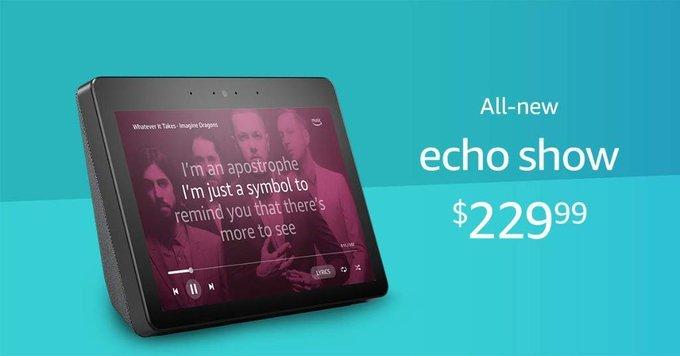 Echo Show
The Echo Show previously was not a hot selling device that has led Amazon to refresh the device. The 2nd gen Echo Show is smaller and more portable but comes with a larger display.
Having integrations with Skype, Hulu and NBC, it comes with Firefox and Silk browsers out-of-the-box. Also, it retains the $230 price tag as that of its predecessor.
Check it out: https://amzn.to/2MRrkgk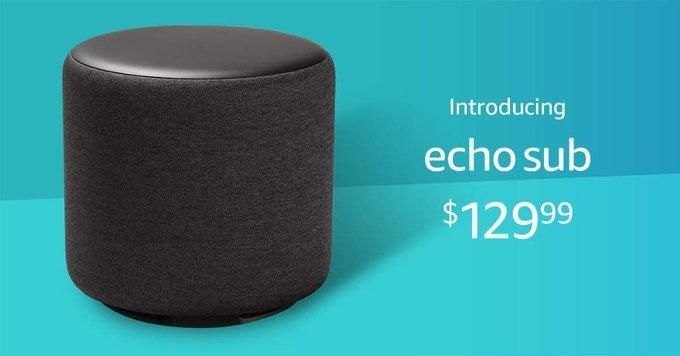 Echo Sub
As the name suggests, this is a subwoofer that works with Echo devices to create 1.1 or 2.1 pairing for stereo sound. Also, it has an equalizer feature to make things smoother for other Echo devices.
It was a much-speculated device that has turned up now and will be available for Rs.12,999 for India.
Check it out: https://amzn.to/2znyoxT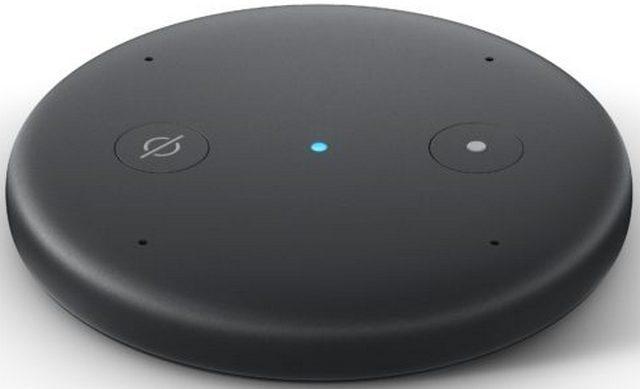 Echo Input
This is a thing that everyone has been waiting for… This device does not have an inbuilt speaker in it yet it lets you turn any of your non-smart speaker a smart one.
With Alexa support available out-of-the-box, the device is the perfect one to power up your speaker. As for now, no exact price or shipping dates have been confirmed by Amazon.

Echo Link & Echo Link Amp
The Echo Link and Echo Link Amp, both are audio components that connect to existing AV receivers and speakers. The Echo Link Amp comes with a built-in amplifier while the former does not.
As expected, both of them can be controlled by voice, the Alexa app or other Echo devices. The Echo Link is available on Amazon for $199.99 and for the Echo Link Amp, it will cost you around $299.99.
So, here was the new range of Echo products, some of is up for preorders and some will be available in the coming months… Well, which one did you like the most? Tell us in the comments below… 🙂
Do check out: Xiaomi is all set to launch their range of new products in India
For more Tech & Sports, subscribe to TechnoSports-stay UPDATED 🙂