Pubg is currently one of the top games of this time. Tencent has worked really hard to make this game successful. The reason behind the success is the realistic element of the game. The realistic touch in every aspect attracts gamers and give them an amazing gaming experience.
Pubg developers have tried to do the same by incorporating bullet penetration system and dynamic weather in the coming update.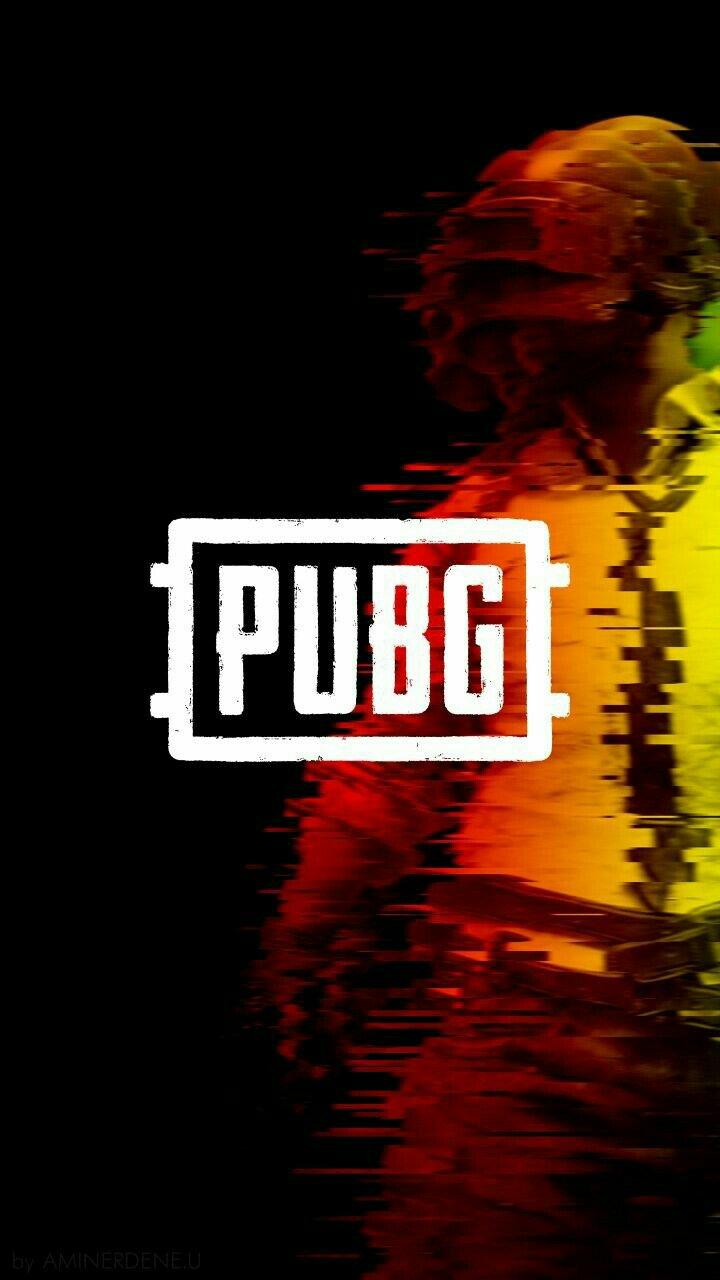 Previously the foggy and the rainy weather was present in the Erangel map but was removed it was not good enough to provide proper FPS. Due to this the players didn't prefer playing in this weather. After a while, Pubg Corp. has again brought the same weather conditions in the Sanhok map which will release later this year.
In the upcoming update there will be a slight change in the design of the buildings and also new buildings will be added . The larger maps, Erangel and Miramar will also have dynamic weather system.
Besides this, there will be an important change in the gameplay which includes in the form of bullet penetration system.It is a system the bullet will penetrate through your limbs without getting stopped by them. Like if anyone hits a bullet at your chest and the arm takes the damage, the bullet will travel through the arm and hit the chest thus the damage will be more.
The new update will have few changes in the places of loot and the amount of loot will be increased.
The game will surely be more optimized and the bugs will be fixed.
Do check out: How to Run PUBG in a smartphone without actually downloading the huge obb file(1.64 GB)
TechnoSports-stay UPDATED 🙂