Well, PUBG is the most liked games and it is the best creation of Tencent in recent time. The game features an amazing concept and the gameplay is quite impressive.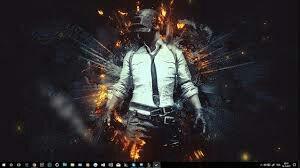 Apart from all the positive side, there is some serious negative side of this game. The game consists of some serious lag issues and bugs, but Tencent is not aware of fixing those bugs from time to time.
They provide a large update after a long period, and here the second problem lies. Well, those who have WiFi connection the problem is not for them but the problem is for those who play PUBG in Mobile data and have a fixed amount of mobile data for a day. If they tend to download the large PUBG update ( more than 1.5GB) their data pack will readily exhaust.
So where there is a problem there is a solution. You can take the application and obb file from anyone who has already downloaded using Xander or any other app then simply follow the steps :
Step 1: Install Application (PUBG)
Note: As soon as you install don't open the application.
Step 2 : Open file manager
Step 3 : Open Internal Storage > Android > obb.
Step 4 : Make a new folder and name it com.tencent.ig
Step 5 : Cut the obb file which you have taken using sharing application and paste it in the folder com.tencent.ig
Step 6 : Open the app once and enable the permissions and then you are ready to play Pubg.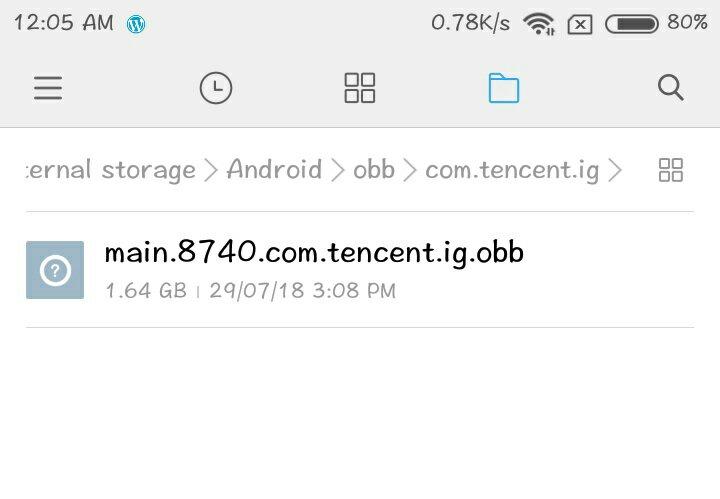 By following the above steps you can successfully play pubg without actually downloading the huge obb file and saving lots of data.
Do check out: Top 11 Must-have Indian Government Applications
For more tech feed and sports news, you can check our website Technosports , stay updated.