Good News Gamers!!! Acer brings their premium Predator Helios 500 series gaming Laptops with Core i9 & Ryzen 2700 to India
Acer, the global gaming brand had an amazing 2017 with a varied range of gaming laptops. With its affordable and also with stunning gaming desktops and laptops has stunned everyone around the world.
The Predator series has been a huge hit for Acer, and also the Nitro 5 series gaming laptops. This led Acer to be the best selling gaming brand for Q4 of 2017.
Coming to the new Helios 500, it was launched in New York at the '[email protected]' event. In India, Acer has launched the Acer Predator Helios 500 at an event held in New Delhi.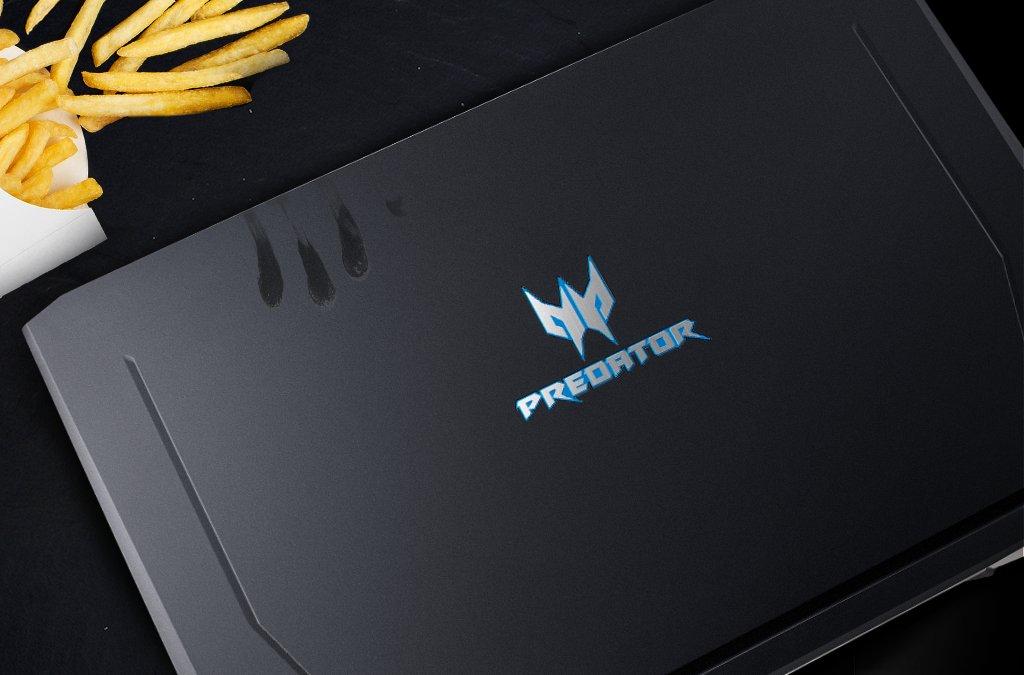 The new Helios 500 series laptops have 2 variants, one being the Intel that is paired with NVDIA's graphics and the other one solely powered and visualized by AMD.
The Intel Core i9 variant is available starting from Rs 2,49,999 and the price of the AMD Ryzen 2700 is not yet declared…
Check out: Best Laptops of CES 2018
Specs: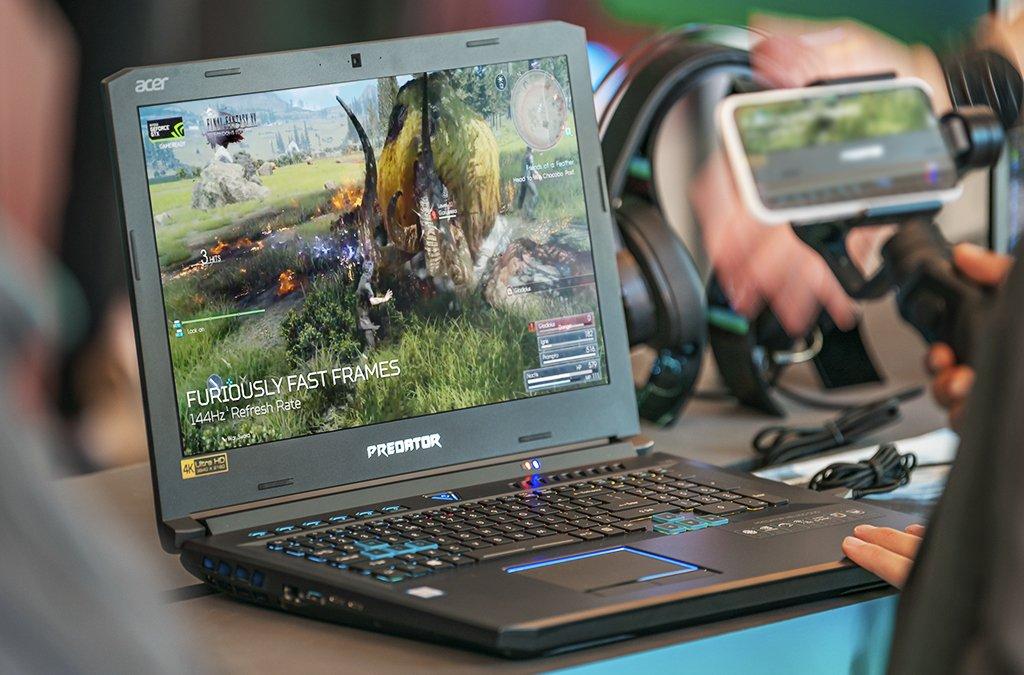 Intel Variant:
Powered by 6-core & 12-thread Intel Core i9+ 8950HK overclockable CPU with 2.9 GHz base clock speeds and 4.8 GHz boost frequency
Nvidia GeForce GTX 1070 GPU
Full HD 1920×1080 pixel 144Hz panel with Gsync integration or 4K (3840×2160) panel at 60 Hz
up to 64 GB of RAM
AMD Variant:
Powered by 8-core, 16-thread AMD Ryzen 7 2700 overclockable CPU with 3.2 GHz base clock speeds and 4.1 GHz boost frequency
AMD Radeon RX Vega 56 GPU
Radeon FreeSync display
up to 64 GB of RAM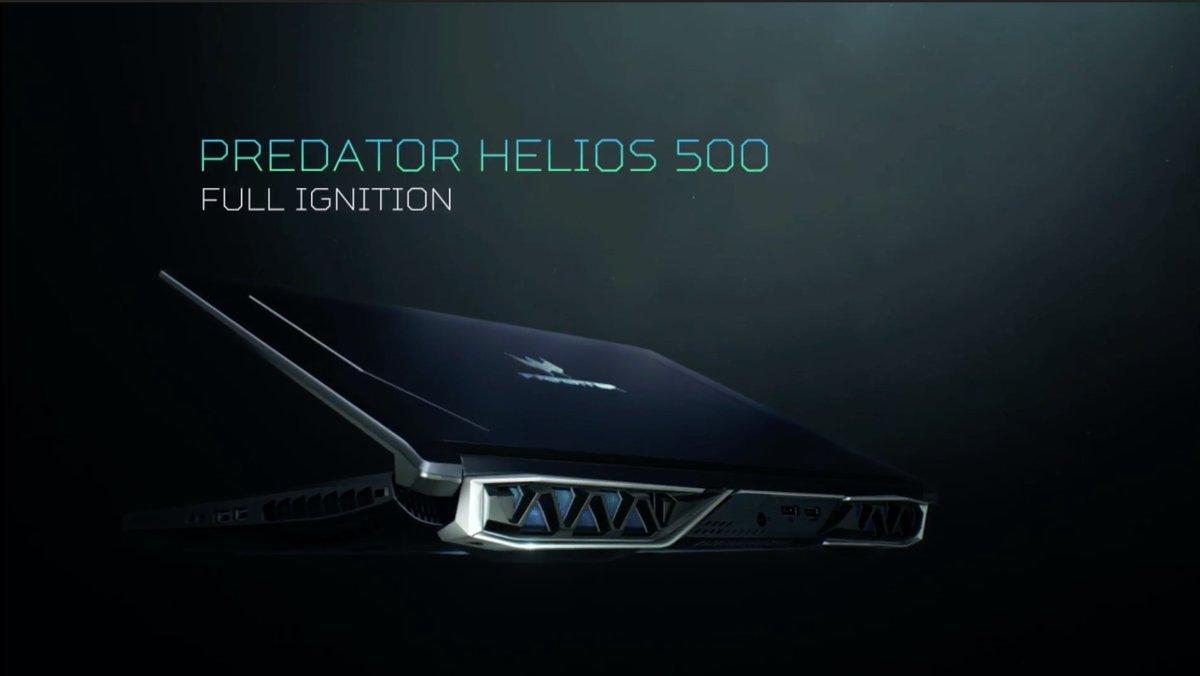 Why is this series so special?
From the specs of the processors, you can understand how much power they have… So, to keep that much powerful thing cooled, we need some fantastic thermals.
The Helios 500 features Acer's AeroBlade 3D metal fans for cooling along with five heat pipes for heat dissipation. Also, it also features Killer DoubleShot Pro networking for improved connectivity and reduced latency, especially while playing online games.
For the dual Thunderbolt 3 ports, if you need you can hook up eGPUs as well… With the laptop, you get a lot of customization options and it's future-proof.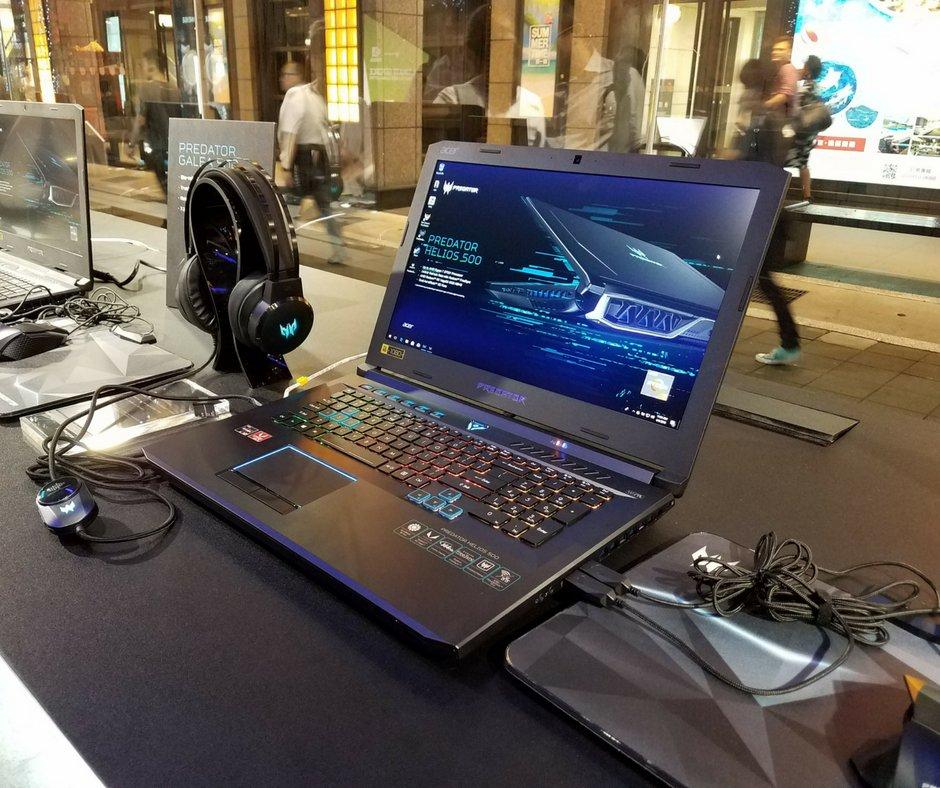 With a huge 17-inch Free-Sync or G-Sync display, you can play any game quite easily. For an unusual size of the laptop, Acer will provide a special Predator bag to carry the beast easily…
Do check out: Acer Aspire 5 with 8th gen Core i5 Full Review
As for now the Acer Predator Helios 500 will be available via the exclusive Acer mall outlets and with retail partners.
TechnoSports-stay UPDATED 🙂 Download our app from this link…