Missing penalties is part of football says Maradona, Sampaoli urges fans to stop blame Lionel Messi
Before today's high voltage Croatia vs Argentina match every Argentine and Messi supporter seems to be gloomy because of the last match against Iceland.
Maradona said:
"The debutants Iceland were expected to defend with all their might and they did. But I was still expecting Leo Messi & Co to pull it off. If you want the trophy, you should be able to break this kind of resistance. It was disappointing to see their performance."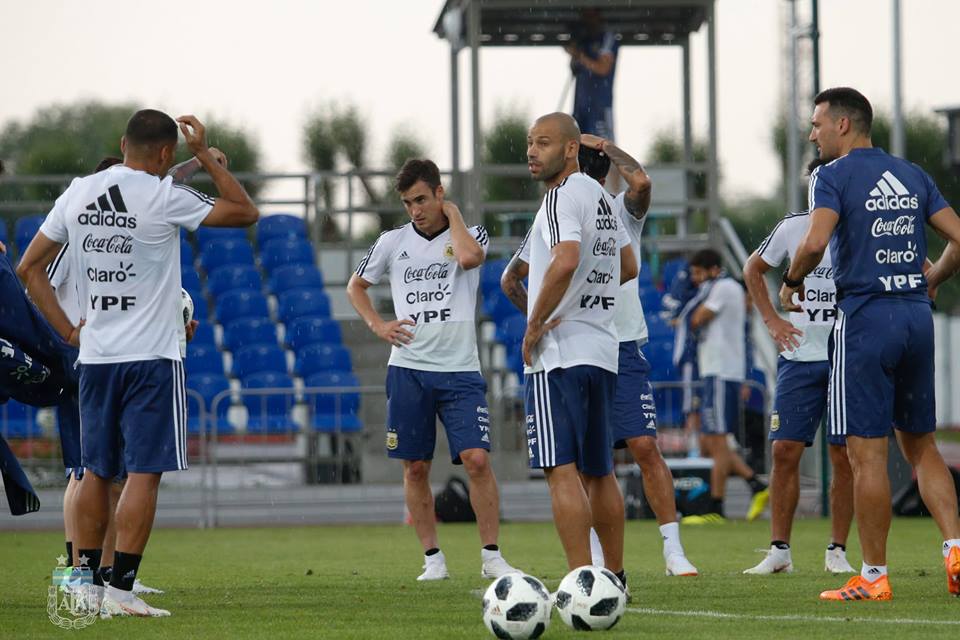 Argentina's coach urged fans on Wednesday to stop blaming Lionel Messi when games do not go to script and instead appreciate all their captain has done for the national side over the years.
Messi was furious with himself for missing a penalty in the South Americans' opener against Iceland, which ended 1-1 in an inauspicious start for what may be his last chance to emulate Diego Maradona's feat of winning a World Cup for Argentina.
"Missing penalties is part of football. It's Leo's bad luck it happened in the World Cup. Even I missed at times, including once in the tie-breaker in the 1990 quarterfinal victory against Yugoslavia. You leave it behind and carry on," said Maradona.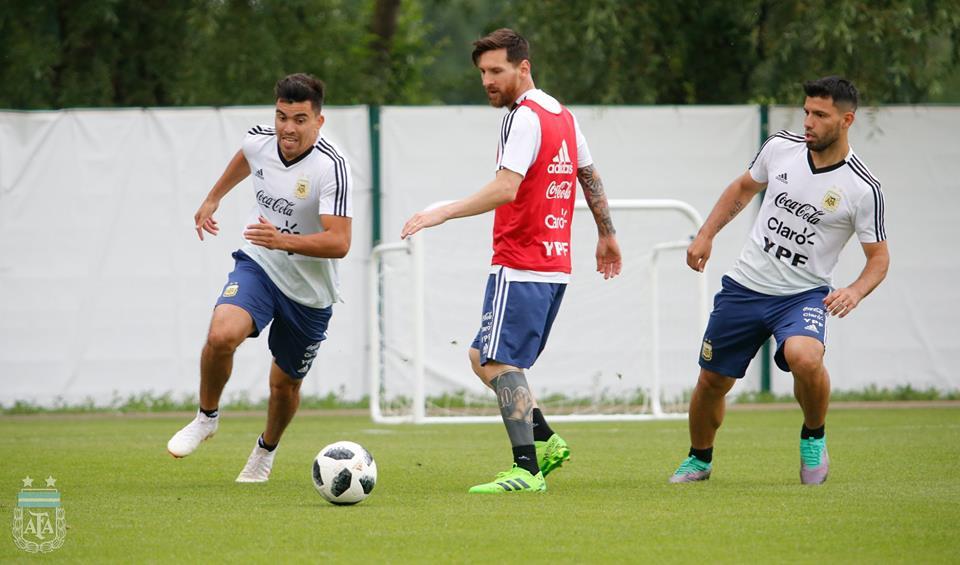 Lack Of Support Cast For Messi Could Trouble Argentina As They Take On Fluent Croatia
Croatia has taken a positive start under the leadership of Luka Modric. They won their last match against Nigeria by 2-0…
"It's going to be difficult. Croatia has a generation of outstanding players who have just won," Sampaoli said.
While much has been made of Argentina's over-dependence on their out-and-out star, who turns 31 this weekend and may well be at his last World Cup, Sampaoli said the others needed to take advantage of the opponent's obsession with Messi.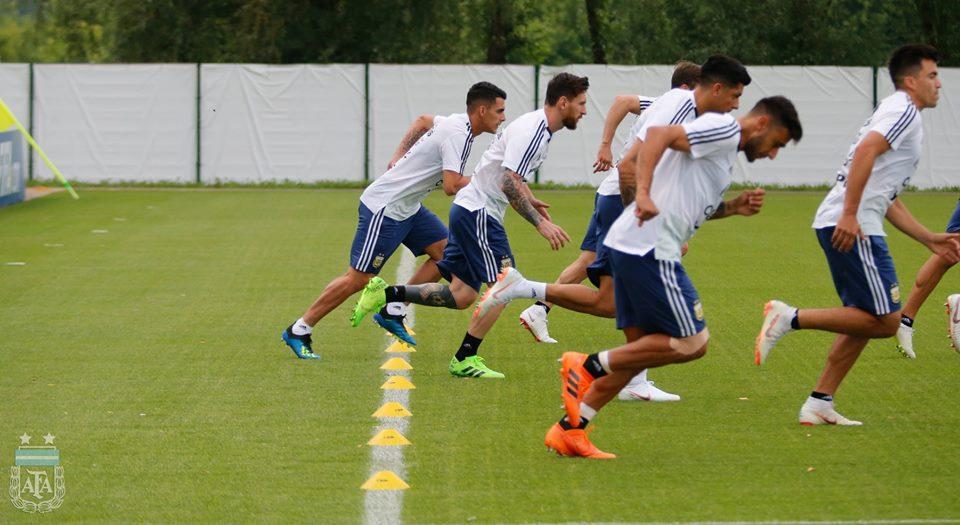 Maradona warns:
"You need better planning and an improved performance to beat a pedigree team like Croatia. It will be a different game because Croatia will not camp around the penalty box. They have creativity in the midfield in Luka Modric and Ivan Rakitic, who are experts at controlling the flow of play."
Today's Game Strategy
Leo and Aguero will heavily be marked today because they are the main strikers. This opens the position of a third striker. As Di Maria didn't seem to look good against Iceland so if he's used then Maradona feels he must use the width in the attacking third to create room inside the box.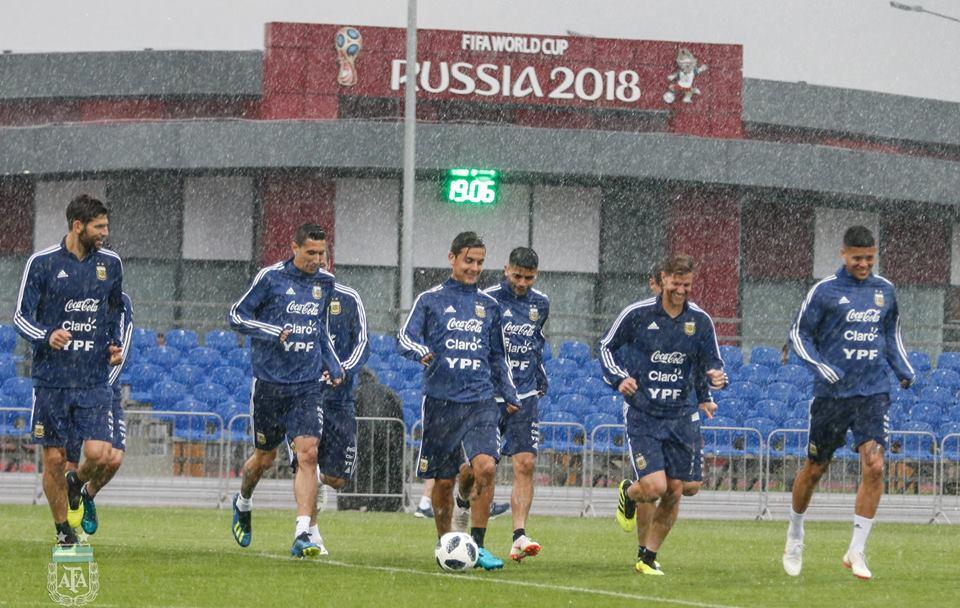 Maradona also suggests Paulo Dybala's requirement in today's crucial match. Better coordination and organization in defensive areas is the key role that Sampaoli should into…
The 4-2-3-1 formation needs the midfielders to play well and also key players like Javier Mascherano and Ever Banega have to play their role as well…
 "We are all with Messi, he knows that he can count on the support of all of us more than ever," said striker Paulo Dybala.
"We are here to help him every moment, and of course we will be at his side," Dybala added. Defender Cristian Ansaldi meanwhile insisted Messi was in good spirits despite the Iceland setback. "We all know what Messi represents to our team and to our country," Ansaldi said.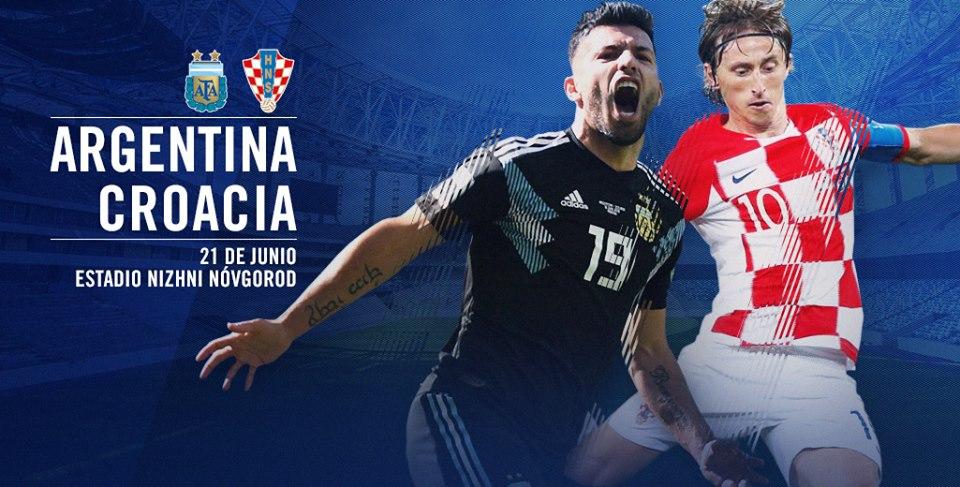 "Not only is he the best player in the world on the pitch, he is also best player off the field. He's in good shape and that's good for us."
Today's match will be aired at 6 pm GMT. It's time for supporters to back La Albiceleste!!!!
Check out: Cristiano Ronaldo becomes the highest European international goalscorer
TechnoSports-stay UPDATED 🙂