While the 23-year-old Uruguayan centre-back Ronald Araujo has evolved as a crucial player for the Spanish La Liga giants Barcelona, they have just signed the 23-year-old French centre-back Jules Kounde. The club head coach Xavi is reportedly excited to see a solid centre-back partnership between Araujo and Kounde.
After leaving the Uruguayan club Boston River, Ronald Araujo joined Barcelona in 2018 summer. Since the 2020/21 season, he is making regular appearances for Barca. He is now a key centre-back of the team. Last April, he signed a new four-year contract with the club, where the buyout clause was mentioned at €1 billion.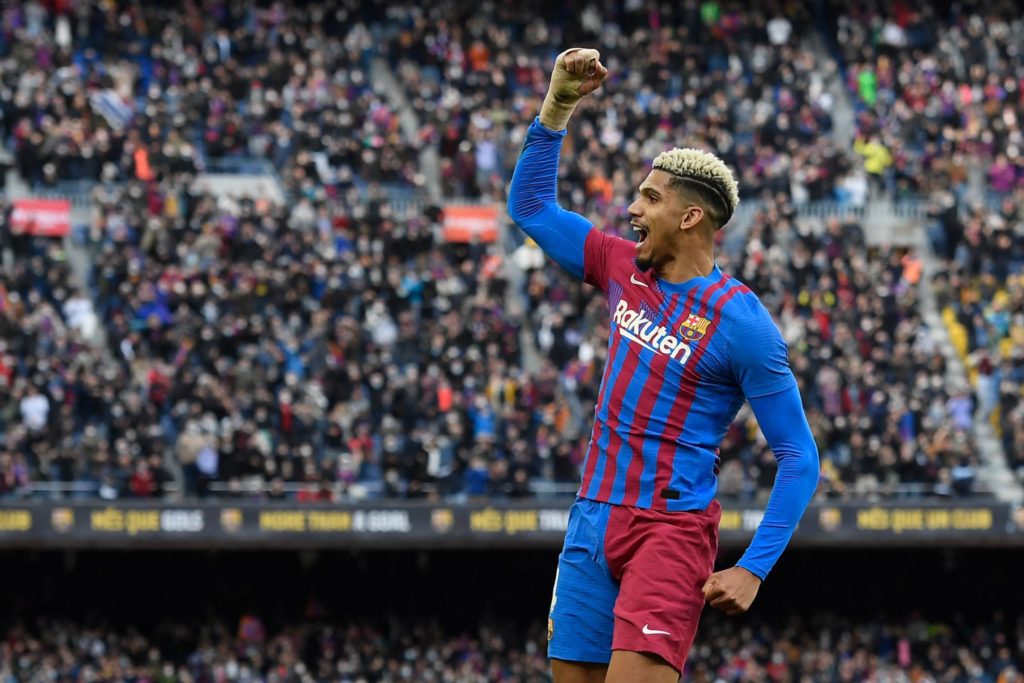 Meanwhile, the French footballer Jules Kounde has just joined Barca after leaving another Spanish La Liga club Sevilla. Though the English Premier League club Chelsea was reportedly close to signing him this summer, the Barca manager Xavi reportedly played an influential role in the French defender's signing to the Catalan club.
- Advertisement -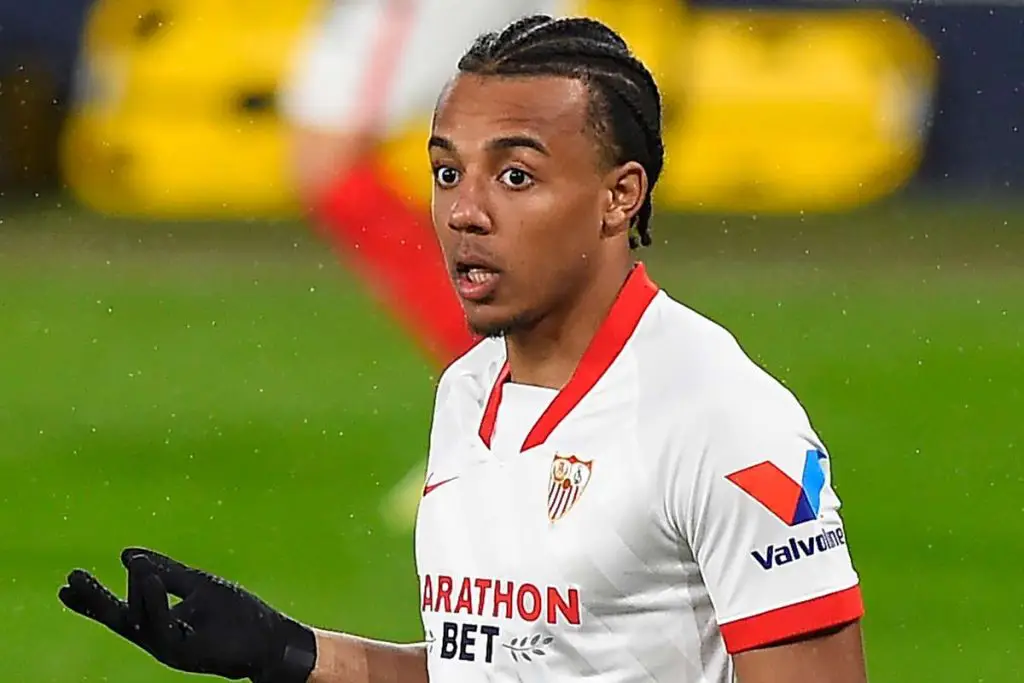 Kounde has signed a five-year contract with Barcelona, where his buyout clause has been set at €1 billion.
Ronald Araujo and Jules Kounde partnership
According to Fabrizio Romano's report, Xavi feels that Araujo and Kounde can evolve as strong centre-back partners for the club. Both these footballers are also useful as the right-backs. It adds another good option for their team.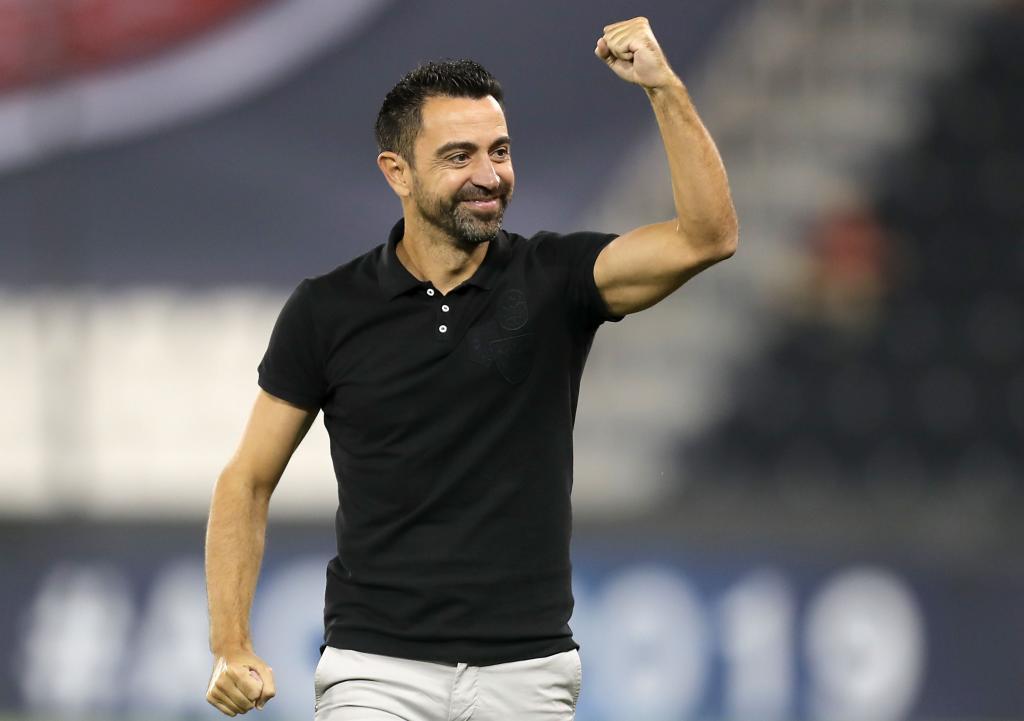 Though Araujo is strongly handling the attackers, his ball-playing abilities still need some improvement, especially in pressure situations. The Uruguayan is learning the game really well, so the Barca fans can expect stronger performances from him with time progress.
On the other hand, Kounde has the stronger defensive ability as he is a confident centre-back. His passing ability is excellent, and his aerial duels records are also good.
Both Araujo and Kounde are still in the learning process as both have some issues. However, as the centre-back partner, they can dominate the position by helping each other. Xavi is excited to utilise both of them in the centre-back to bring better results for the club.
- Advertisement -