Recently, game data miners and influencers started to make the assumption that the Wonder Woman game might feature live service elements. This speculation arose after a job ad was spotted on the official Warner Bros. website.
So gaming websites and influencers started to speculate and assume that the Wonder Woman game was going to change its gameplay. To support this theory, they emphasised another recent incident that involved the company.
What happened was that at the same time, the company CEO, David Zaslav, told the investors that the gaming division would focus on transforming its biggest franchise into live services. This decision was made to encourage players to spend more time on the game.
- Advertisement -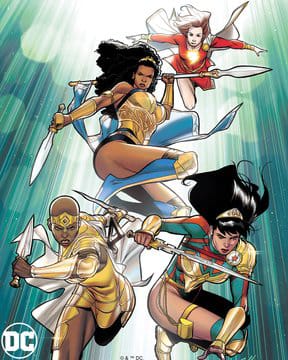 This ultimately will result in more spending by players on in-game purchases and level updates. Thus, the CEO assured the investors about their high returns and profit, which they could achieve with a new plan.
This plan was intended to drive more monetization and player engagement for a longer time at higher levels. However, in the meeting, no one name was mentioned about which game would feature live services.
Hence, people started joining 2 and 2 and came to the conclusion that the Wonder Woman game would feature live services.  However, after these speculations, a Warner Bros. spokesperson reached out to the public and cleared the rumors.
He denied the fact that the Wonder Woman game is going to change its gameplay and feature live services. He further added,
"Wonder Woman is a single-player action-adventure game set in a dynamic open world. This third-person experience will allow players to become Diana of Themyscira and introduce an original story set in the DC Universe while also featuring the Nemesis system. Wonder Woman is not being designed as a live service."
Wonder Woman Game: Brief Introduction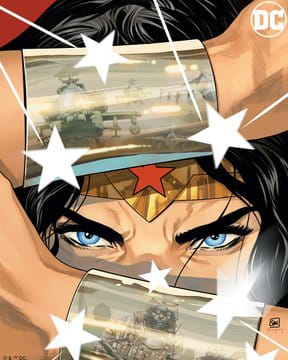 The first announcement of the wonder woman game was in the Game Awards 2021 by the Warner Bros. studio. They announced that they will be working on a "single–player open–world action" gaming experience for the players.
If you are a DC Universe fan, then you will find this game particularly interesting and enjoyable. The company also claimed that will present a unique story with an original narrative in the DC Universe.
Hence, they cleared that the game will not be a movie adaption and a full–fledged game. Although it may come from a similar background it will be not the same as the movies.
- Advertisement -