There has never been some kind of certification on gaming laptops while Intel does have an EVO platform for its own CPU powered laptops, but there was never an entire certification or a checklist that needed to be fulfilled for the best gaming experience.
Today, at Computex 2021, AMD has made a huge announcement to help laptop gamers opt for the best gaming laptop. Called AMD Advantage, this is the certification or tag that new gaming laptops will get if they give the best AMD gaming advantage with Ryzen CPUs + Radeon GPUs.
A collaborative effort between AMD and its global PC partners to deliver the next generation of premium gaming laptops by combining high-performance AMD Radeon RX 6000M Series Mobile Graphics, AMD Radeon™ Software and AMD Ryzen™ 5000 Series Mobile Processors with exclusive AMD smart technologies and other advanced system design characteristics.
- Advertisement -

So, under "AMD Advantage" gaming laptops will have to feature premium displays that comes with over 144Hz refresh rates, have very low latency, should be either IPS or OLED panels, provide at least 300 nits of peak brightness, feature 100% sRGB or 72% NTSC color gamuts and support AMD FreeSync Premium technology.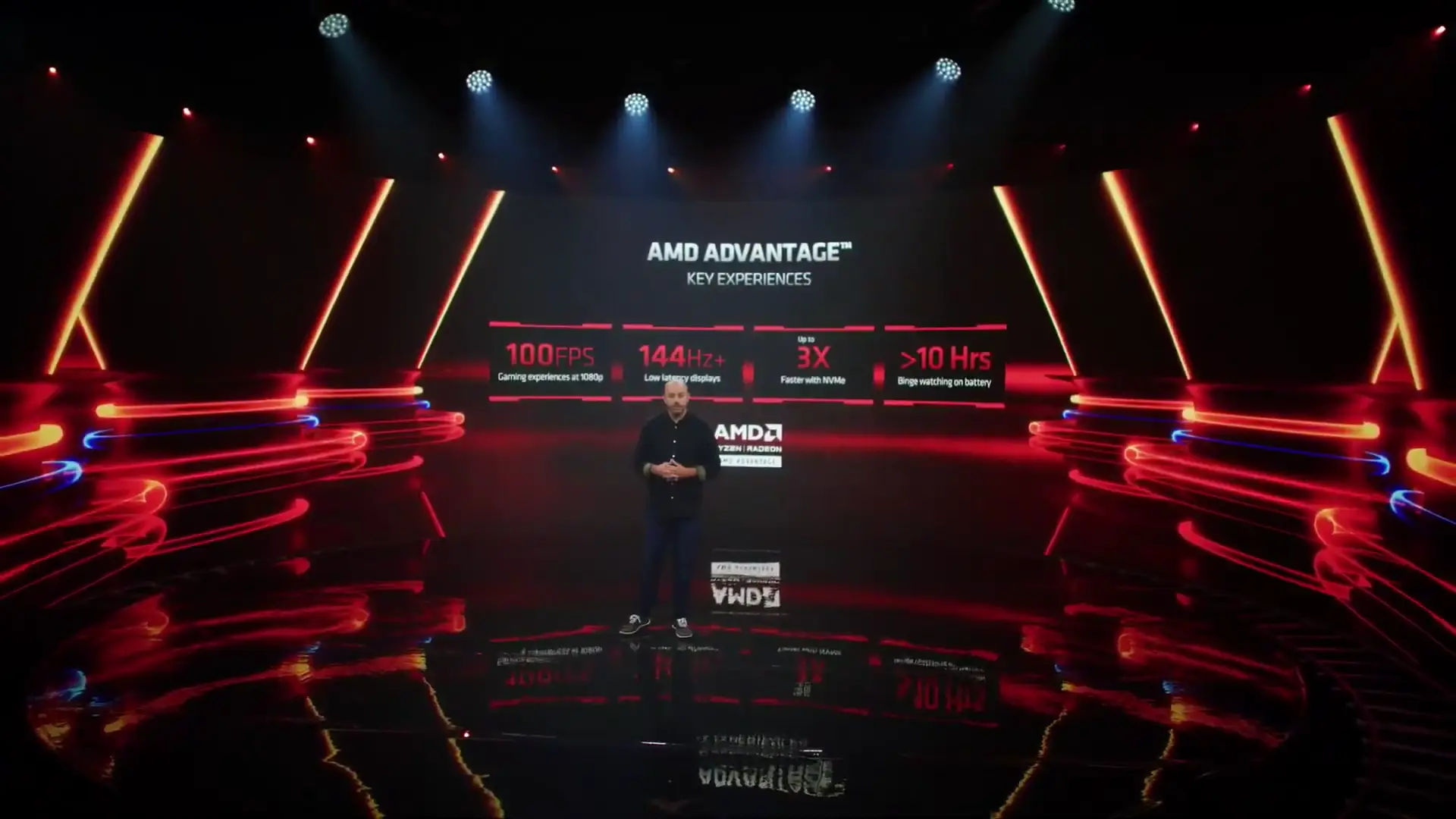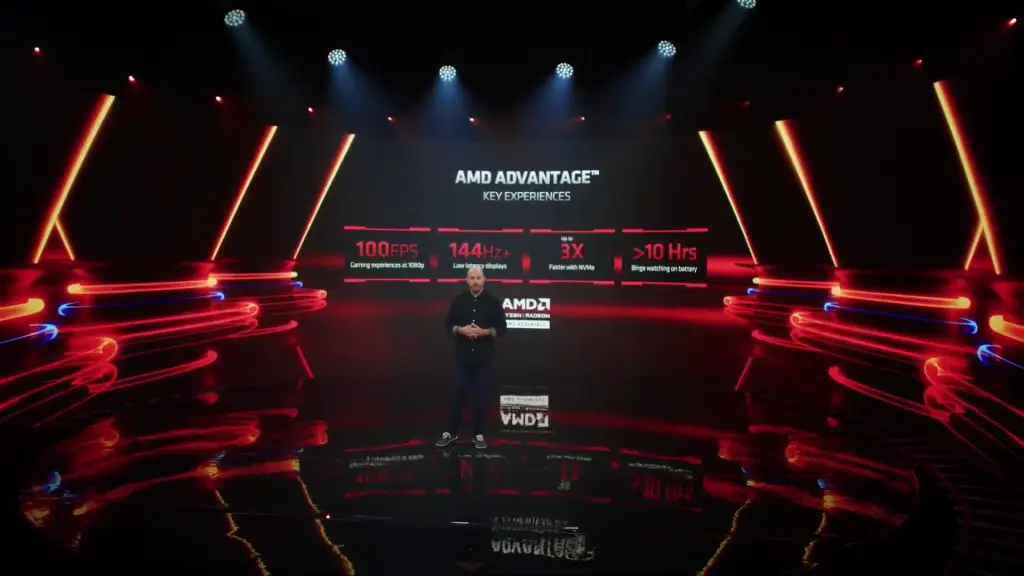 Coming to performance and battery life, these laptops will be tested to provide you 100FPS+ in games at 1080p, provide you high refresh rates for smoother experience and also have NVMe storage to make them faster.
Not only that, the use of AMD Ryzen + Radeon on a laptop unlocks boundless possibilities including proper optimization to give a guaranteed over 10 hours of battery life while watching videos. These laptops are also tested to stay cool always and even during gaming, tested to have less than 40-degree celsius under the keyboard.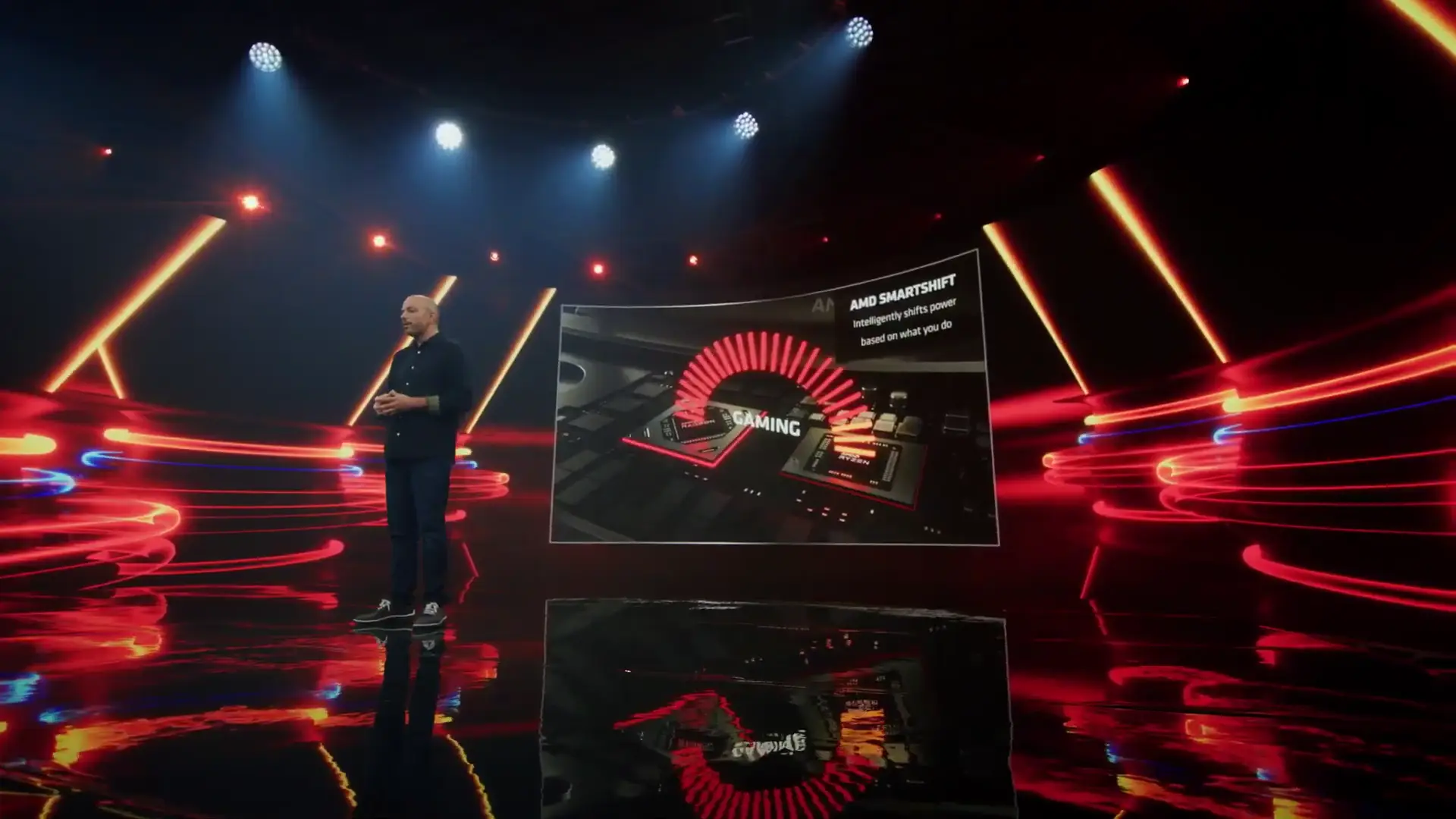 So, including both AMD hardware on a gaming laptop ensures the usage of exclusive AMD features like AMD Smart Shift or AMD Smart Access memory to name some. This means laptops with AMD Advantage badge will give the best AMD gaming experience on laptops with support to all exclusive AMD tech and sofware.
Only two gaming laptops are launching with AMD Advantage – Asus ROG Strix G15 and the HP Omen 16. The first AMD Advantage laptops are expected to be available from leading OEMs starting this month and expect more laptops to launch with AMD Advantage from other OEMs in the coming months.
- Advertisement -