Alphabet Inc. is the parent company of technology giant Google. The corporation has a stable of over 160 subsidiary businesses that have played a decisive role in turning it into one of the largest in the world in terms of market capitalization.
Though it still trades on the stock market as GOOG and GOOGL, in 2015, Google Google was reconceptualized as Alphabet. While Google remained as a company focused on advertising, search, and smartphone platforms, with the bulk of its revenue coming from advertising, Alphabet started operating a number of "big-bet" companies.
Google products, such as Android, Gmail, Google Drive, Google Docs, Chrome, and Google Maps must be something you are already familiar with, however, you may not be aware of the various nascent companies that operate under Alphabet.
- Advertisement -
Alphabet once owned Boston Dynamics (under its "X" subsidiary for moonshot projects), a maker of advanced robotics that was spun off from the Massachusetts Institute of Technology (MIT). Alphabet then sold Boston Dynamics to Japan's Softbank Group in 2017.
Alphabet in its 2018 annual report to the U.S. Securities and Exchange Commission (SEC) laid out its vision for its many moonshot subsidiaries:
"Many companies get comfortable doing what they have always done, making only incremental changes. This incrementalism leads to irrelevance over time, especially in technology, where change tends to be revolutionary, not evolutionary. People thought we were crazy when we acquired YouTube and Android and when we launched Chrome, but those efforts have matured into major platforms for digital video and mobile devices and a safer, popular browser. We continue to look toward the future and continue to invest for the long term.
As we said in the original founders' letter, we will not shy away from high-risk, high-reward projects that we believe in because they are the key to our long-term success."
Here's a look at some of Alphabet's most notable "Other Bets" subsidiaries and divisions.
YouTube
Type of business: online video-sharing platform
Acquisition price: $1.65 billion
Acquisition date: November 13, 2006
YouTube ad revenue (2019): $15.1 billion
In November 2006, Google completed the acquisition of YouTube, the video-sharing and publishing platform, for $1.65 billion in stock. Youtube now boasts more than 2 billion users, which clearly means that this has become an investment that worked out quite well for the company.
While some analysts have tried to estimate the standalone revenue generated by YouTube, its parent company keeps that number tied in with many other subsidiaries. All these subsidiaries are categorized on its financial statements as one "Google."
At the end of 2020, Google's annual revenue was over $182 billion, which YouTube contributed to.
Calico
Type of business: Research and Development biotech company
Founded on September 18,2013
Calico is a life science company founded by Bill Maris and backed by Google. It was founded to try to harness advanced technologies to increase understanding of the biology that controls aging and lifespan.
According to Alphabet's Q3 2019 financial statement, Calico, in collaboration with biotech company AbbVie Inc., has a mission to "discover, develop, and bring to market new therapies for patients with age-related diseases, including neurodegeneration and cancer."
Although Alphabet doesn't break out the earnings results of its units, it said that as of September 2019, it has "contributed $480 million to Calico in exchange for Calico convertible preferred units and are committed to fund up to an additional $750 million on an as-needed basis and subject to certain conditions."
Calico's financials, like Youtube, are tied in with other Alphabet subsidiaries. Calico is categorized under "Other Bets" on the financial statements and as of December 2020, Other Bets brought in more than $657 million in annual revenue.
Waymo
Type of business: Autonomous driving technology development company
Founded in 2009
Alphabet subsidiary in 2016
Started in 2019, this company was formerly known only as Google's self-driving car project, but it grew to become a full-fledged Alphabet subsidiary in 2016.
Several companies are working to make perfect automobiles that drive themselves without human intervention, Waymo is one of those companies, though it's developing the technology, not the cars themselves. Waymo markets itself as one day solving the problem of vehicle-related deaths and giving mobility to millions of people who can't drive.
Wing
Type of business: develops technology of drone-based delivery of freight.
Operates under "Other bets" category
Wing operates under the auspices of "X," or Alphabet's "Moonshot Factory" in its Other Bets category. It is self-described on its website as "a diverse group of inventors and entrepreneurs who build and launch technologies that aim to improve the lives of millions, even billions, of people."
Project Wing wants to change the way goods are delivered and for that, it is developing autonomous drones to deliver items in a more efficient and environmentally friendly way. Wing is reportedly working on an unmanned-traffic management platform to safely route drones through the sky.
The company made headlines when it delivered medicine, dog food, and candy bars to farmers in Australia in 2014, and then again when it delivered burritos to Virginia Tech students in 2016.
Nest
Type of business: smart-home products
Acquisition price: $3.2 billion
Acquisition date: February 7, 20148
Tony Fadell and Matt Rogers, founders of Nest, left their positions at Apple's iPod and iPhone development division to start a technology company aimed at revolutionizing the thermostat. Google bought Nest in 2014 for more than $3 billion, officially entering the "smart home" device business.
For several years, according to Investopedia, Nest operated separately from Google, but in early 2018, Alphabet announced that it was rolling Nest into Google Home and marketing all Google home devices under the Google Nest brand, such as:
Smart speakers and displays
Streaming devices
Thermostats
Fitbit
Type of business: wearable fitness devices and app
Acquisition price: approximately $2.1 billion
Acquisition date: January 14, 2021
Annual revenue (2019): $1.4 billion
Annual net loss (2019): $320.7 million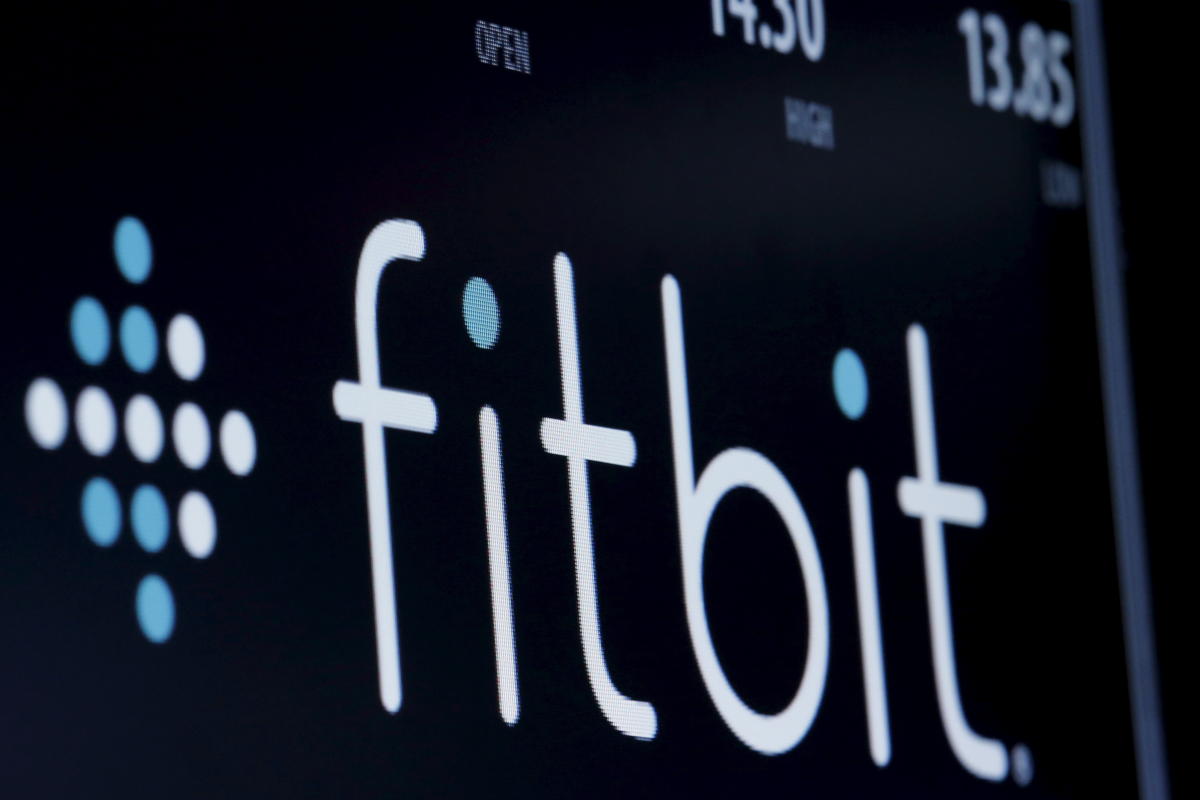 In 2007, Fitbit was founded by James Park and Eric Friedman. The goal was to create a wearable product that leveraged wireless tech to enhance users' health and fitness. Products including smartwatches, armband fitness trackers, and a digital fitness tracking application, were in the company's portfolio.
Google officially completed the acquisition of Fitbit in January 2021. Fitbit has more than 29 million active users. Fitbit went public in 2015 and once the acquisition was complete, the stock became untradeable.
Waze
Type of business: mobile navigation app
Acquisition price: $966 million25
Acquisition date: June 11, 201326
In 2008, Waze, the crowd-sourced mobile traffic advisory device and navigation service, was founded in Israel. It was acquired five years later by Google, whose own Google Maps app was already seven years old by that time. It could be believed that acquiring Waze was one way to eliminate competition, but Google also saw Waze's traffic-updating features as novel enhancements to Google Maps.
Google has since taken the opportunity to monetize the service by selling ad services to businesses. These services include ads that alert drivers when they are near participating businesses. Waze reached 100 monthly million active users in 2018.
- Advertisement -