India U19 have defeated Pakistan U19 in the finals of the Under-19 SAFF Championship, with a 3-0 scoreline in their favour. The match was played at the Dashrath Stadium in Kathmandu, Nepal and resulted in the Blue Colts lifting yet another piece of silverware to add to what has been an exceptional year for Indian football. 
The two teams went into the break goalless after a tame first half. But, the second saw the tide shift strongly in favour of India.
India U19 win Under-19 SAFF Championship defeating Pakistan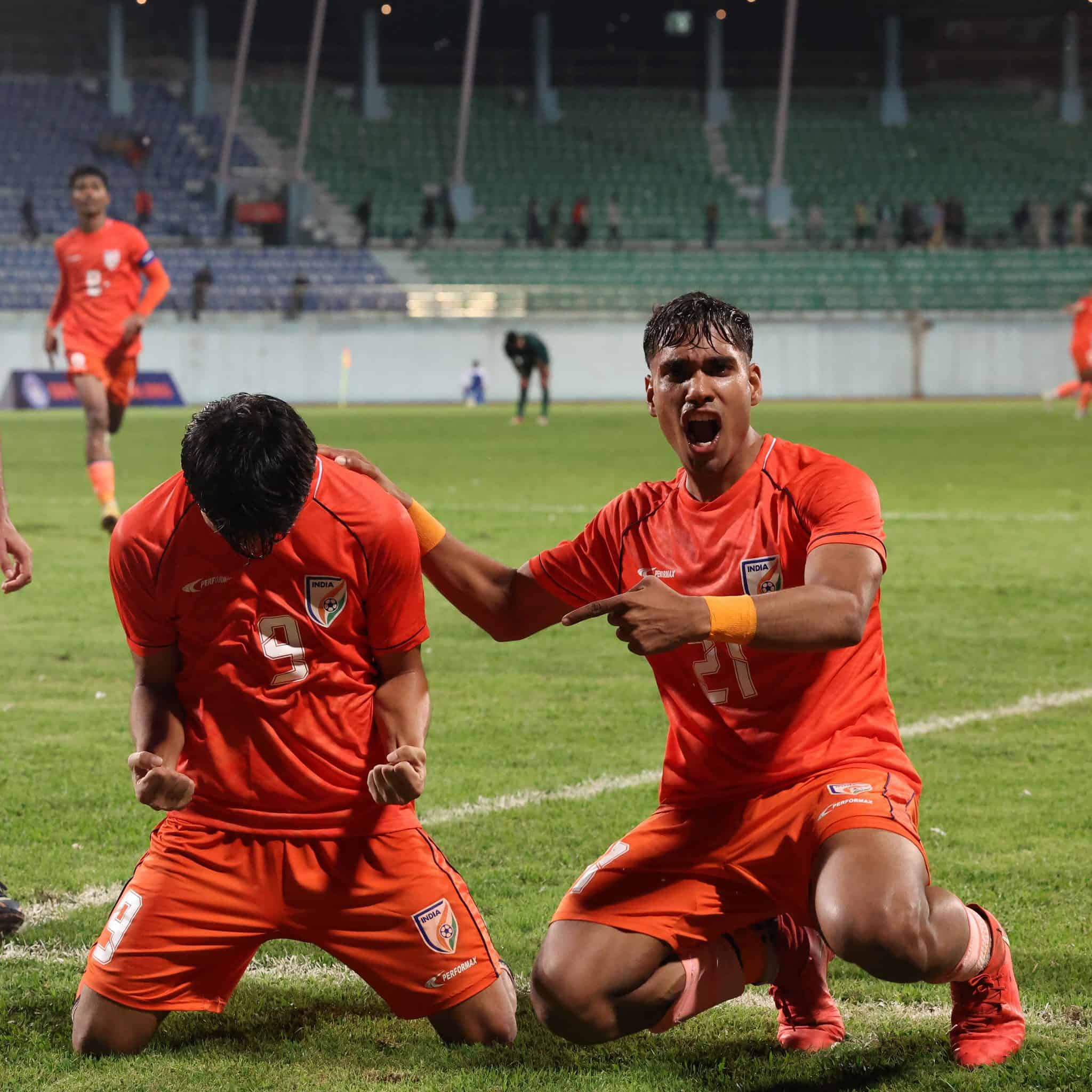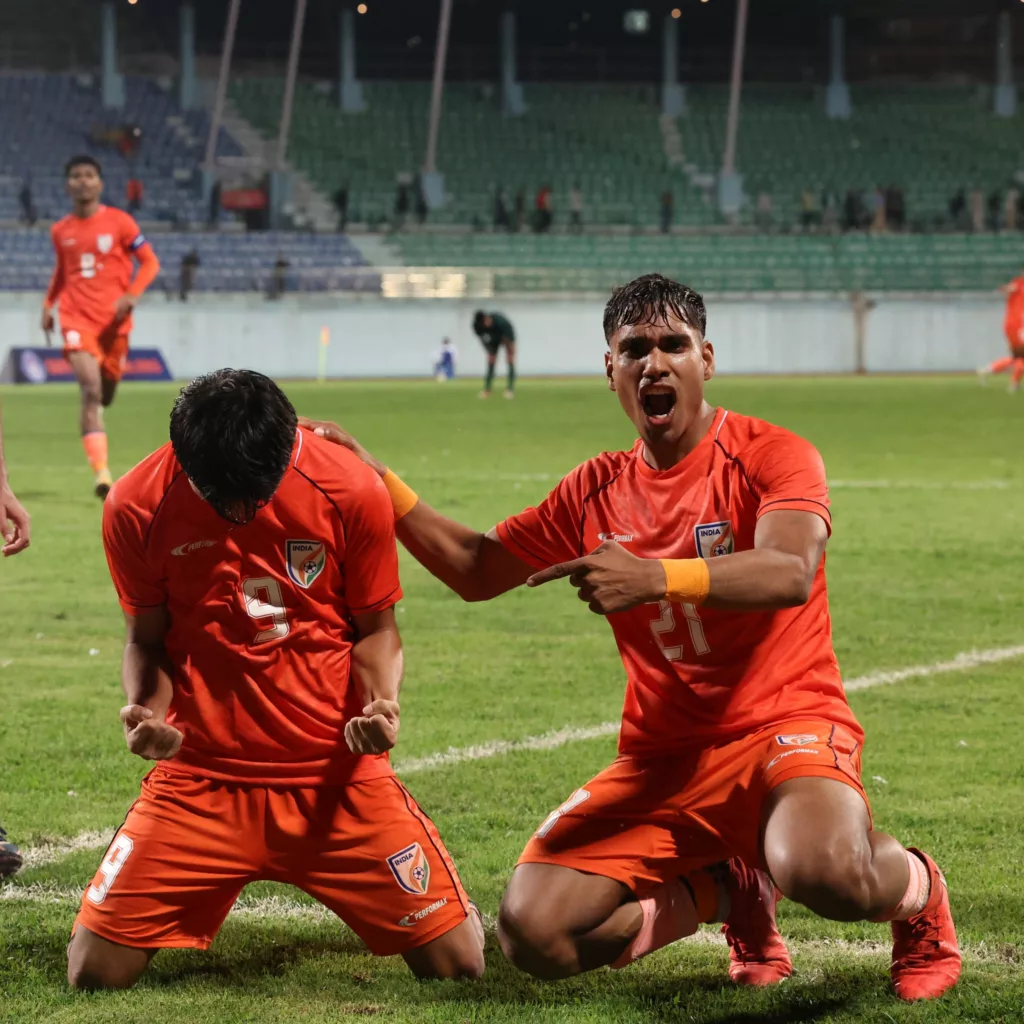 Kipgen opened the scoring in the 64th minute with a remarkable strike before following it up in the 85th minute. His brace was completed after he struck a free kick that evaded everyone and ended up in the back of the net. 
- Advertisement -

Goyary added a third for India late in injury time to seal the win and lift the Under-19 SAFF Championship for the country. However, it was a commendable effort from Pakistan, who entered the Under-19 level for the first time and were able to make it to the final.
The two teams met in the SAFF Championship only once before in 2011 when Pakistan won their only U16 SAFF Championship. This time, however, things didn't end the same way and the Blue Colts have another SAFF title to their name.
- Advertisement -