TikTok is one of the controversial applications in this year from the origin of China. It was firstly got banned in India, in the US the process is on the track. And now, Pakistan expels the same application. Around a month ago, our neighbor nation also banned all the dating applications like Tinder and Grindr.
The ban is imposed by the Pakistan Telecommunication Authority and as a reason they claimed, the app authority failed to remove undesirable contents, mostly "immoral" and "indecent". Let you know, as per Sensor Tower, there were 43 million installed in Pakistan that makes it the 12th largest market. Adding both the installs across Apple's App Store and Google Play Store there were 2.2 billion installs.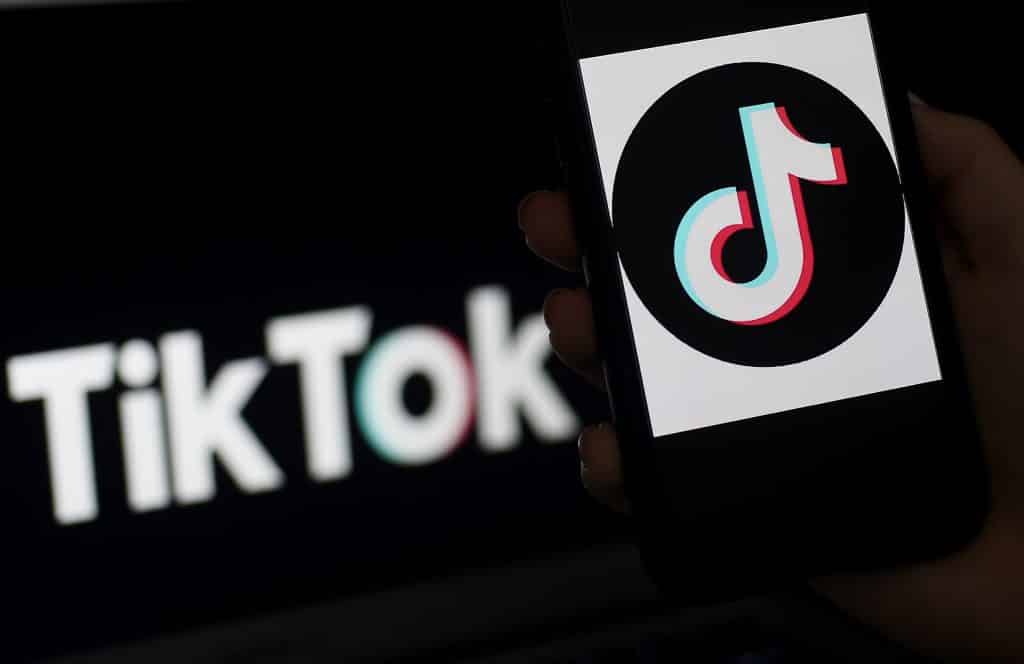 TikTok, the Chinese short video making application, is currently bearing lots of pressure from regions across the globe. Among all these, the pressure of the US is maintained for quite a long time now and that affects the app's growth rate.
The Pakistani Regulators said that they gave TikTok a "considerable time" to react on their concerns but the TikTok authority failed to do that. As per a recent report, the government authority asked the application to restrict 40 accounts in the first half of 2020, but only two accounts were nurtured.
TikTok said that it has "robust protections in place" and hoping to get back the market again in the coming days. A TikTok Spokesperson said to The Verge, "TikTok is an inclusive platform built upon the foundation of creative expression, and we are hopeful to reach a conclusion that helps us serve the country's vibrant and creative online community,"
Do Check Out 👇🏼