We all know that Harlan Coben is one of the most famous crime thriller writers in the world. It has confirmed that he has signed a five-year deal with Netflix; after this, he got a lot of appreciation from the audiences for the TV series adaptations of his novels, which are now very high binge-worthy watches.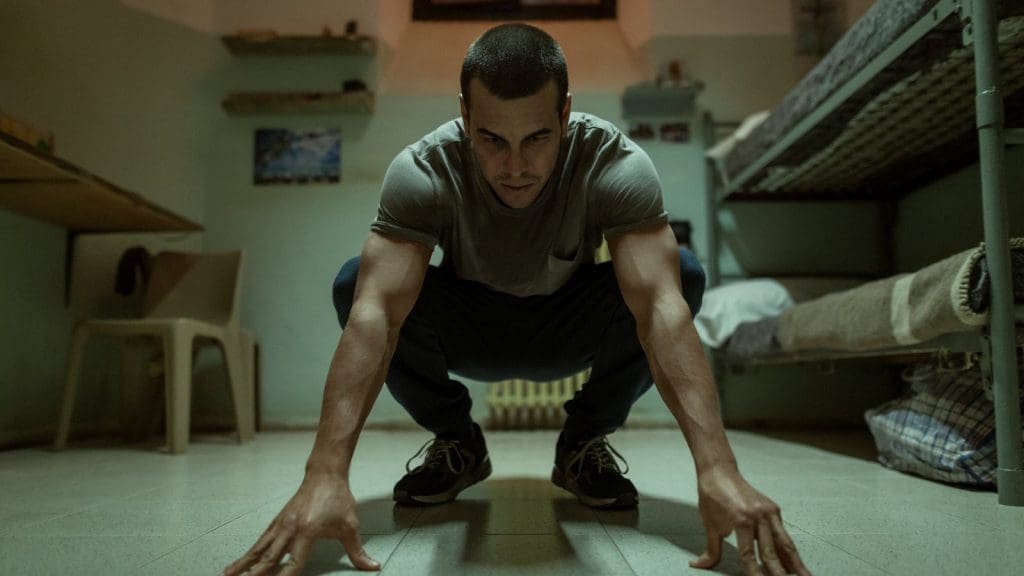 It has been informed that the next deal of this popular collaboration is set to arrive in the coming weeks, a Spanish language mystery series The Innocent (El Inocente) that seems to be poised appropriately to give the same kind of excitement as Money-Heist to the viewers.
Release Date:
It is informed that all eight episodes of this drama will launch to stream from 30th April 2021. All of the episodes are directed by the famous Spanish filmmaker Oriol Paulo.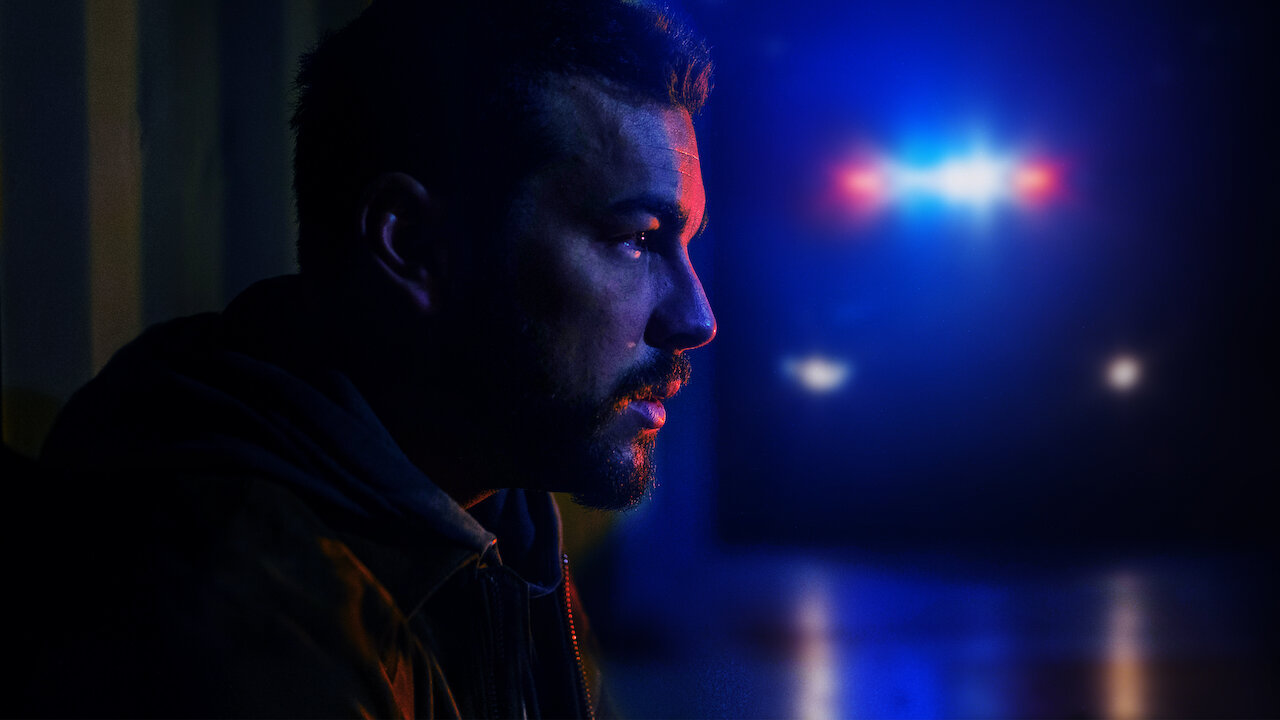 Plot:
This series does not waste much time of the viewers as it directly brings the viewers into the suspense by introducing Mateo, who has entered in a fight and also, unfortunately, becomes a killer. After nine years, he spent time with homicide and also a retired con who takes nothing seriously.
He is married, his wife's name is Olivia (Aura Garrido), who is pregnant, and the two of them also tried to build the house of their dreams. Life has taken a turn, and better things are happening than they have imagined, but it does not last long as a shocking and inexplicable call comes to Olivia's cell phone and brings some bad news that they have forced to rebuild things from the beginning.
There is no doubt that there will be some unexpected twists at every stage in this story as Mateo and Olivia find themselves stuck in some unfortunate and complicated situations.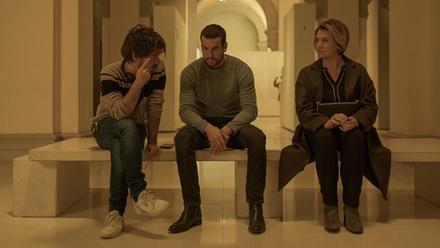 Cast:
This latest series is featuring Mario Casas as Mateo; Aura Garrido plays Mateo's wife, named Olivia. There are also other cast members like Alexandra Jimenez, Gonzalo de Castro, Jose Coronado, Miki Esparbe, and Martina Gusman.
Trailer:
Netflix has released the trailer on 9th March. Here is the trailer of this series,