At last, The CW network has dropped the trailer of 'Superman and Lois (Season 2)'. In this show, Superman Clark Kent is trying to maintain his balance and all of his responsibilities for both his family and also of the world while  Superman&Lois come back for the second season.
There is also a new trailer that has been dropped for this season and also has been given to the fans and providing hints at what is actually be expected.
Superman and Lois(Season 2): Details
The trailer has provided such hints about the strain in Clark and Lois Lane's marriage, and it is possible that due to the arrival of Natalie Irons at the ending of the first season. In the last season, it has been revealed that Natalie also was Lois' daughter on to the parallel earth.
- Advertisement -
It seems that Natalie also was about what the Arrowverse's version of Clark and also Lois had been gone to name about their daughter before Lois has been suffered the miscarriage. In this Natalie is also has been the daughter of John Henry Irons.
After just travelling to this Earth to murder Superman, Irons is still now working with the Man of Steel. In this trailer, there are also has been shown that Superman also being to be confronted by Lieutenant Mitch Anderson, and also over Superman has provided all of his allegiances to this world instead of America.
This trailer also has been shown the worried Clark is facing struggles to control his powers. Now Clark and Lois are also has been continued the struggles of raising their two teenage sons:  Jonathan and Jordan.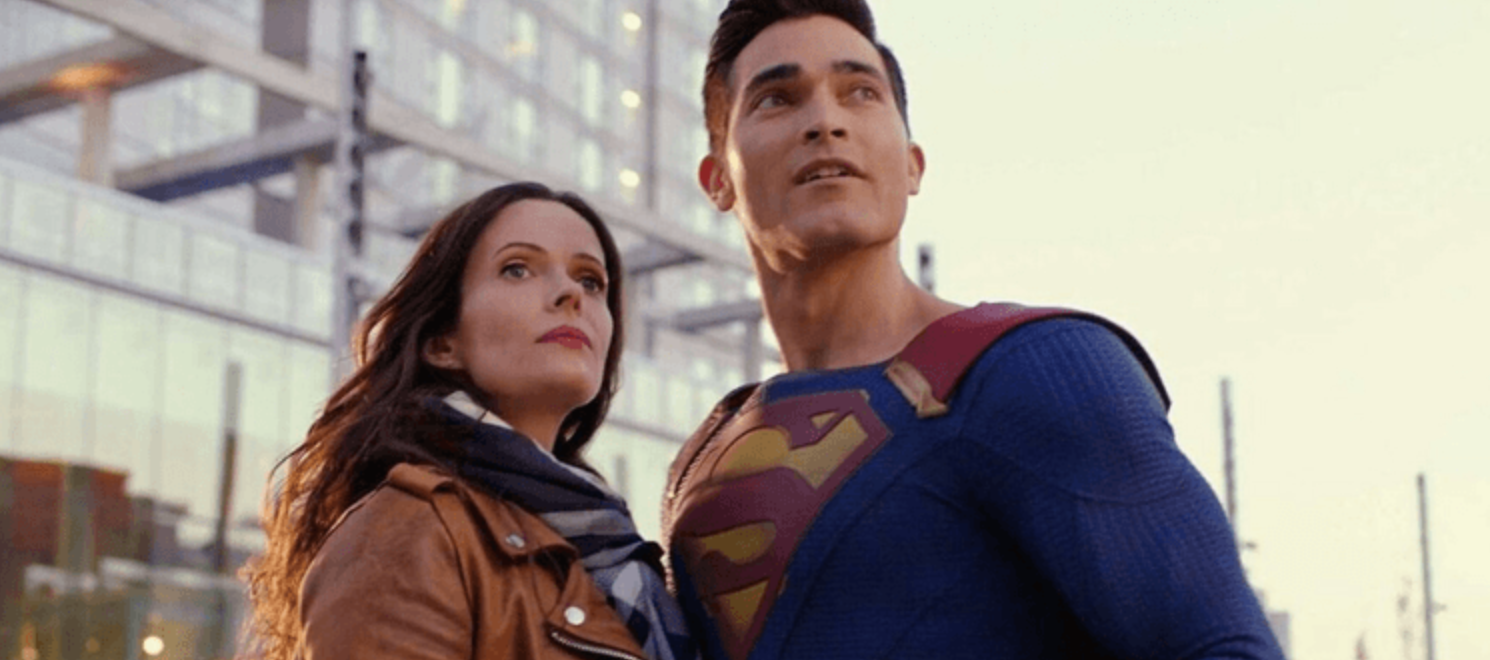 It is reported that as the season's premiere is getting closer there are also other details that have been exposed about the latest season. Djouliet Amara also has been joined to the cast as the new student at Smallville High. In this, the character has been described as having the past that is," riddles with secrets".
Amara previously appeared in Riverdale and The Porter. There is Jenna Dewan who will also be reprising her role like Lois Lane's sister Lucy. Previously  Dewan was played the character in the first season of the fellow Arrowverse series Supergirl.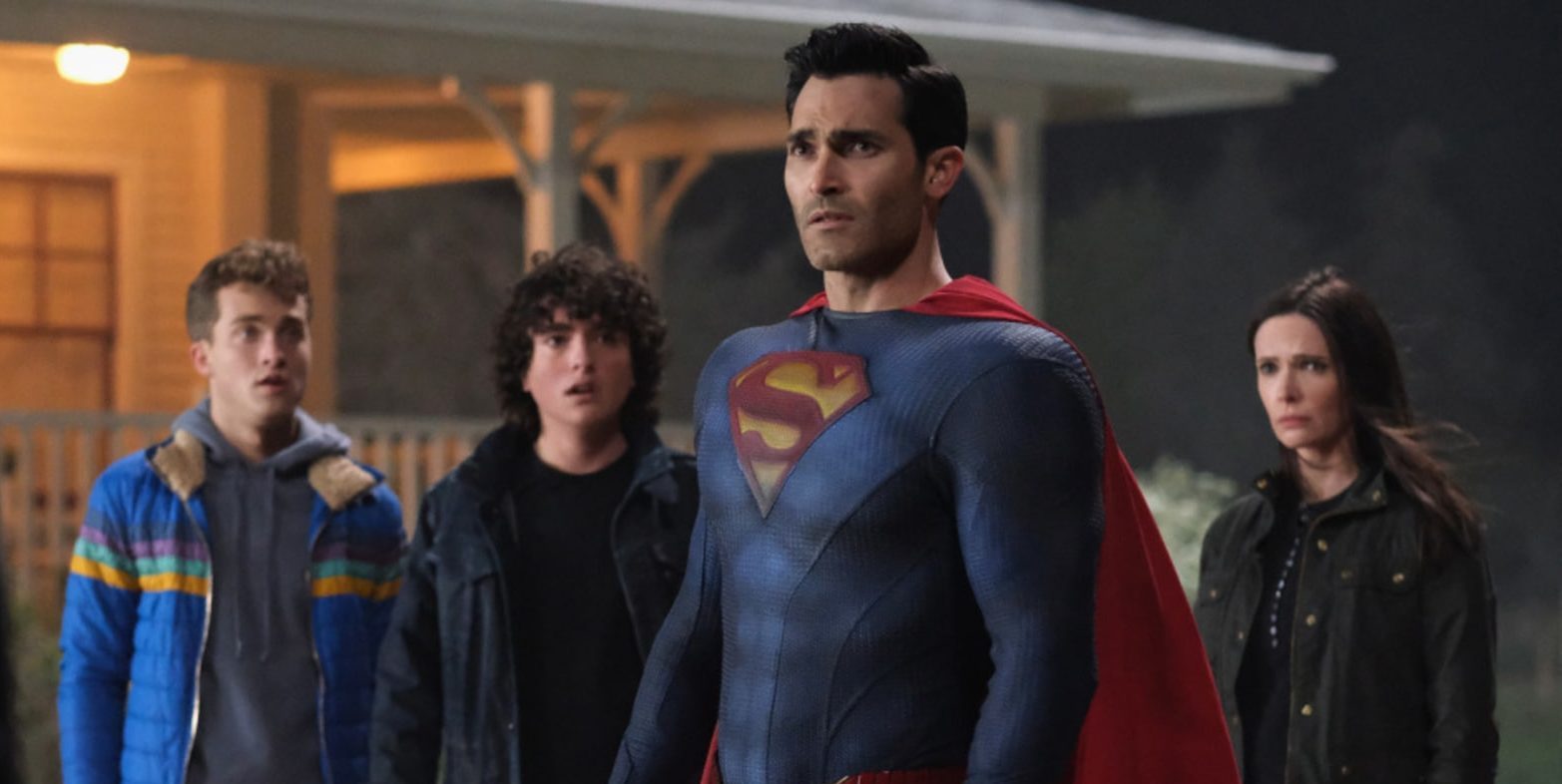 Release Date
This second season of Superman & Lois is set to release on Tuesday, 11th January on The CW.
Here is the trailer:
A big thanks for the source.
Read More:
- Advertisement -