There is great news for the fan of the Sex Education web series. It is assumed that we are going back to Moordale Secondary School quickly. There is no doubt that Sex Education is a big blockbuster on Netflix after debuting the British series in 2019.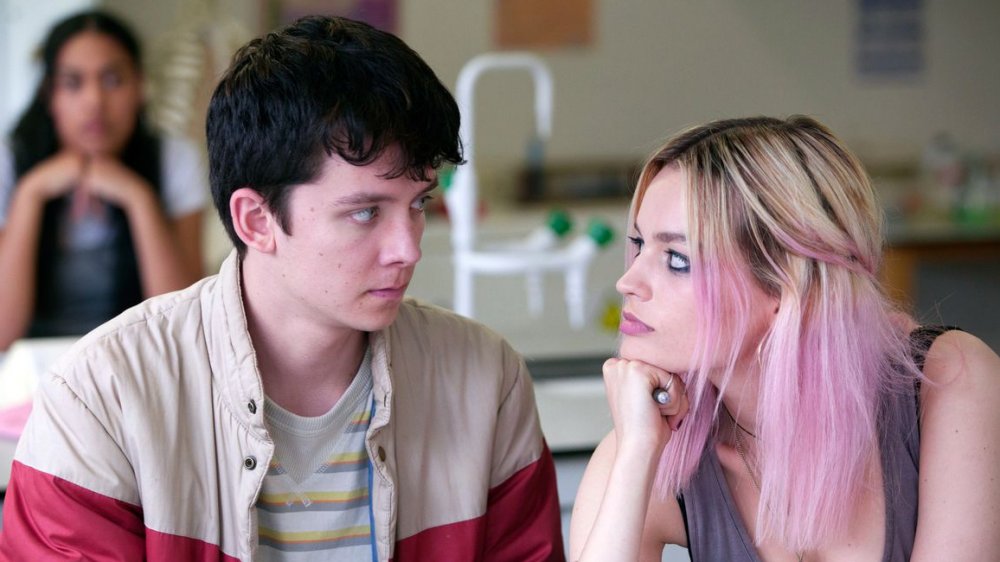 This series explores a protagonist Otis (Asa Butterfield) who is a high school student and his mother is a sex therapist. Otis is a very awkward and dorky type person but soon he becomes very famous after he starts to give sex and also love advice to his classmates.
The second season of this series shows a very complicated situation for Otis after he becomes very conscious about his feelings for Maeve (Emma Mackey) and also that time he was facing a few ups and downs with his close friend Eric (Ncuti Gatwa).
All the characters in this series are very funny, complex, and very relatable with reality, one thing is guaranteed that if you start to watch the series then you will definitely get obsessed about it. Season 3 of Sex Education is on the way to launch.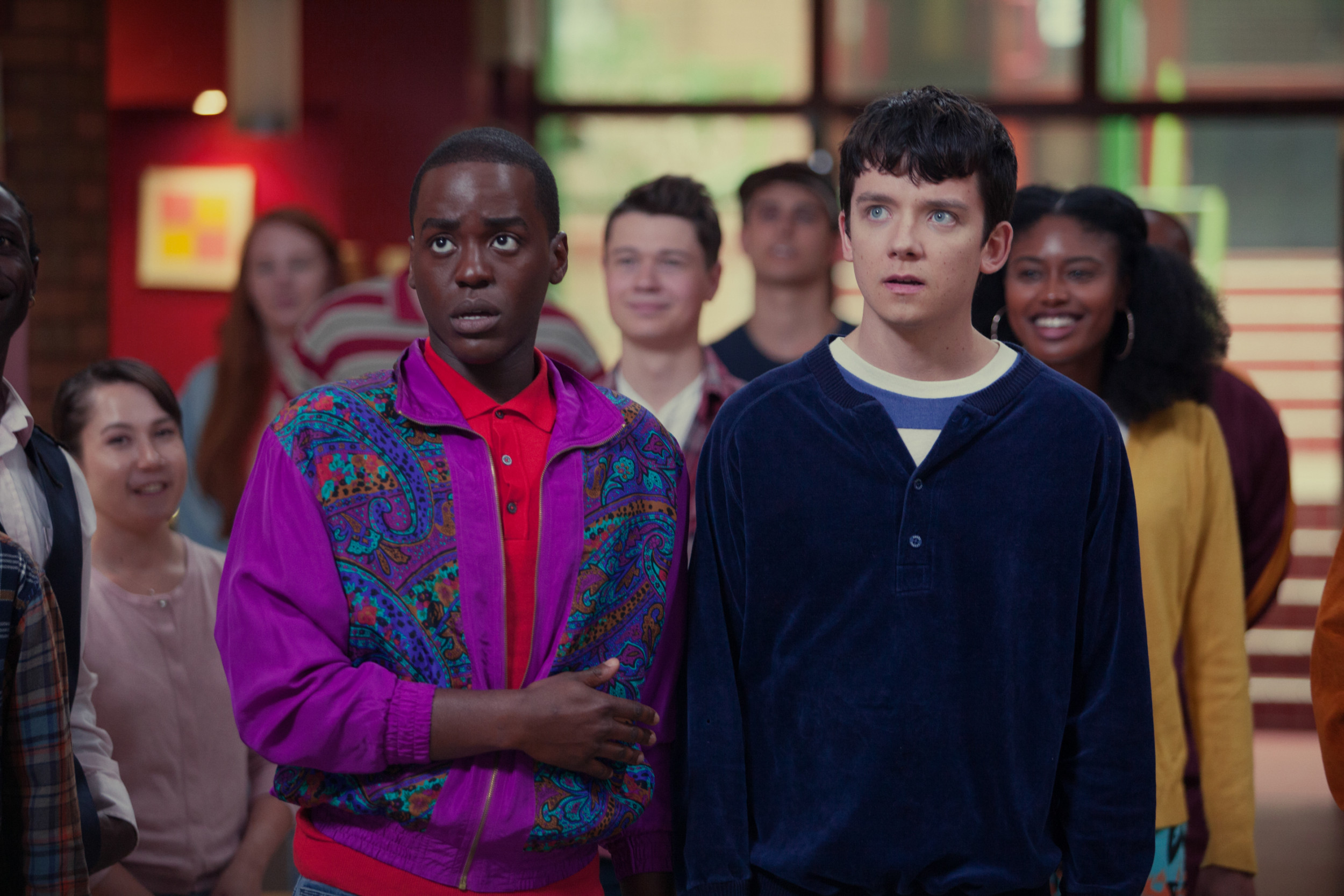 At the ending of Season 2 of Sex Education, we have seen a thriller situation was created for Otis and Maeve, so now the main exciting fact is what will happen next between them. Last time, Otis finally gain the courage to express his feelings for Maeve, but when he came to her home she is not present. After that Otis left a voicemail for her and said Maeve's neighbor Isaac to tell her to check it.
It is very obvious that Otis left an adorable message for Maeve to hear, but Maeve can't check it as Isaac deleted the voicemail from her smartphone, and this indicates another love triangle created for Otis and Maeve.
Release Date:
However, there is no still exact release date for Sex Education (Season 3), but it has just confirmed that this series will launch in 2021. It is expected that the latest season will hit in the coming months.
Here is the trailer of the Season 3 announcement: