Hulu just dropped a new trailer titled, 'Reboot' This is the latest comedy belongs to Steve Levitan that has followed the TV executives like they reveal the old comedy from the aughts named Step Eight Up. There is a single camera laugher features Keegan-Michael Key, Johnny Knoxville, Judi Greer, Rachel Bloom, Clum Worthy, and Krista Marie Yu. The cast of the main sitcom gets forced to return to join and also for a such deal having such unresolved issues in this fast-changing era.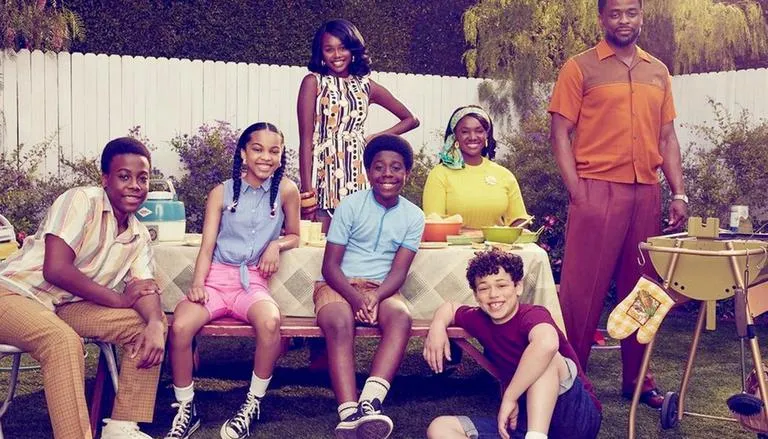 The two and forty-minute trailer starts with a round table discussion while the old one approach looking out for breakthrough shows, and asking the other, one lady said she wants to reboot the old sitcom as Step Right Up. There are many funny moments as the family are spending together like playing on the ground, puzzles, and many more. Paul Reiser has played Gordon, the creator of the old sitcom who has set to dace new Hollywood trends just like inclusivity into the writer's room. While he has seen the diverse staff for the reboot he just asked, "this one of those diversity intern training things?"
Earlier this month at the TCA, Reser told to the reporters that "It's really fun representing the old school. My character is walking into this cold. Maybe don't do Eskimo jokes. That's a really dunny area to now. The generational thing is so clear. Here are young people and here is the old guard. These are stru8ggles everybody has. I can't say that. What can I say?"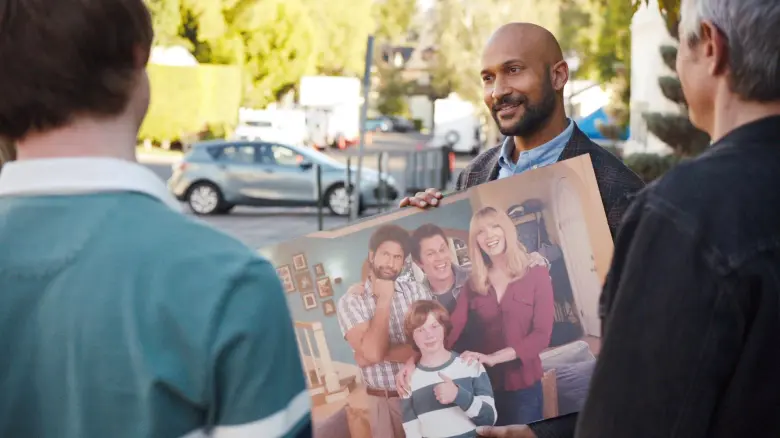 The executive producer is Levitan along with Danielle Stokdyk and Jeff Morton. The producer of the film is Steven Levitan Productions and Twentieth Television.
Reboot: Release Date
The comedy show will premiere on 20th September 2022.
Here is the trailer:
Read More: Pippa: Ishaan Khattar's new war Drama film highlights the born of a New Nation