Qualcomm has released its latest set of financials (for the Second Quarter Fiscal 2022 Results), which was followed by a lengthy earnings call, during which President and CEO Christian Amon, among others, provided updates.
Amon gave an update on the Nuvia team's integration and progress toward their aim of building a big-leap-forward for Arm processors during the call. Amon speculated on when we should expect to see Nuvia-powered Windows laptops on store shelves, stating that it is presently planned for late 2023.
Nuvia was purchased by Qualcomm in January 2021. The processor company was created by ex-Apple engineers who sought to apply their skills to server-based Arm-based system-on-chips (SoCs). Only a few months later, Qualcomm gave a lengthy update on its Nuvia-technology SoC ambitions, publicly pinning its hopes on targeting the always-connected PCs (ACPCs) market with a processor capable of sparring with the Apple M1.
- Advertisement -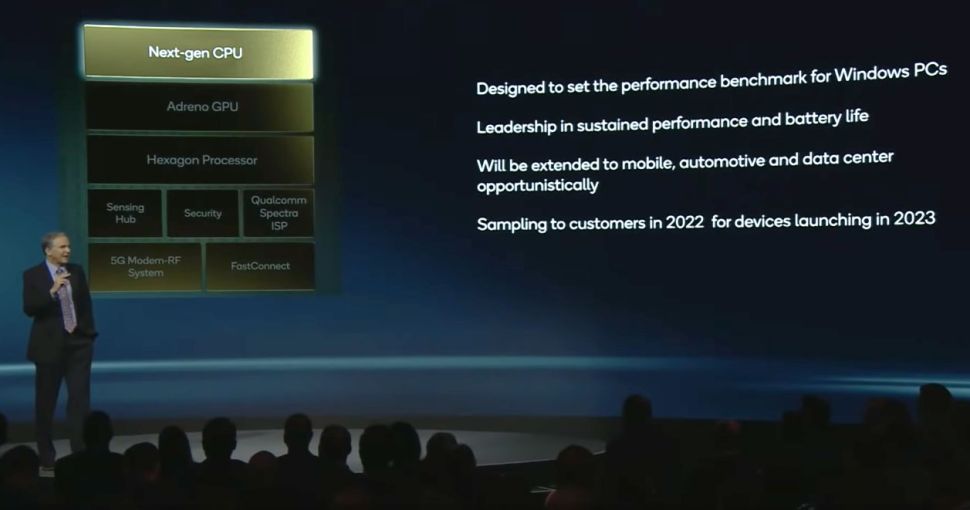 A Qualcomm official denied there was any delay in an email to PCWorld when asked if the earnings call had revealed any delays. The Qualcomm CEO's timeline was consistent with the November investor day data, and "2023 pertains to device launches" remains unchanged (but it is now "late 2023").
Qualcomm looks to have inserted a delay into its Nuvia ambitions, as the claimed release of Nuvia Arm core designed CPUs is set for late 2023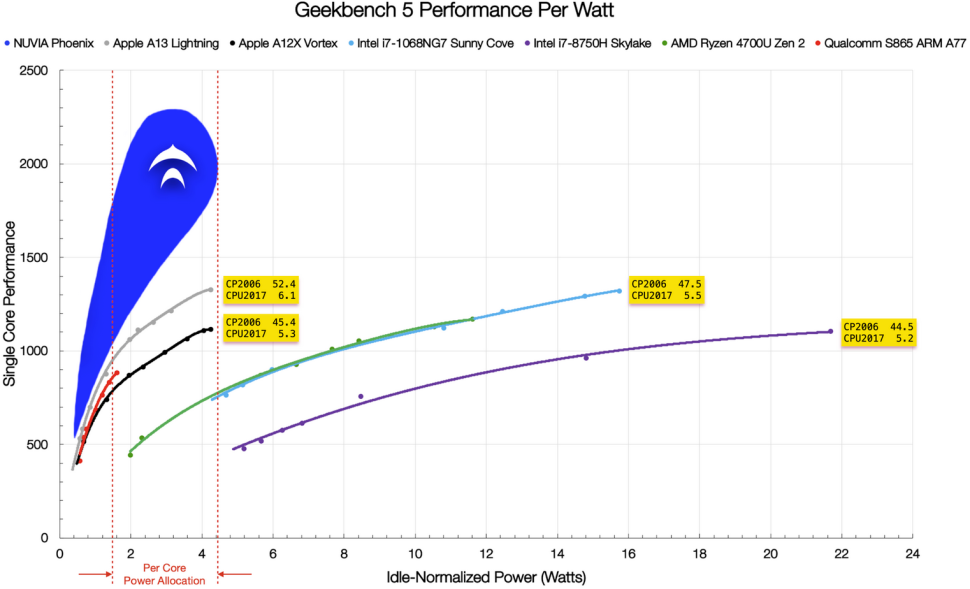 In response to a question about the laptop market and Qualcomm silicon from an IT industry analyst, Amon said he was pleased with the commercial and enterprise designs of Windows 11 systems based on the latest Snapdragon 8CX Generation 3.
Then he mentioned the Nuvia-designed processor, claiming it will be "going after the performance tier… development is on track, and we expect to have that in late 2023."
also read:
AMD could bring 3D Stacking with up to 8 Compute Dies, HBM3, PCIe Gen 5.0 & 600W TDP to its upcoming Instinct MI300 GPU
- Advertisement -