It is reported that Microsoft currently wants the Call of Duty and also the other Activision Blizzard titles for debuting on Nintendo consoles just like the Switch.
After putting the current Activision Blizzard games as many of the systems as possible like a goal Microsoft also has been wanted to get after the monumental takeover passing through. It seems that the company president with Brad Smith.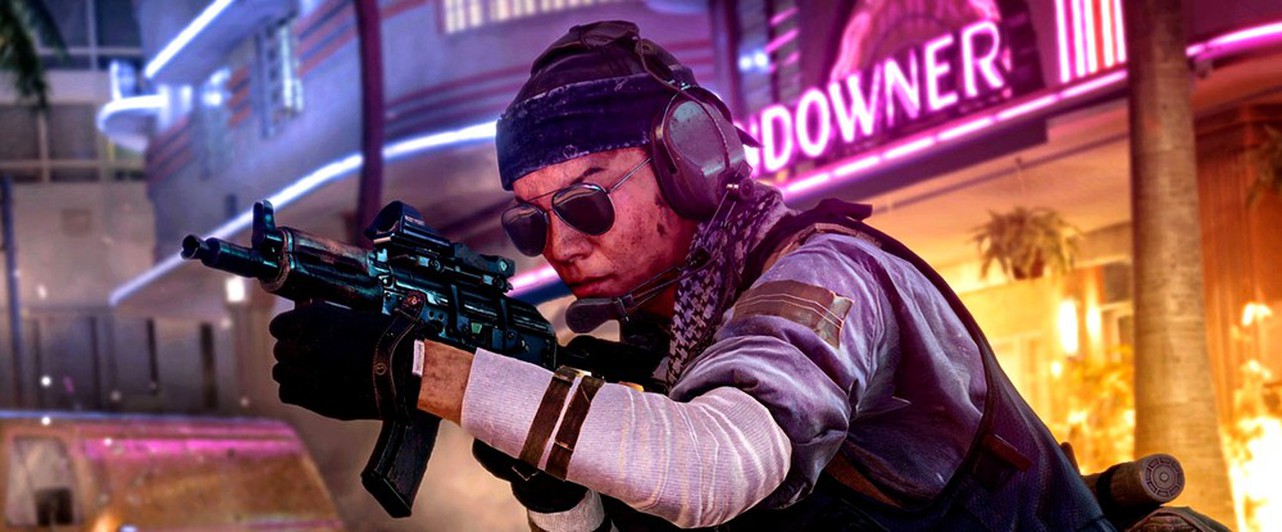 He also says," One of the things we are being very clear about as we move forward with the regularity review of this acquisition is that great titles like Call of Duty from Activision Blizzard today also will continue to become on the Sony PlayStation.
- Advertisement -
He also added, "We'd like to bring it to Nintendo devices. We had like to bring the other popular titles that Activision Blizzard has and ensure that they continue to be available on PlayStation that they also become available on Nintendo."
It seems that Call of Duty was appeared on Nintendo consoles before and not along with huge regularity. Now the last CoD game also set to appear on a Nintendo platform was Call of Duty: Ghosts in 2013.
Here are also many who have been pointed to the company's takeover of Bethesda along with the announcement that one of the most anticipated gaming come on Xbox-exclusive-like proof as Microsoft's intent for Activision games. It has been heard that Smith also cited a different example and also said that after the company brought Mojang in 2014, Minecraft mainly extended its reach and also become available in more places.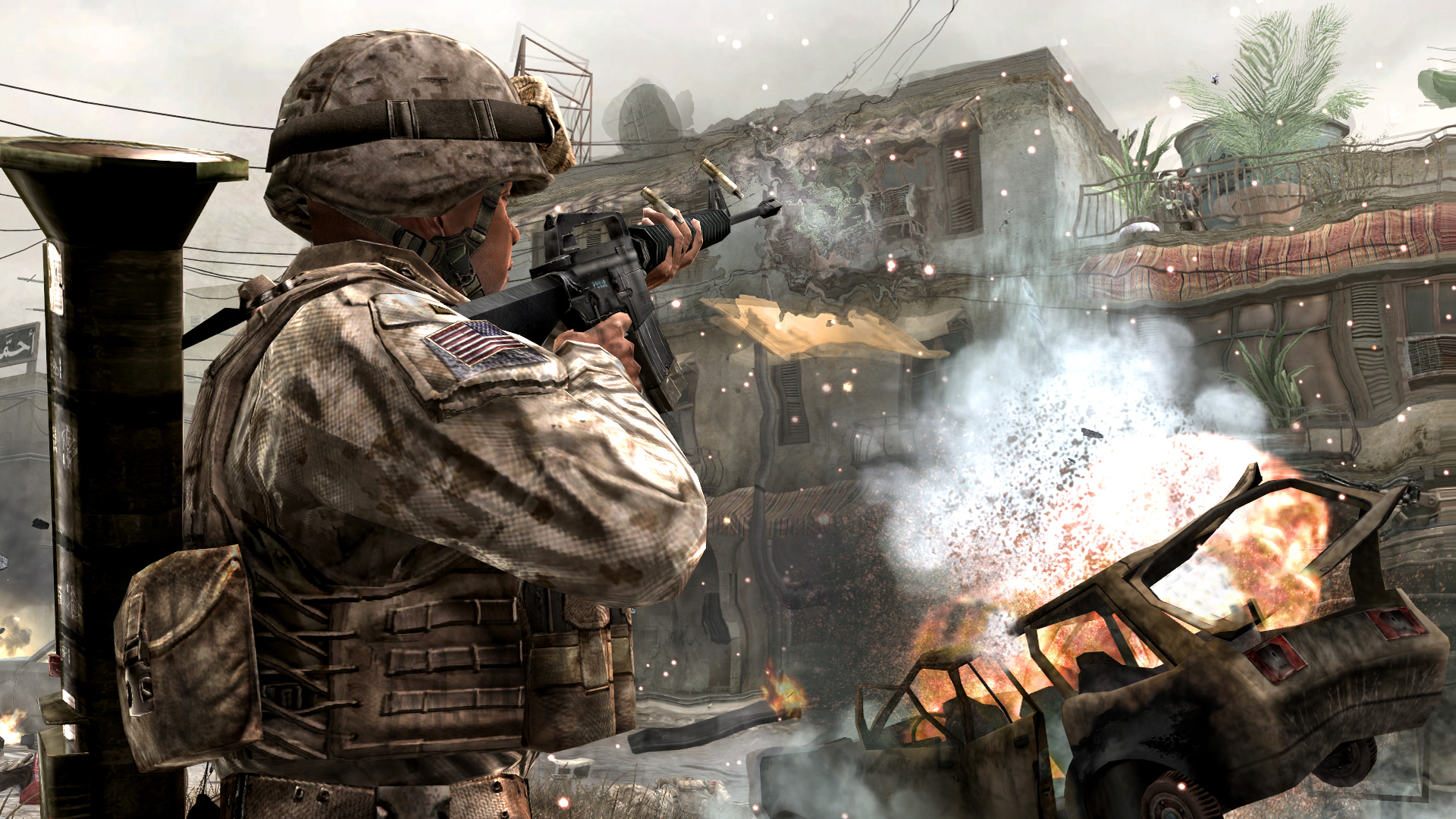 He added " What we have done with that acquisition Smith explained, " I think is a clear indicator of what we hope to do if we acquire Activision Blizzard. Namely, invest even more in innovation, bring it to more people, bring it to more platforms, make it even more useful and hopefully delightful for the people who use it."
It seems that Microsoft's acquisition of Blizzard has been reportedly reviewed by the US Federal Trade Commission as it considers just taking the more aggressive stance on Big Tech mergers. It has the CEO Satya Nadella does not seem to believe with the review and find issues.
There is the Xbox boss Phil Spencer who has currently tweeted that he also intends with the honor as all existing agreements in between Activision and Sony.
Yesterday, Microsoft went further and also said it had done a commitment that Activision Blizzard games would continue of the head to PlayStation "beyond existing agreements".
It is reported that Microsoft's acquisition of Activision Blizzard with the company behind Call of Duty, World of Warcraft, Overwatch, and more. All of it just shook the gaming industry. It seems that PlayStation followed the short afterward by purchasing Destiny developer Bungie. It seems that Nintendo will walk with its own path as always, as currently commenting like it is not that much interesting to acquire other companies.
A big thanks for the source.
Read: Agent Neon Visits to Valorant with the new Sparkly trailer
- Advertisement -