It was a terrific night at Old Trafford for Marcus Rashford and Manchester United, as they dismantled Bundesliga leaders RB Leipzig in Matchday 2 of the Champions League group stage games.
The eventual scoreline reading 5-0 in favour of the home team, a very special record was matched by Rashford – something that had only happened once before in Manchester United's history.
The record was that of a substitute player coming on in a game to score a hat-trick. And who was the previous player to create this feat for United? None other than their current manager, Ole Gunnar Solskjaer.
In addition to that feat, Rashford has also become the player to score the fastest hattrick by a substitute in the UCL. Considering United's ill-fated campaigns in the top European football competition, this was also a United player's first hattrick since the 2014 season, when Robin van Persie at the time smashed in three goals against Olympiakos. Finally, Rashford now also has back-to-back goals in the UCL which has seen them shoot up to first in their group.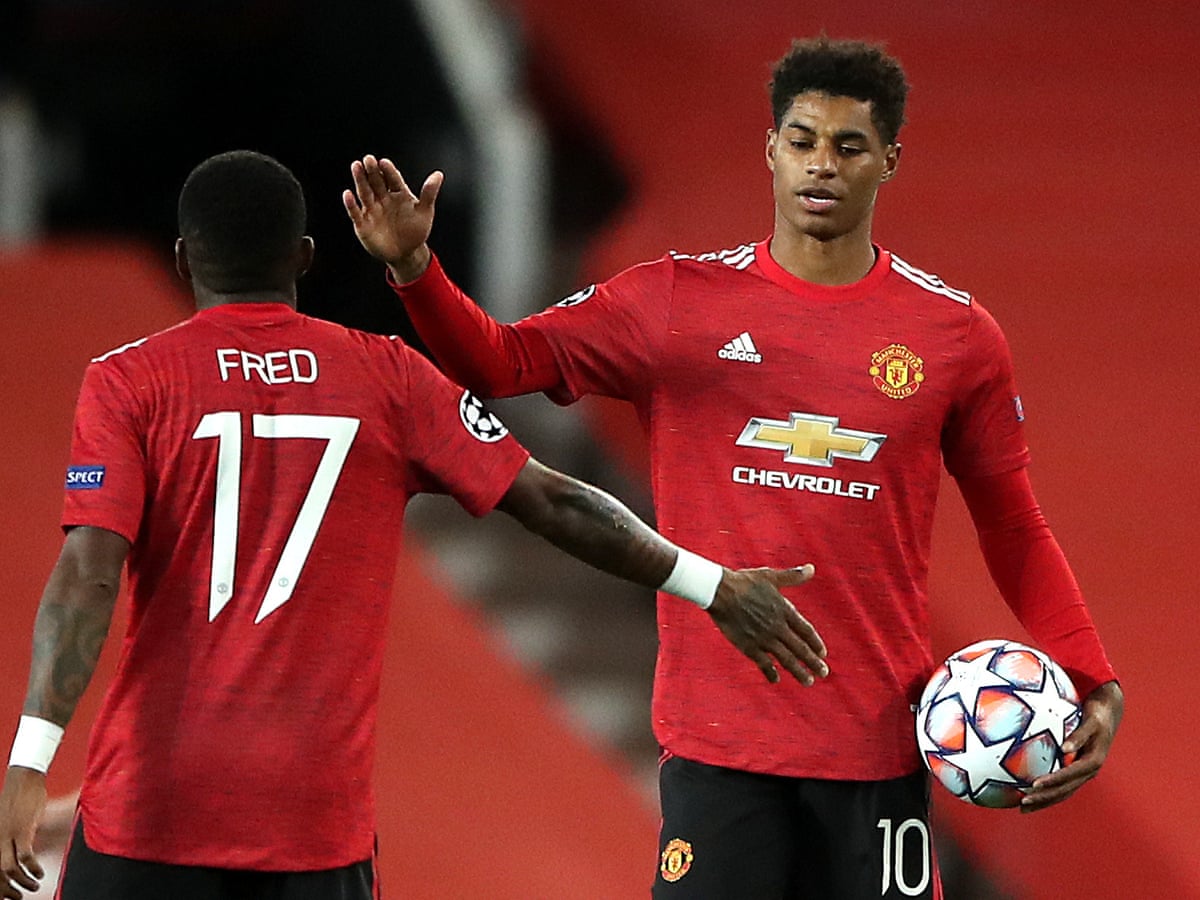 If anything, the entire gameplay from United on the night was truly emphatic. At the halfway stage of the match, United lead Leipzig only by 1-0. But from the time Rashford stepped out onto the pitch replacing young Mason Greenwood, United started to run riot.
It almost felt like anything that the English forward touched, turned to gold. Creating good plays as part of their overall attacking movement, Rashford swivelled and turned the Leipzig defence into shreds. And the record of scoring 4 goals for United in a match as a substitute could also have been created, had Anthony Martial not taken the penalty and instead let Rashford have a crack at it.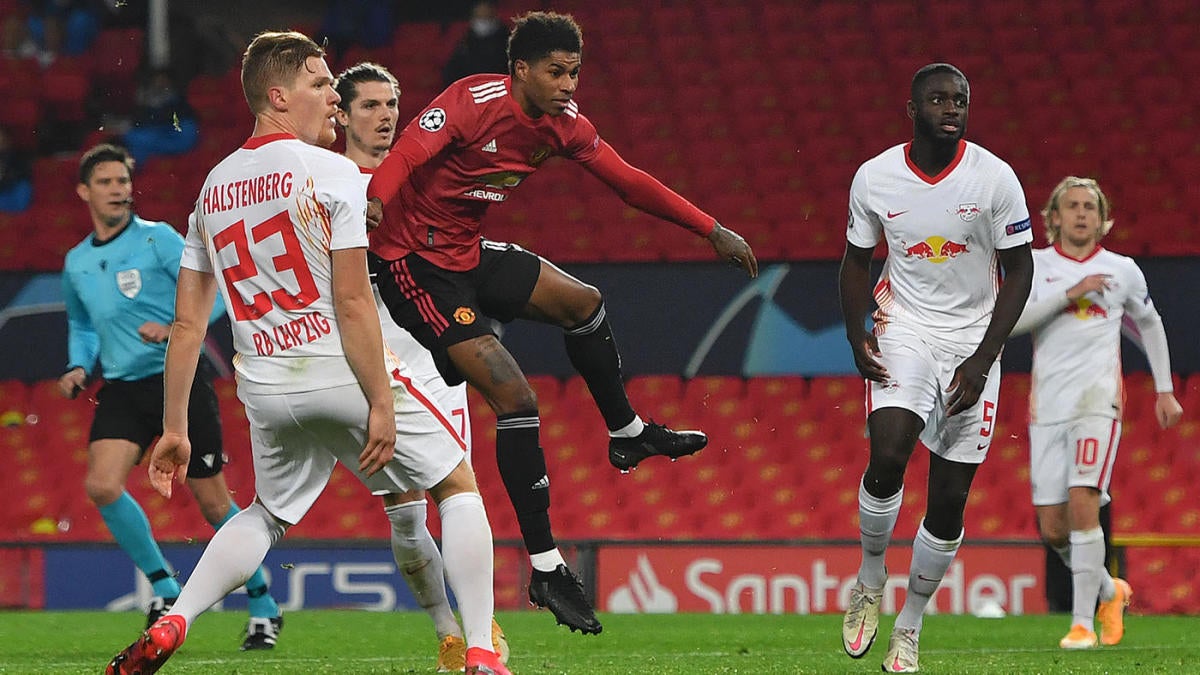 Regardless, Manchester United now have two wins in two games and lead Group H ahead of PSG in the Champions' League. The result from last night would have given motivation and a huge source of belief to all the players at the club, considering only a few weeks back they had been thrashed 1-6 at the hands of Tottenham Hotspur.
Soljskaer himself has come under tremendous pressure at times, but if such performances continue to be replicated then his position as manager will continue to be safe.
The Red Devils next take on Arsenal in the Premier League on November 1 in a bid to move up the table. United sit 15th in the league having played 5 games and winning two of those, and they will hope they can beat Mikel Arteta's side to add to that. 
Do check out: