Jasprit Bumrah, India's prized fast bowler, is set to miss the IND vs. NEP clash in the Asia Cup 2023. His unexpected departure to Mumbai due to personal reasons has left cricket fans wondering how this will impact the Indian cricket team.
Here's what you need to know in a nutshell: Jasprit Bumrah- Asia Cup 2023
Personal Commitments Come First
Bumrah, who recently returned to action after a year's hiatus, has left the team to attend the birth of his first child with wife Sanjana Ganesan.
This decision emphasizes the importance of personal commitments even in the high-pressure world of international cricket.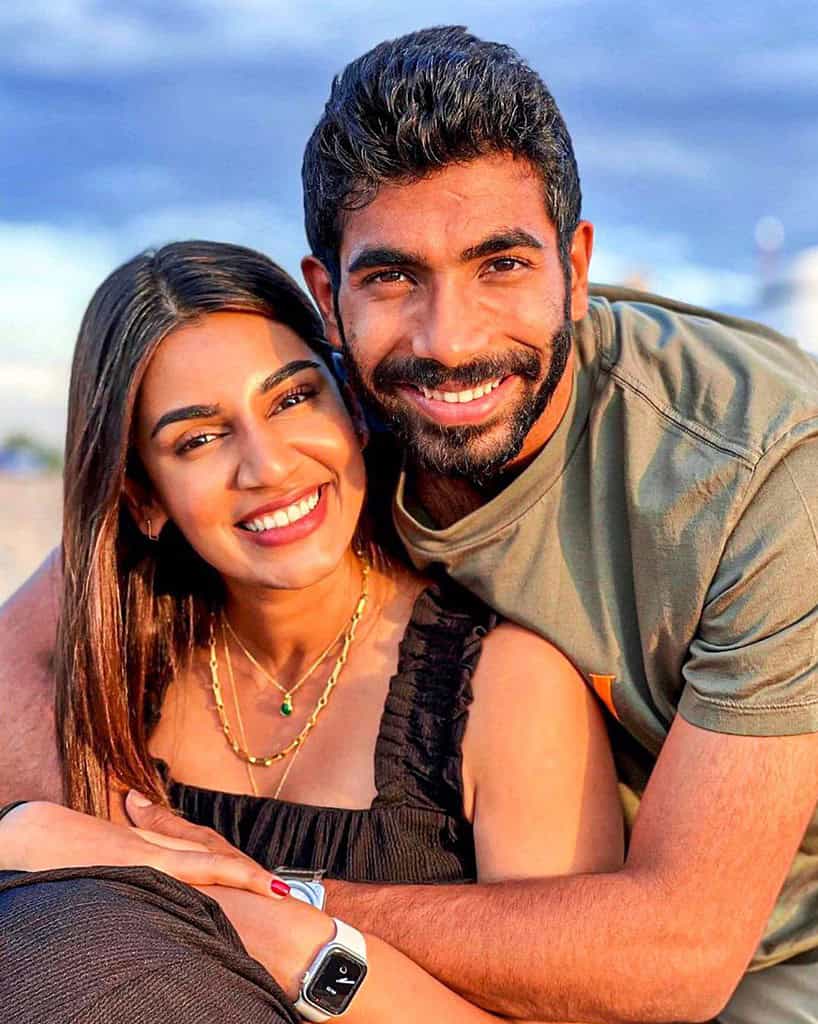 Impact on India vs. Nepal Match
Bumrah's absence means he won't participate in the clash against Nepal, a crucial game for India to secure their spot in the Super Four stages.
Mohammed Shami is expected to lead the Indian bowling attack in Bumrah's absence.
A Short Break
Bumrah's departure isn't due to any injury concerns, ensuring his return during the Super Four stage of the tournament.
This underscores the Indian team's understanding of the situation and willingness to accommodate personal needs.
Bumrah's Recent Performance
During the Ireland tour, Bumrah marked his return with outstanding performances, earning the Player of the Series award.
His impeccable form was a significant asset for the Indian cricket team.
Shami's Role in the Absence
Mohammed Shami, who was benched in India's opening game against Pakistan, is expected to step up in Bumrah's absence.
Shami's experience and skill will be crucial in maintaining the team's bowling strength.
India's Asia Cup Journey
India, led by Rohit Sharma, is looking to advance in the tournament after the opening game against Pakistan ended in a washout.
Bumrah's absence adds a layer of complexity to India's strategy.
Building Momentum
Despite the rain-marred start, India has shown promise in the tournament.
They'll aim to build on this momentum, especially as tougher challenges lie ahead.
Super Four Stage Beckons
The Super Four stage awaits, and Bumrah's return will be eagerly anticipated as India faces sterner opposition.
The team aims to secure a spot and progress to the next phase of the competition.
In the world of cricket, unexpected events can alter the course of a match or a tournament. Jasprit Bumrah's absence is one such event that has the potential to test India's adaptability and resilience. While fans eagerly await his return, the team must stay focused and determined to make their mark in the Asia Cup 2023.
- Advertisement -

Read more :IND vs PAK: Asia Cup 2023 Breaks Records with 1.5 Cr Viewers on Disney + Hotstar
- Advertisement -