Intel's Rocket Lake has been made available to the public through various unofficial channels and also we have seen various benchmarks of the same. According to the latest information, an Indian YouTube channel called, PC Wale, has managed to push the Intel Core i9-11900K Rocket Lake CPU past 6 GHz which is the highest frequency we have seen the CPU run.
However, the most interesting thing about this news is that the Core i9-11900K CPU tested in this milestone was supplied by Intel as a part of its reviewer kit. As a result, even though we get to see the frequency being achieved on the test but no actual benchmarks were provided.
Since it was Intel who officially supplied the chip, PC Wale states that they cannot provide any benchmarks but since LN2 results are not restricted by the NDA, they went ahead to post the maximum frequency they achieved.
Intel announced that the official benchmarks of the chip will be posted on the 30th of this month, posting the benchmark scores of the CPU provided by Intel itself could lead to some serious consequences.
The video below shows the milestone:
According to the channel developers, the XOC BIOS used was provided by SafeDisk who is a well-known overclocker from South Korea. The BIOS allows for voltages to be pushed up to 2V. As can be seen in the video, the board used was the ASUS ROG Maximus XIII HERO which is also part of the reviewers kit from Intel.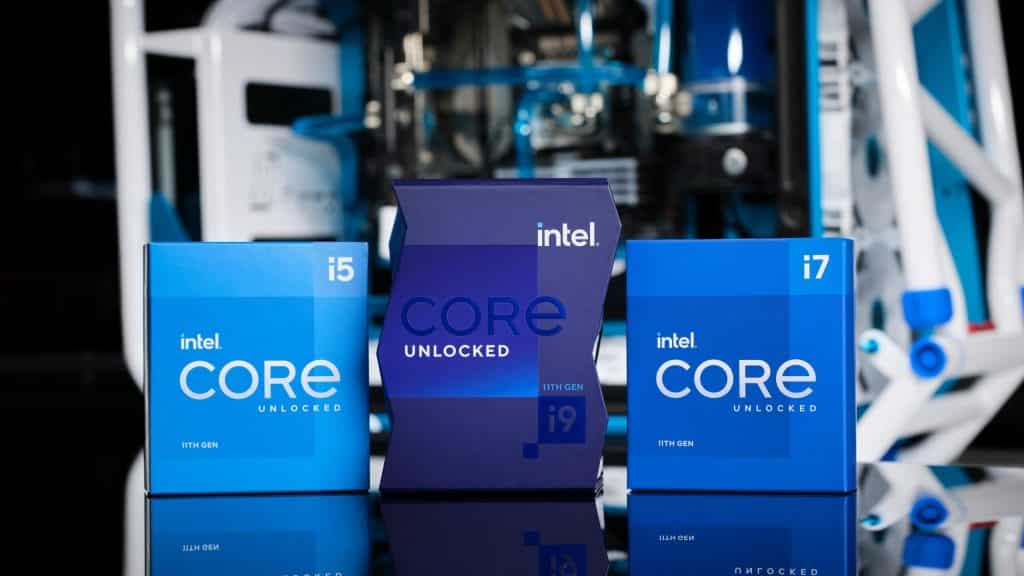 However, when the testers decided to push the CPU past 6.5 GHz but it resulted in a hard crash. The testers also mention that they could've gone past 7 GHz but the BIOS in its current state is flimsy at best. So, we can expect higher clock rates when intel releases official BIOS.