After a long break due to the COVID-19 pandemic, Team India is finally going to start their international action against Australia next week.
The Indian Cricket team is in a bio-bubble in Australia currently. No players are allowed to mingle around, move outside, or dine together.
In the last few weeks, many cricketers have spoken about the difficulties of this bio-bubble. Now Indian players are also joined in that list.
Most of the members of the Indian Cricket team were in a bio-bubble for almost 3 months in Dubai due to IPL. They were directly transported to another bio-bubble in Sydney. Constantly staying in a bio-bubble for almost 100 days is now affecting the Indian players.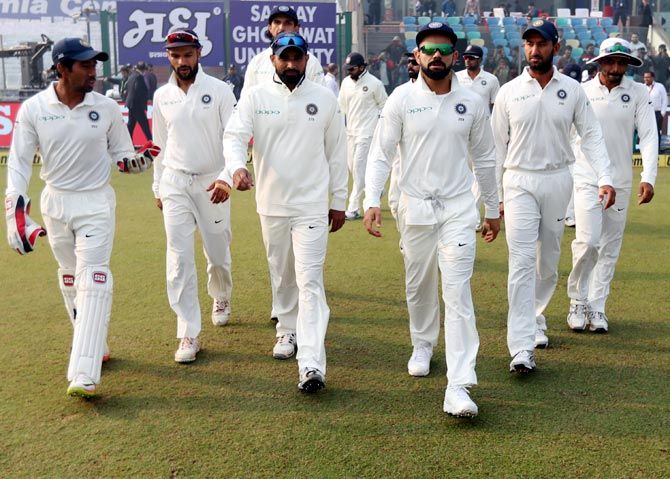 The rules of bio-bubble in Sydney is-
The team in Sydney is moving in 4 mega-vehicles. Every vehicle has only 10-11 members. Distance needs to be maintained in the team vehicles as well.
No group meetings
No dine together
No workouts in the hotel
Players can't move out of Hotel, not even move out of Hotel Room
Indian captain Virat Kohli said, "It does get difficult at times because it is repetitive."
"Mentally, it can be taxing if this continues for this long a period at a consistent rate. It has to be broken down, it has to be based on how the individuals are feeling and I think that conversation should take place regularly."
"These things will have to be considered, what length of series and tournaments one will play, what impact the players will have mentally of staying in a similar environment for 80 days, and not getting to do anything different, or have the space to go see the family or small things like that. These things will have to be seriously thought about. At the end of the day, you want the players to be in the best state mentally and physically"-he added.