ICC World Cup Prize Money: In a world where everything seems to be constantly on the rise, it's surprising when something stays the same. The ICC Men's Cricket World Cup, set to grace India in 2023, is one such entity. The prize money for this cricketing extravaganza has remained untouched at a colossal $10 million, the same as it was four years ago in 2019.
Let's have a look into the details of this unaltered but undeniably significant sum: ICC World Cup Prize Money
ICC World Cup Prize Money Remains at $10 Million
Prize Money Distribution
- Advertisement -

Winner: The champions of the ICC Men's Cricket World Cup 2023 will walk away with the lion's share, pocketing $4 million from the $10 million prize pool.
Runner-up: The runners-up won't return empty-handed, receiving a substantial $2 million for their efforts.
Losing Semi-Finalists: The two teams that fall just short of the final showdown will claim $800,000 each.
Teams Eliminated After Group Stage: Even those exiting after the group stage will secure a commendable $100,000 each.
Winner of Each Group Stage Match: For every victory in the group stage, teams will earn $40,000, making every win count towards their finances.
In a commendable move, the ICC had already announced parity in prize money for both the men's and women's cricket. This commitment to gender equality ensures that the winners of the ICC Women's Cricket World Cup in 2025 will receive the same prize money as the men.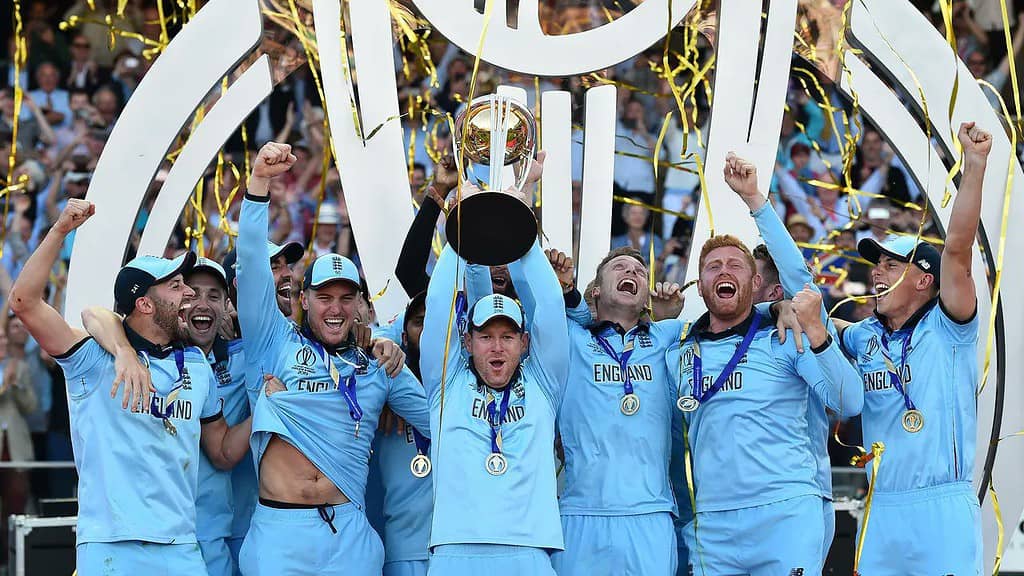 ICC World Cup Prize Money Remains at $10 Million
The Road to the World Cup
Qualification: A total of 10 teams will vie for the coveted World Cup trophy in this 13th edition. India secured its spot as hosts, while New Zealand, England, Bangladesh, Pakistan, Australia, Afghanistan, and South Africa progressed through the Super League stage.
Qualifier: Sri Lanka and the Netherlands battled it out in the Qualifier to earn their tickets to the World Cup.
Match Count: The tournament will span 48 matches across 10 venues, ensuring that cricket enthusiasts are in for a treat.
Opening Match: The excitement begins on October 5 with a highly anticipated rematch of the previous edition's final between defending champions England and New Zealand.
Before the official start of the World Cup, each team will have the opportunity to fine-tune their skills in two warm-up matches. These encounters will serve as a prelude to the 46-day-long cricketing extravaganza.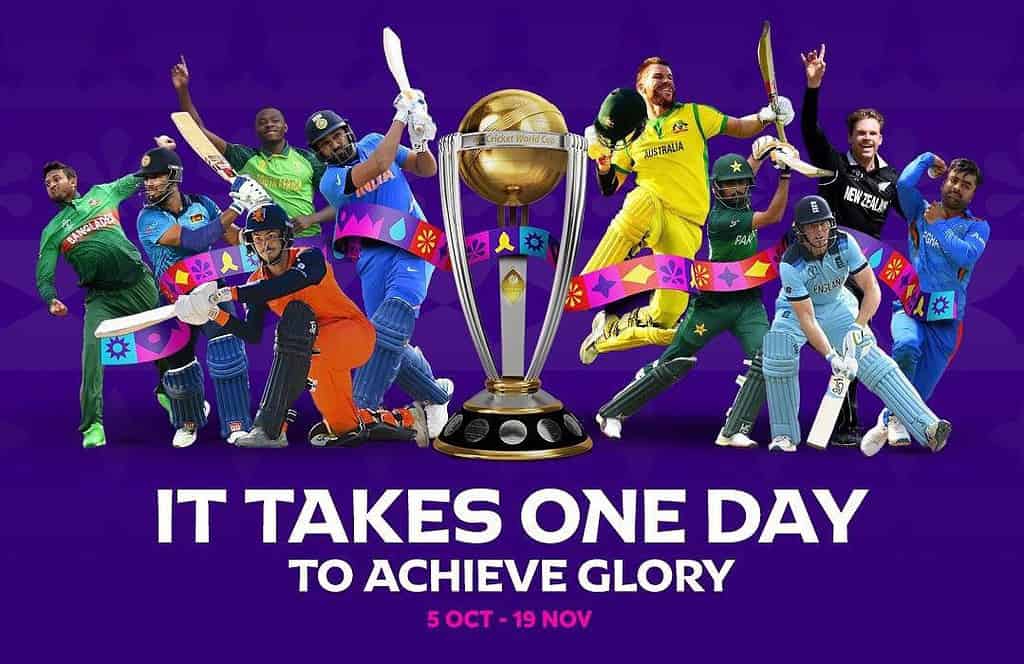 ICC World Cup Prize Money Remains at $10 Million
While the prize money for the ICC Men's Cricket World Cup 2023 may have stayed the same at $10 million, the anticipation and excitement surrounding this prestigious event are anything but stagnant. With top cricketing nations battling it out for supremacy and gender equality in the prize purse, the 2023 World Cup promises to be an unforgettable cricketing spectacle. Let the games begin!
Read more : ICC World Cup 2023: ICC set Ground Rules to Redefine the Game
- Advertisement -