Google last week announced its decision to move forward with enforcing its updated play store policies. The new policy update aims at enforcing the developers to use Google's Play Store payment system to process in-app purchases. This will allow the android maker to cut 30% from every in-app purchase made by the users.
This new policy of the company is already in place for a long time. But was never enforced with strict regulations. However, now Google has decided to claim its 30% cut-off rights from app developers.
This created waves among the developer community and has seen strong resilience, especially from Indian start-ups.
India is the world's second-largest internet market, and its start-ups looking for an alternative to Google's Play Store could create some serious market trouble for the android maker.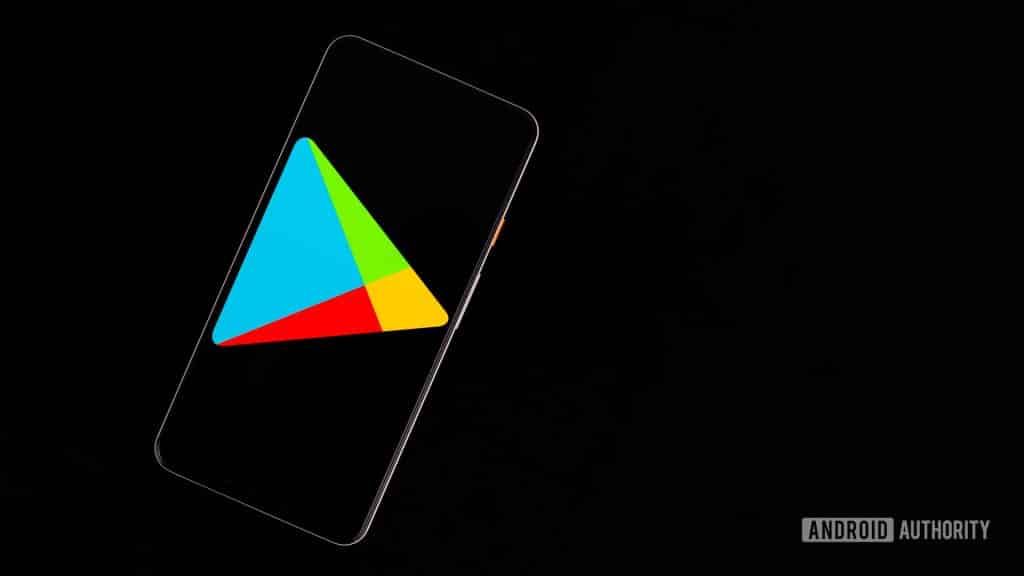 These concerns have made google to postpone its new Billing Policy enforcement only in India to April 2022. It plans to listen to developers and is willing to engage in tackling their concerns.
Purnima Kochikar, Director of Business Development of Games & Applications at Google Play, said "We are setting up listening sessions with leading Indian start-ups to understand their concerns more deeply. We will be setting up Policy Workshops to help clear any additional questions about our Play Store policies. And we're also extending the time for developers in India to integrate with the Play billing system, to ensure they have enough time to implement the UPI for the subscription payment option that will be made available on Google Play — for all apps that currently use an alternative payment system we set a timeline of 31st March 2022,"
She also added, "We have always said developers should have a choice in how they distribute their apps, and that stores should compete for consumers' and developers' business."
After the announcement that Google is moving forward with its updated Billing Policy, the scrutiny it received in the Indian market is the loudest it has ever received in this decade.
Citing concerns of various developers, the Indian government even announced that it is open to launching its very own Atmanirbhar App Store.
This new app store will not charge users for any 30% cut-in for in-app purchases.
Google commands more than 90% of India's smartphone market. If the Android maker loses its monopoly over India's app ecosystem, it will bring huge losses.
One other note Paytm has started advertising its very own Paytm mini app store. Claiming that its mini-app store will encourage India's young start-ups to build and innovate their applications without fearing their profits.
All this is still not enough to dethrone Play Store as the primary app store on android. However, Google has to proceed with extreme caution and make sure to make some compromises to safeguard its monopoly over India's App eco-system.
Do check out: