It has seen that the Pixel 4a 5G and Pixel 5 were not slouched exactly when it comes to the fact of processing power. Still, there is nothing to worry about because Google has now exposed the software update of those smartphones that will give it a huge boost in performance.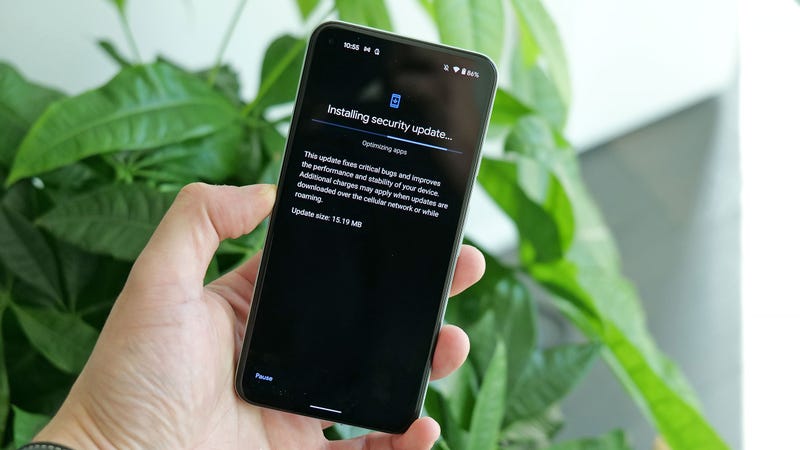 When Google has listed April's software updates for Pixel phones for security update, it basically includes several modifications like upgraded image quality while snapping pictures with any third party selected camera applications, high VPN support, and also features with fixing the bug to prevent some of the pixels from freezing at the time of startup.
Besides all of this, the most important changes for this Pixel 4a 5G and Pixel 5 owners are the latest performance optimizations for certain graphics-intensive applications and games. This latest update also has the feature to fix the missing home screen grid settings for some devices.
The main purpose of this update is if the Pixel 5 is updated with the latest software, it has been seen that the benchmark numbers in 3DMark's Sling Shot Extreme graphics test will also be increased between 30% to 50% or depending on the settings.
When the device was tested back at the launching time, the Pixel 5 scored 2,674 on 3DMark's Sling Shot Extreme Unlimited test, but 2when the updates are given, the benchmark has risen to 3,514, which is equal to the development of over 30%.
It has informed that their smartphones may not be accessing their top performance at launch, though it has expected that the Pixel 5 and Pixel 4a 5G will never be really gone through weak performance or any lagging issues the time of gaming.
It is essential to regularly check the software updates of modern devices time by time. It is not good to ignore that icon of the updates for weeks or months.
However, there is no doubt that Google's April updates for the Pixel smartphones and Pixel 4a 5G are always a good thing for the device to get.