The stage for the Gold Cup semis is set after a massively exciting weekend. The semis will be played with tournament favourites Mexico and the United States and, of course, the pleasant surprises of Panama and Jamaica. With that setting, that stage for a surprising final could be set too, to be held next weekend at SoFi Stadium.
Gold Cup semifinals: When is it and where to watch?
The Gold Cup semifinal matchups are scheduled as such: the United States will take on Panama, and Jamaica will be up against Mexico. Both games will be live from Allegiant Stadium in Las Vegas on Wednesday. 
The first Gold Cup semifinal between the United States and Panama is scheduled at 19:30 ET / 16:30 PT. The second semi-final between Jamaica and Mexico will be streaming from 22:00 ET / 19:00 PT. 
- Advertisement -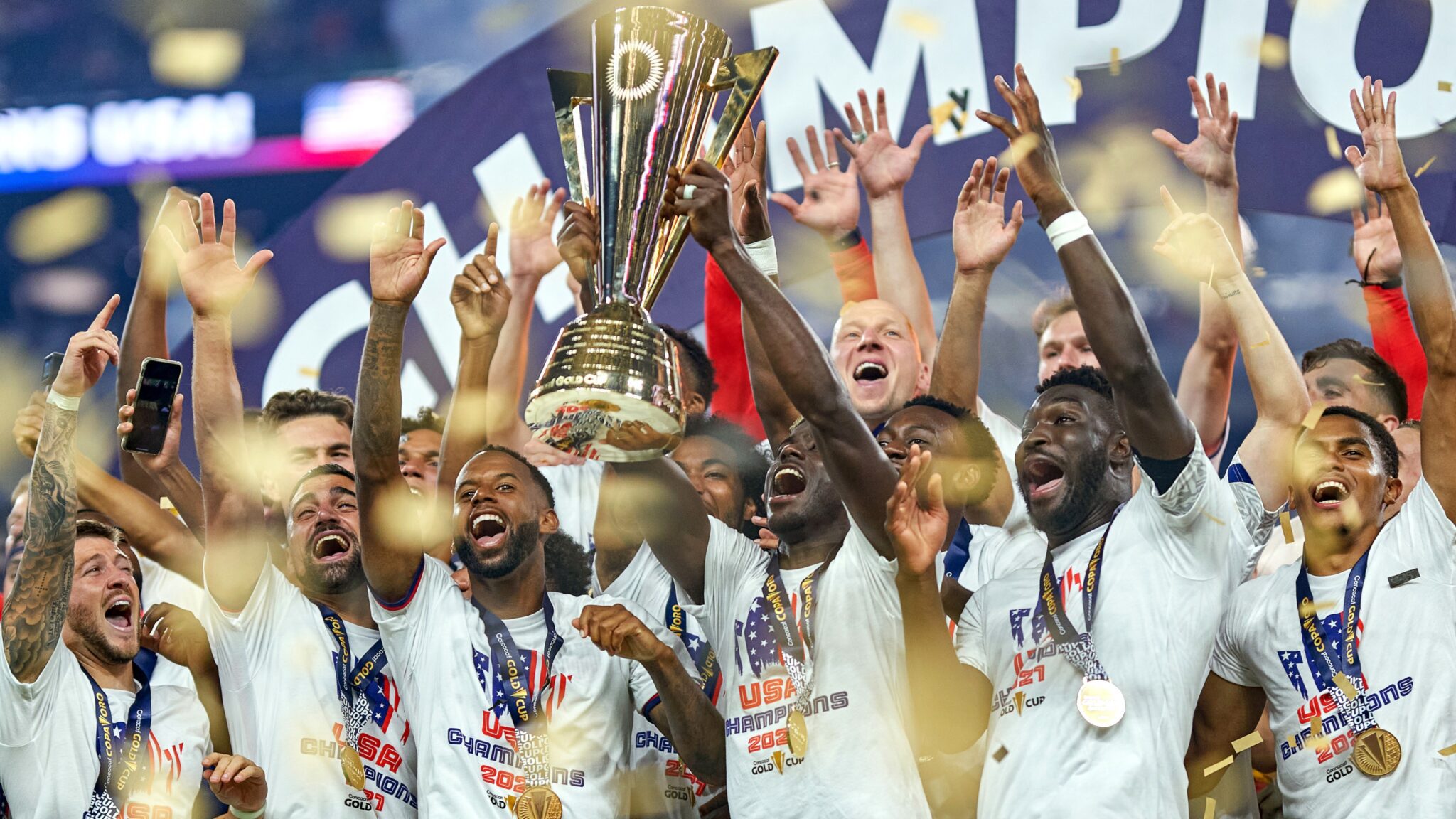 The games will be streamed on TUDN USA and Fox Sports 1. Fans can also stream it through the Fox Sports app.
The Gold-cup group stage has been filled with unlimited excitement and awesome thrillers. Panama had a defeated string in the group matches, scoring seven points to be the top from Group C. They hammered victories against Costa Rica and Martinique and sealed a tie against El Salvador.
United States, again, topped group A. That included a thrilling last-minute draw against Jamaica and comprehensive wins over St. Kitts and Nevis and Trinidad and Tobago.
This is the second time the teams will have an encounter in the semis. The initial faceoff was in 2011, when the United States won, courtesy of Clint Dempsey's goal.
Mexico and Jamaica had a great run too
Mexico emerges as group B toppers with wins against Honduras and Haiti. However, they were beaten by Qatar. Jamaica came second in the group stage, with a draw against the United States and ensuring a victory against Trinidad and Tobago.
Mexico is all set for their fourth meeting with Jamaica in the Gold-cup, and the fans have geared up in excitement for the grand show to begin!
Read More: Top football players who have insured their body parts
- Advertisement -