Yes, you heard that right, the fan-favourite Apple MacBook Air M1 has just got its lowest price ever on Amazon India thanks to the upcoming Great Indian Festival. The MacBook Air M1, a 3-year-old laptop, is still a top seller in India. Despite its age, the laptop's lower price and surprisingly good value for money have made it more appealing to Indian consumers.
The best part is that Amazon India is offering the laptop for only ₹69,990 even without any bank offers, so if you do not have one, you can still avail this amazing MacBook at the most affordable rate. This is a great deal for new Mac users, as Macs tend to last for many years because of their superior quality and is also a good option for college students, office workers, and anyone else who needs a reliable and portable computer.
Apple's strategy of offering the MacBook Air M1 at a lower price is a smart one. Many people have been dissatisfied with Windows laptops, and Apple is offering a high-quality alternative at a competitive price. Once users experience the Apple ecosystem, they are often won over.
- Advertisement -

The MacBook Air M1 is still a capable laptop for everyday tasks. The M1 chip is both efficient and powerful, so it can handle even demanding workloads. If you're looking for a reliable and affordable laptop, the MacBook Air M1 is a great option, which we would definitely recommend even in 2023!
As you see in Amazon India's Bestseller list, all three MacBook Air M1 colors are the best sellers in India which goes to show how Indian people do love the model and are willing to buy it over other laptops.
Specifications of the Apple MacBook Air M1:
Extended Battery Life: Enjoy up to 18 hours of battery life, allowing you to work or play for longer periods.
Powerful Performance: The Apple M1 chip with an 8-core CPU delivers incredible performance, up to 3.5 times faster than the previous generation, while consuming less power.
High-Speed Memory: With 8GB of unified memory, the entire system operates with impressive speed and responsiveness, supporting multitasking and handling memory-intensive tasks effortlessly.
Impressive Display: The 13.3-inch/33.74 cm Retina display brings images to life with enhanced realism, featuring sharp and clear text and vibrant colors.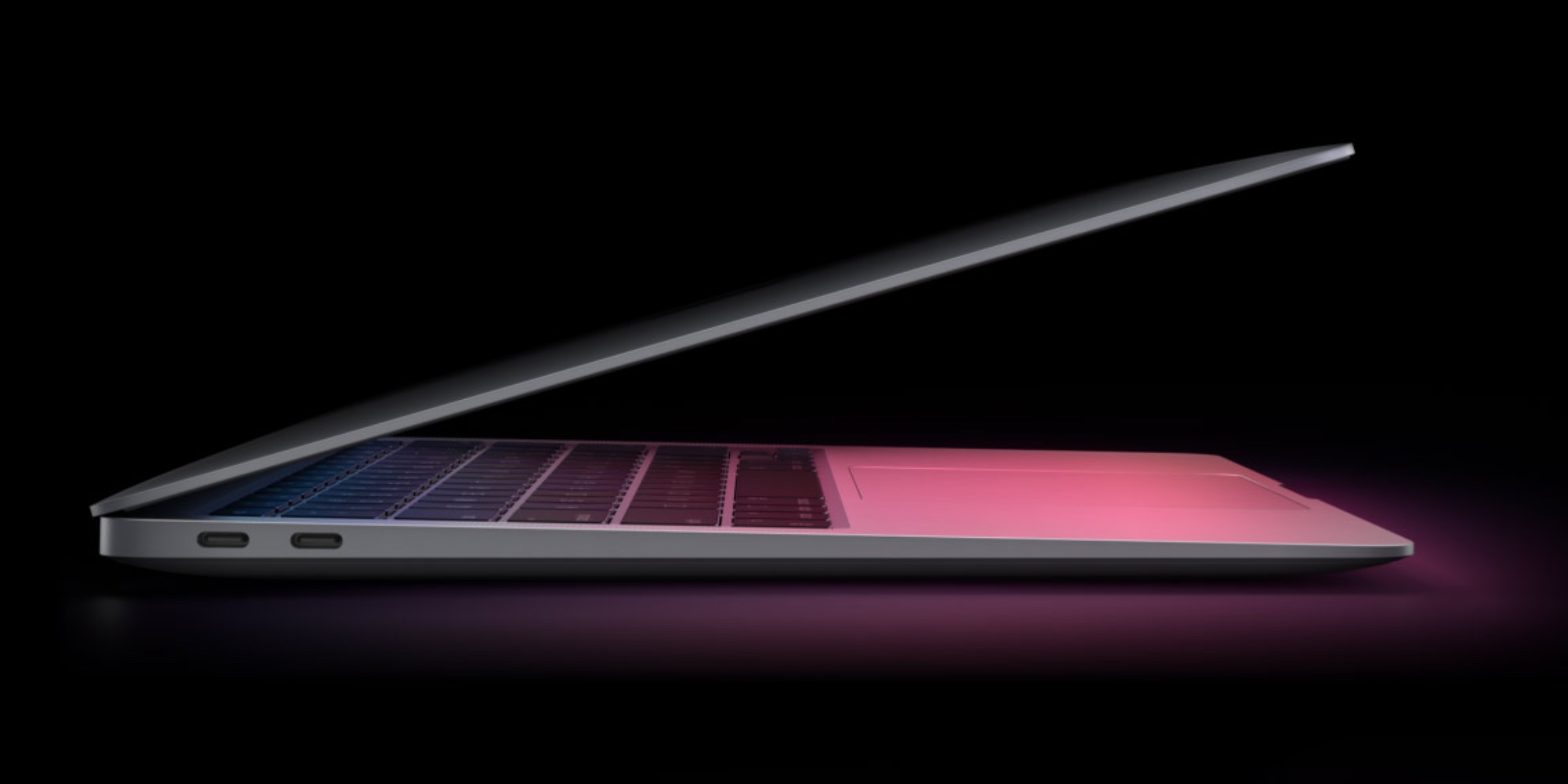 Mac Advantage: Mac offers an easy learning curve, a simple setup process, remarkable power, and an intuitive interface. It comes preloaded with a wide range of apps, making it ready for immediate use.
Seamless Compatibility: Your existing apps, including Adobe Creative Cloud, Microsoft 365, and Google Drive, work seamlessly on Mac. Additionally, you can directly access your favorite iPhone and iPad apps on macOS, providing access to an extensive collection of apps available on the App Store.
User-Friendly: If you are already an iPhone user, the MacBook Air will feel familiar as soon as you turn it on. It integrates seamlessly with all your Apple devices, allowing you to extend your workspace, respond to messages and calls directly on your Mac, and more.
Fanless Design: The MacBook Air's fanless design ensures a cool and quiet operation, even when handling demanding tasks.
Buy the MacBook Air M1 from Amazon: https://amzn.to/3NoGMli
- Advertisement -