Breaking Ground in Football Technology
In an exciting breakthrough for the world of football, FIFA has officially sanctioned the use of wearable lower limb tracking systems in official matches. This marks the first time that such innovative technology has received FIFA certification, and it promises to revolutionize the way we analyze player performance on the pitch.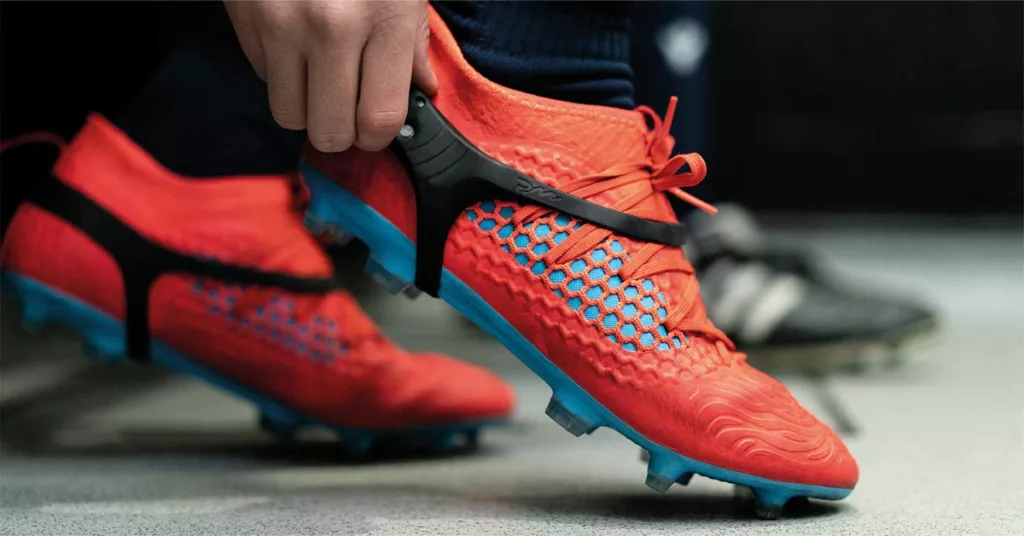 Read More: Arsene Wenger's Indian Odyssey: FIFA-AIFF Academy Set to Revolutionize Youth Football
- Advertisement -

Playermaker: Pioneers in Performance Tracking
Leading the charge in this transformative development is Playermaker, a renowned technology company specializing in performance tracking. Their cutting-edge technology has earned the seal of approval from the International Football Association Board (IFAB) and has been granted the prestigious Electronic Performance and Tracking Systems (EPTS) FIFA Quality Programme certification.
AI Wearable Tracker: The Game-Changer
Playermaker's groundbreaking AI wearable tracker is strapped to football boots, where it diligently monitors a wealth of technical and physical performance data. This includes crucial metrics such as time on the ball, technical balance, kicking velocity, speed, distance covered, acceleration, and changes of direction. This innovation was first introduced in 2019 and has since been refining the way we understand football performance.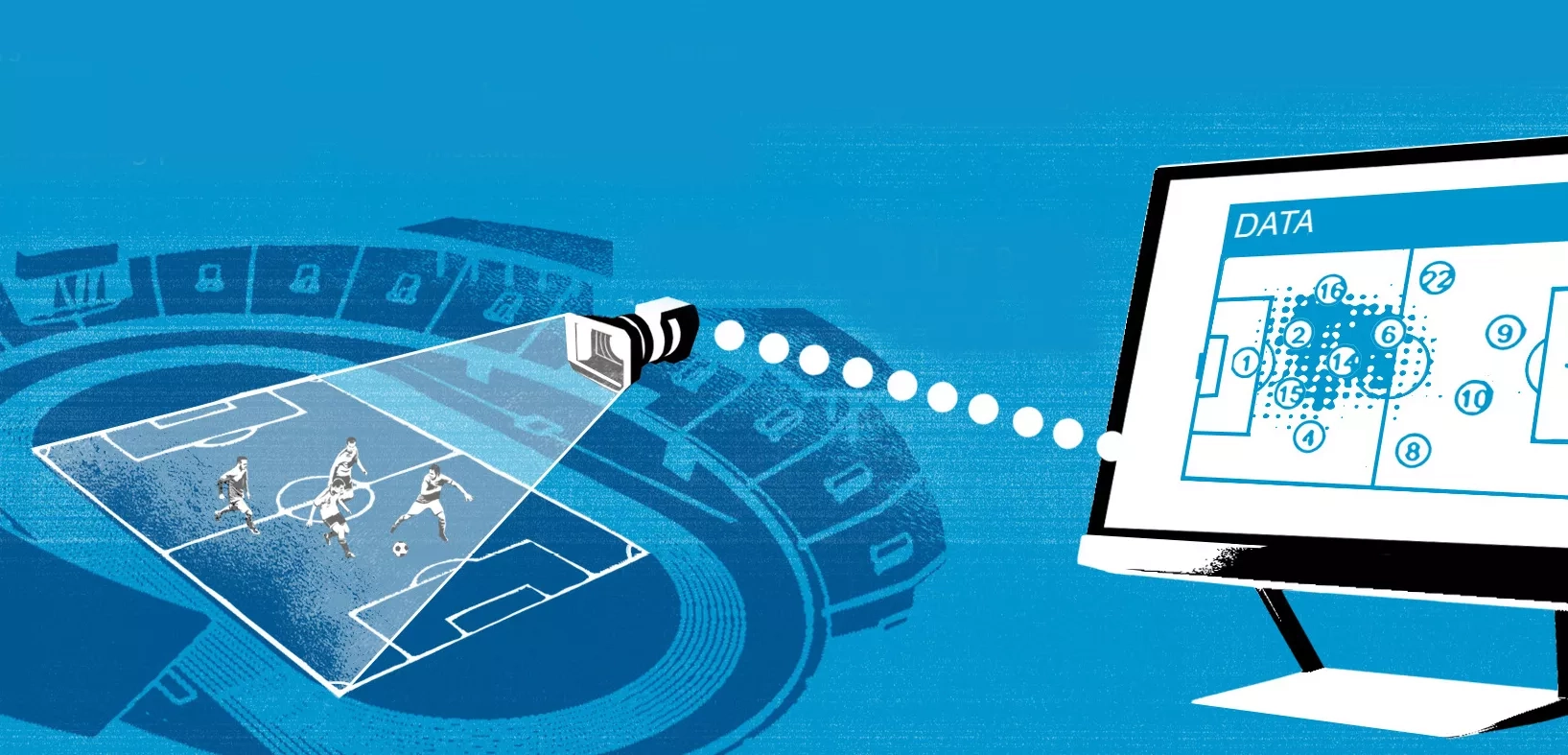 A New Frontier in Wearable Technology
While wearable tracking devices have been prevalent on the upper body for some time, such as GPS tracking vests, lower limb wearable systems had been awaiting FIFA's approval to make their mark on the pitch. In a significant development, FIFA launched the Quality Programme for EPTS devices for wearable tracking systems in 2017, with a primary focus on player safety. This year, lower-limb wearable devices have finally joined the ranks of approved technologies under the FIFA Quality Programme for EPTS.
Playermaker's Remarkable Partnerships
Playermaker's reputation in the world of football technology is firmly established, boasting partnerships with over 200 prestigious clubs and academies. Among these are illustrious names like Manchester City, Benfica, LA Galaxy, and Norwich City. These football giants have harnessed Playermaker's technology to gain invaluable insights into player performance, thereby enhancing their training regimes and strategies.
FIFA's Innovation Program Acknowledges Playermaker's Advancements
FIFA's innovation program project summary has commendably recognized Playermaker's groundbreaking technology. In their assessment, they emphasized the distinct advantages of Playermaker's product, particularly in comparison to back-mounted wearables.
By positioning the tracker on the football boot, it has unlocked a treasure trove of insights into performance and medical disciplines, primarily focusing on the lower limbs. This unique positioning allows for a more comprehensive and detailed analysis of crucial data points.
The assessment further highlights the potential of Playermaker's technology to be a cost-effective alternative for both individual and team data collection. By simplifying the analysis process, it promises to make tracking technologies more accessible across all levels of football.
This recognition from FIFA not only underscores the significance of Playermaker's contribution but also emphasizes the democratization of advanced tracking solutions within the football community. The future of football analysis is brighter than ever before, thanks to innovative solutions like Playermaker's.
A New Era Dawns
The FIFA certification of wearable lower limb tracking systems is a game-changer in the world of football. It opens up exciting possibilities for coaches, players, and fans alike, promising a more profound understanding of the beautiful game. Playermaker's pioneering technology, now recognized by FIFA, is at the forefront of this revolution, and its impact on the future of football is bound to be profound. As we step into this new era of football technology, the possibilities are limitless, and the game will never be the same again.
- Advertisement -