With little over a month until the release of F1 22, Electronic Arts and Codemasters have released a brand-new features trailer. The video shows off a lot of fascinating features, such as personalization possibilities, split-screen multiplayer, and much more.
We also get to watch pit stop failures in the footage, which could add an interesting element of reality. The Cars themselves will be one of the main draws, and players will no doubt be delighted to see some new additions that weren't in last year's game.
F1 22 appears to be an amazing upgrade. The clip has received mainly positive feedback, with many gamers expressing interest in the F1 Life feature, which Codemasters calls a "social hub." Lee Mather, senior creative director at the company, touted F1 Life and other upgrades over prior F1 games in a press release.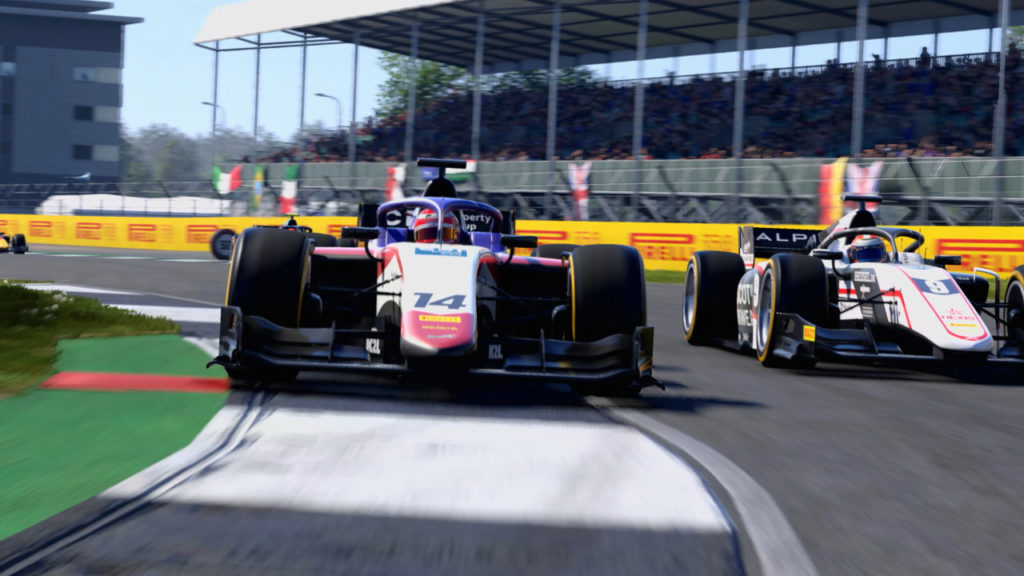 "F1 22 allows players to live their Formula 1 fantasies both on and off the track," said Mather. "Players are excited to enter the new era of Formula 1 with the introduction of new cars, regulations, and more control of race day moments. F1 22 enables players to be more social with their friends away from the circuit. The personalized space within F1 Life allows players to show off their collection of must-have cars and accessories and be the envy of friends and rivals."
The adaptive AI, which should make the experience easier or more difficult based on the player's skill level, is one of the most intriguing new aspects of this year's game. The game's PC version will also enable VR, albeit it appears that gamers on PlayStation systems will not be able to use it. F1 22 will be available for PlayStation 4, PlayStation 5, Xbox One, Xbox Series X|S, and PC on July 1st, including all of these features and more.