After seeing their traditional shot-stopping options wiped out due to a Covid-19 and injury issue, Comoros will put an outfield player at goal for their Afcon last-16 clash against Cameroon.
In their first appearance at the competition, the island nation shocked everyone by qualifying for the last 16 and will now face Cameroon. However, their lineup has been devastated, and they will now have to play an outfielder in goal.
Salim Ben Boina, their regular first-choice goalkeeper, is out injured after being stretchered off in the win over Ghana, while Moyadh Ousseini and Ali Ahamada, the other two goalkeepers in the squad, have both tested positive for Covid.
- Advertisement -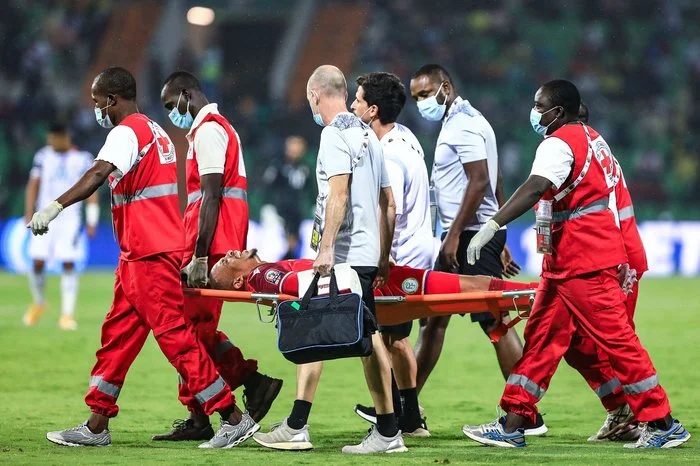 What's been said so far?
Comoros general manager El Hadad Himidi explained: "We try to deal with it the best we can."
"Without the coach, some major players, and the two remaining goalkeepers, the situation is quite difficult."
Comoros assistant coach Daniel Padovanni announced that an outfielder has been chosen to play in goal as the underdogs aim to reach the quarter-finals against Cameroon on Monday.
Padovanni told reporters: "We've already chosen an outfield player who will start as a keeper…It's a player who in training has shown that he can play as a keeper."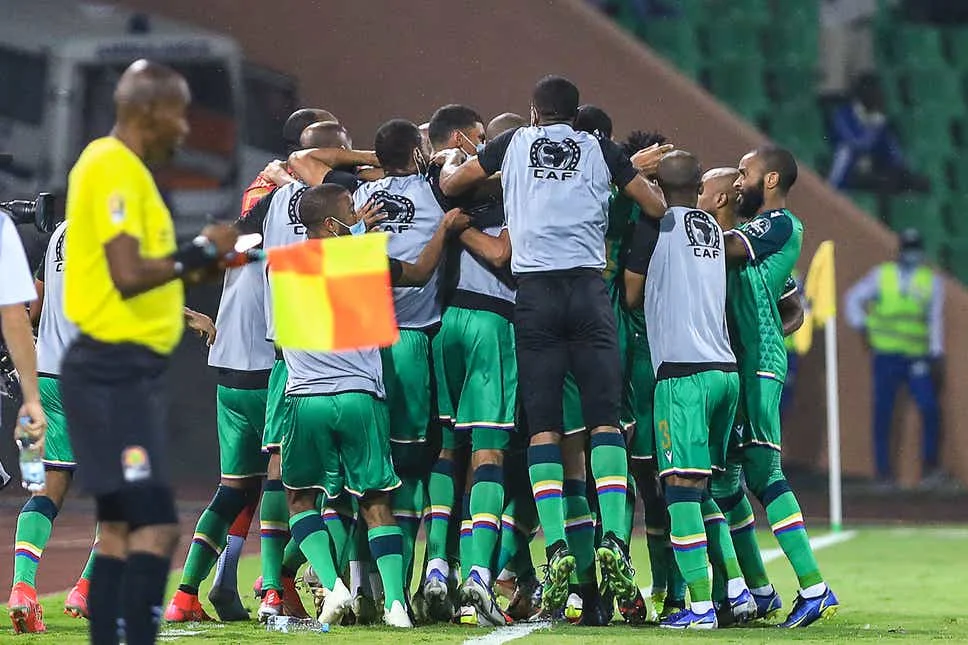 Playing without a Goalkeeper
Moyadh Ousseini and Ali Ahamada, two of the country's three goalkeepers, have tested positive for Covid-19 and will miss Monday's encounter, while first-choice Salim Ben Boina is injured.
Covid has ruled out 12 members of their squad, as well as coach Amir Abdou. Regardless of position, Comoros will be required to take the field if they have 11 players available. By knocking out continental powers Ghana, Comoros pulled off one of the biggest upsets thus far in the 2017 Africa Cup of Nations.
The Black Stars were defeated 3-2 in a dramatic match to exit the tournament in the group stage, while their opponents qualified for the last 16 as one of the top third-placed teams. Cameroon, who went undefeated in their group, now stands in the way of the winner, who will face either Guinea or Gambia in the final eight.
Read: Chelsea goalkeeper Mendy tests positive for COVID-19 at the AFCON
- Advertisement -