Netflix released the official trailer of the new Brazilian production film. It seems that Netflix will release this film very soon. The Carnaval keeps promises to hold the spirit of one of the largest events in the entire country.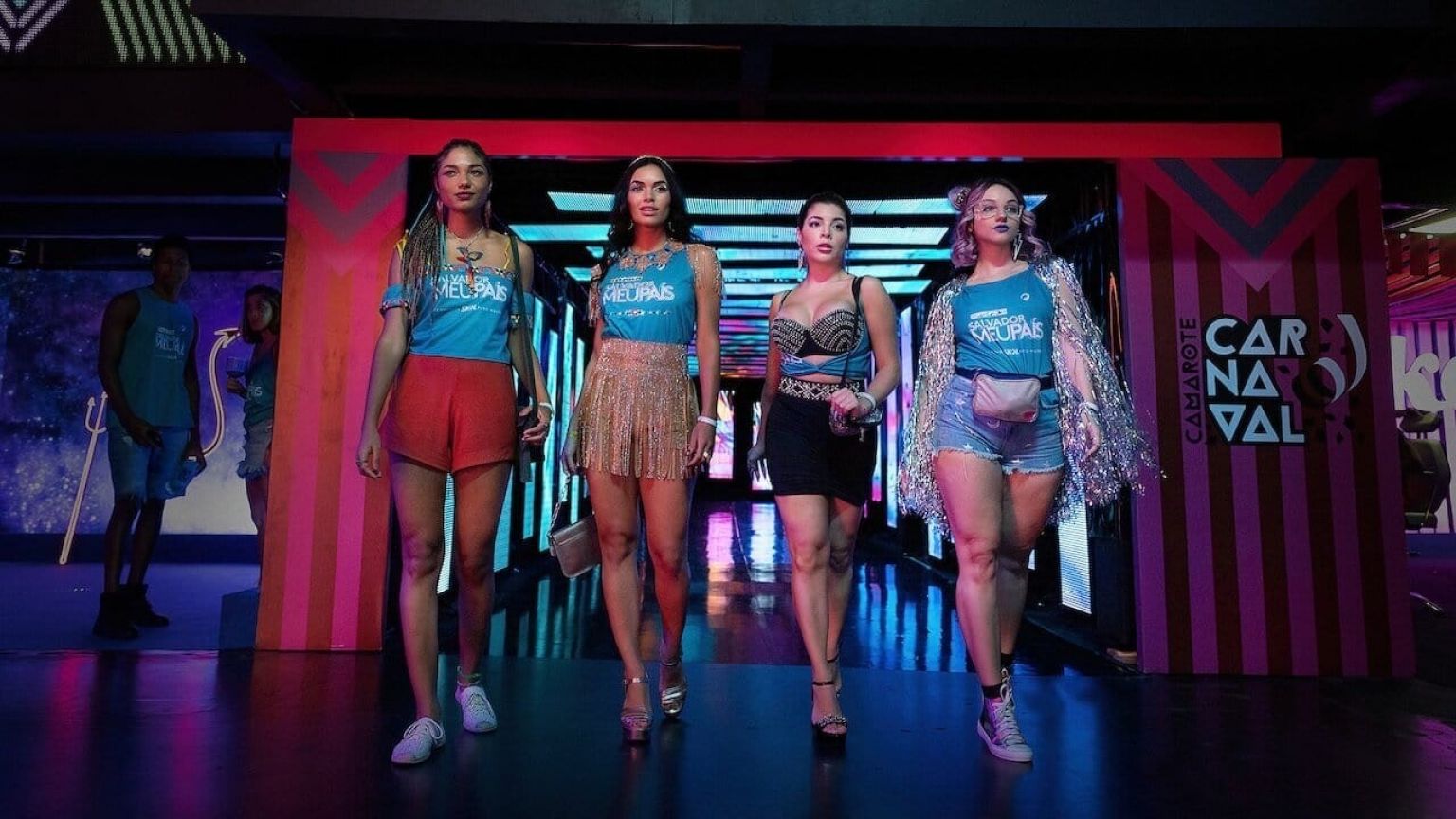 Plot
The story of this upcoming Brazilian film is based on an influencer who has discovered a betrayal video of her boyfriend that become viral; after that, she becomes separated from her boyfriend, and she takes her friends on a trip to the vibrant carnival of Bahia in Brazil by paying everything.
After visiting that place, the influencer realizes that life is not just bounded about tanning social media. It is true that adventures help people grow in mind that things become a fact for that ladies as their experience will help them find the real value of friendship. There are a lot of comedy scenes in this movie.
The summary states that there is no better way to recover from a betrayal than to go on a trip with the best friends with everything paid for and the access and all the thing that one can do to Salvador at the time of Carnaval.
Cast
The film is featuring with Giovana Cordeiro, Bruna Onocencio, Samya Pascotto, GKay, and also Flavia Pavanelli, the cast is also included Micael Borges, Jean Pedro, Nikolas Antunes, and Rafael Medrado.
Production Status
This film is making under the partnership of the production company Camisa Listrada and Netflix. It is directed by Brazilian filmmaker Leandro Neri, the director of the film Socorro, Virei Uma Menina!, also with several TV works like episodes of Malhacao, Agora e Que Todas and also Camp de Ferias.
The screenplay of the film is co-written by Audemir Leuzinger, Luisa Mascarenhas,and Neri. Andre Carreira handles the production of this comedy film, and Lipy Adler handled the screenplay.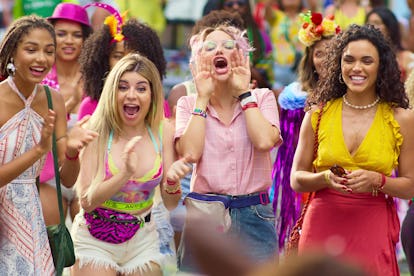 Release Date
The upcoming Brazilian comedy film is going to release on 2nd June 2021. It is expected that the viewers will get some comedy content to make fun with.
Here is the trailer of the film: