MX player has dropped the trailer of the cop series Bhaukaal 2 and it seems that the second season will definitely give some vibe to the audience very deep into the crime nexus that has been revealed in the show.
In the second season, we will be going to see Mohit Raina play the lead role and the character revolves around an IPS officer Navneet Sikhera who had been responsible for the elimination of the crime syndicates in Uttar Pradesh in the early 2000s. Basically, this series is based on such real-life events.
In the first season we had seen he is dealing with the two notorious gangs of the city, the Shaukeen gang and the Dedha Brothers, the first season was ended with such a cliffhanger and the second season may reveal both gangs as seems in the trailer.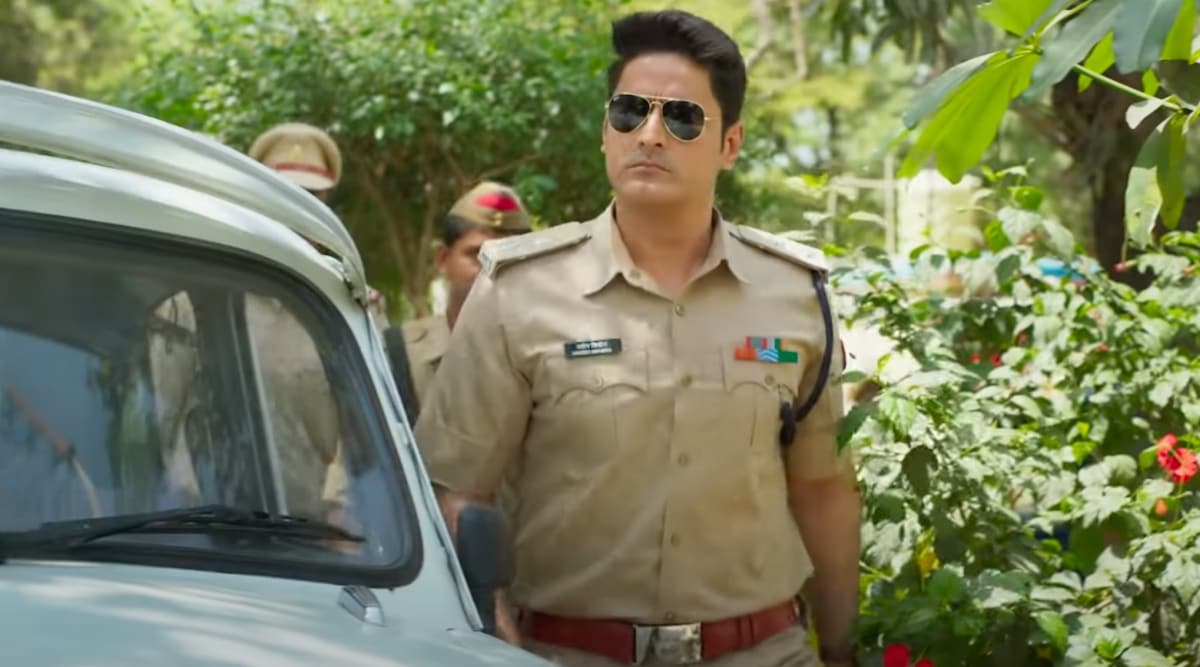 In the teaser, the makers revealed, "Ab Shanti Nahi Sarvanash Hoga". The actor also shares the trailer of the series along with SM platform Twitter as he tweeted, " SSP Sikhera Aur Dedha Bhaiyon Ki Takar Se Phir Machega Bhaukaal Muzaffarnagar Mein".
Now the 2 min 19-second trailer is a complete packed high-octane action and gunshots. It seems that the 'Dedha' brutality is at the peak but still, Naveen is able to determine and eliminate both Chintu and Pintu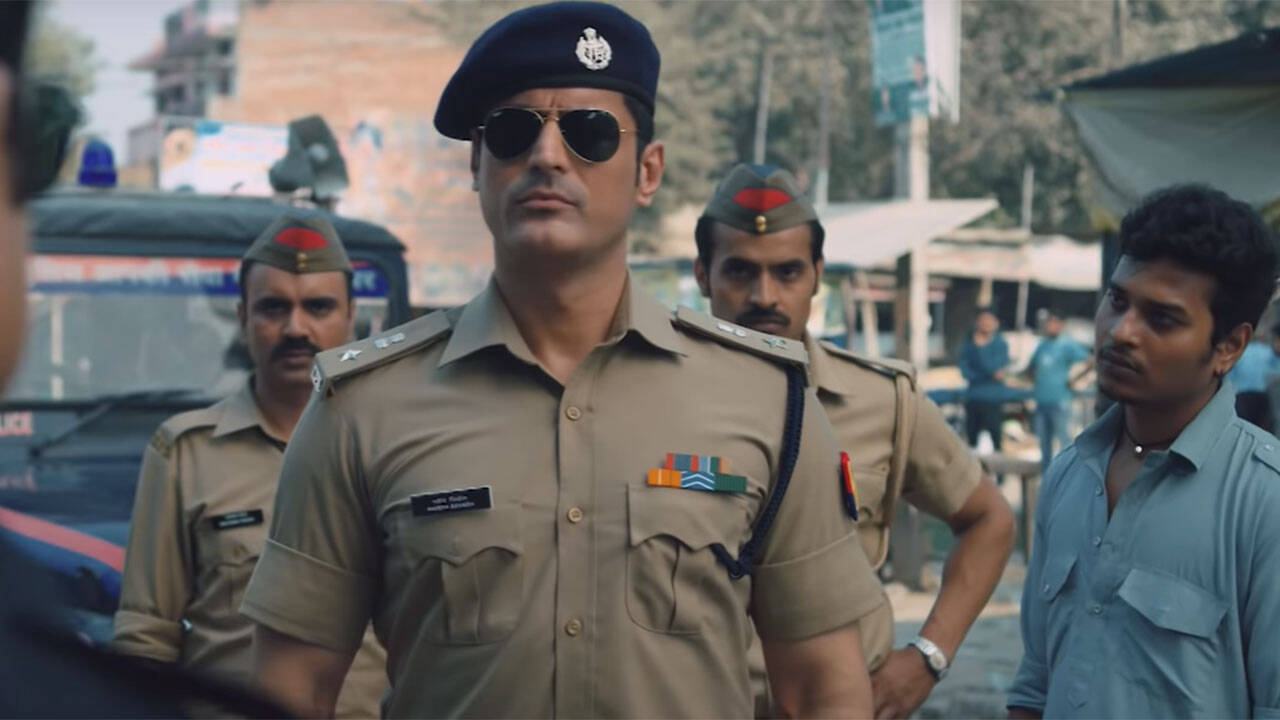 On the talking about the real-life hero Raina said, " Since my role is inspired by a real-life Singham, I wanted to go the extra mile for justice with many of the characters. We never realize the sacrifices that these men in khaki make for us.
Whether it is working planned shifts or being called into duty for emergency responses and all the hands-on the feck situations, there are also so many times when law enforcement officers are called away from their families and are forced to miss holidays, birthdays, kids' games, school events and many more. This role for me was a small way of saying thank you to these brave hearts who put everything else on hold for their duty to the nation."
Bhaukaal 2: Cast
This series is featuring Mohit Raina as Naveen Sikhera, Abhimanyu Singh as Shaukeen, Siddharth Kapoor as Chintu Dedha, Ajay Singh Chaudhary, and Bidita Bag as Naznee. There are also the other actors Pradeep Nagar, Sunny Hinduja, Upen Chauhan as Rajesh Yadav, Rashmi Rajput as Puja Sikhera, Gulki Joshi as Neha, Sanyam Srivastav as Karim, and Shahab Khan as Dayanand Sikhera).
It is a crime drama series that has been written by Akash Mohimen, jay Sheela Bansal and Rohit Chauhan. The first season contained 10 episodes. It has been returned by Sameer Nair, Deepak Segal, Pammi Baweja, Harman Baweja, and Vicky Bahri happen under such a banner of Applause Entertainment in the association with Baweja Movies.
Bhaukaal 2: Release Date
This series will start to premiere on 20th January 2022.
Here is the trailer:
A big thanks for source1 & source2.
Read: "Tall Girl 2": What we know about the upcoming rom-com film