BGMI or Battleground Mobile India is one of the most played mobile phone games, here we will talk about how to play BGMI like a pro. After getting huge success PUBG had been banned in India and after that, early access to Battlegrounds Mobile India has been dropped on the game just before releasing the vision.
It has been stored and is available with the final release. Players become able to download it from PlayStore and use the APK and OBB for the game.
The game has now become a serious esports sensation in the country with millions of players waiting to watch BGMI esports tournaments the place where the gamers battle out to get huge cash prizes and also opportunities for the international leagues.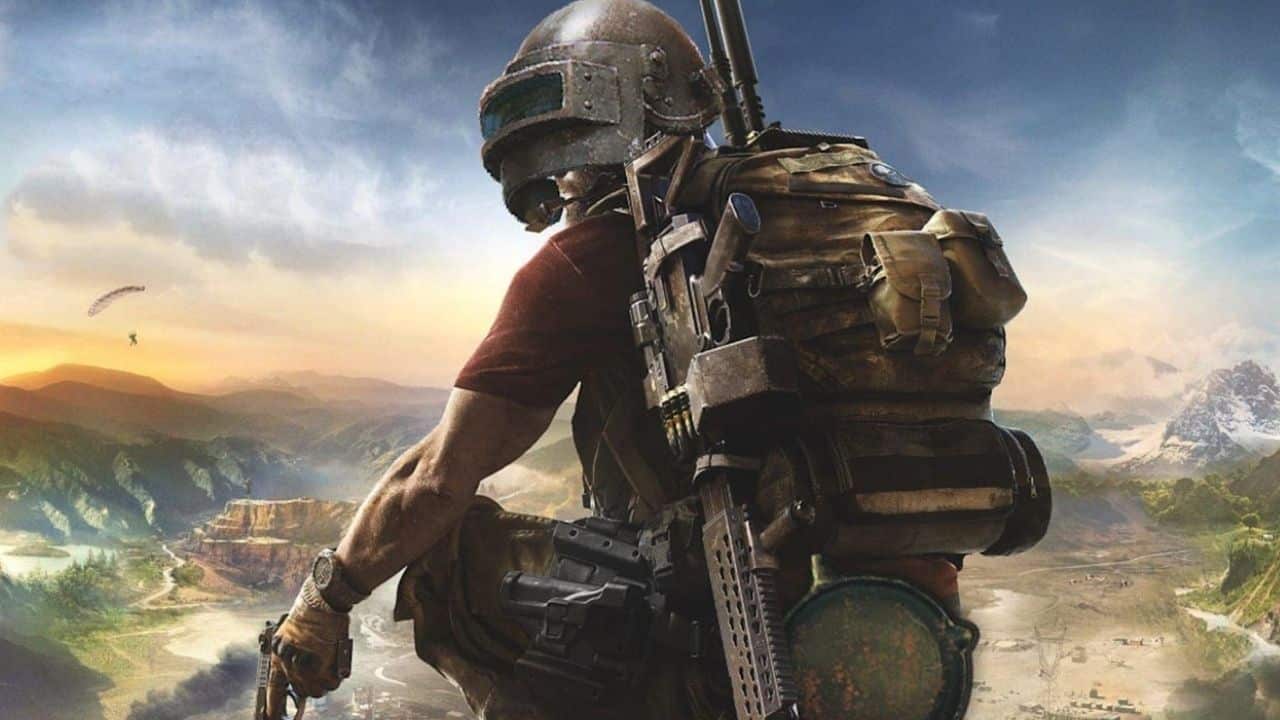 BGMI: Access
In terms of gameplay, Battlegrounds Mobile India become quite similar to PUBG Mobile's global version, but there is an important difference in the way the game has been established. The game is set up like a virtual training found. The exact has is displayed to the players while they start the game.
In an early press release, Krafton declared that the Indian version of the game also would feature a green hit effect in comparison with the red one. The players will get an option to change the effect colors to different shades of green.
BGMI: Modes
The following game modes are available in Battlegrounds Mobile India
Classic
Erangle
Livik
Miramar
Sanhok
Karakin
Vikendi
Arcade
Quick March
War
Sniper Training
EvoGround
Arena
Team Deathmatch
Arena Training
Gun Game
Domination
Assault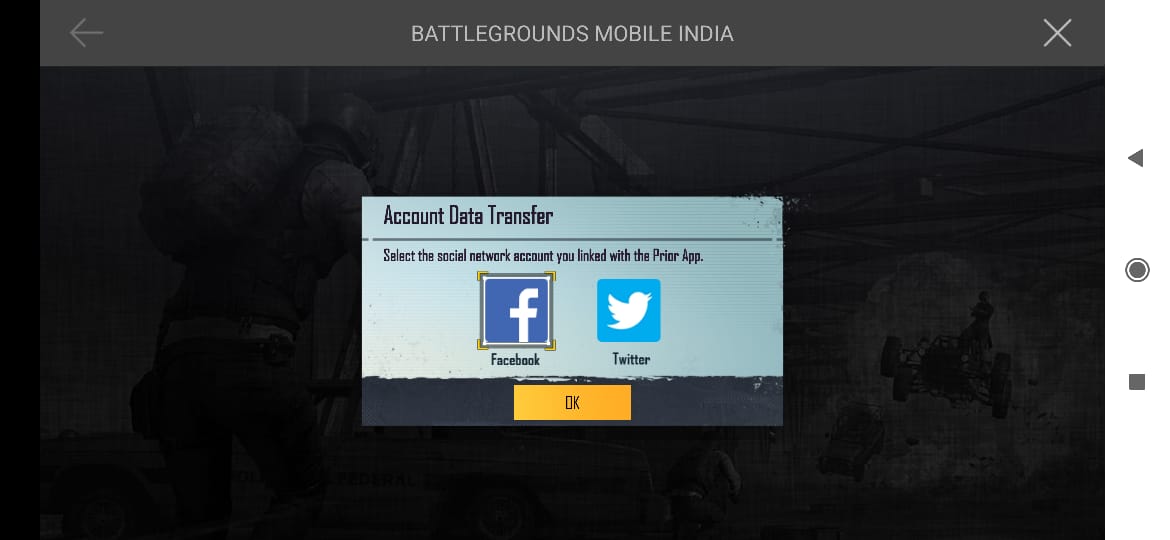 BGMI: Account Transfer
The PUBG mobile influencers and gamers are provided with an opportunity to migrate or substitute their older data to the particular Indian Version with all of their existing items containing game currency, cosmetics, and more will be transferred.
BGMI: How to play BGMI like a Pro – Tricks & Tips
5. Measure weapon ranges for several weapons
It is a  pretty good tactic that you can use sniper rifles for such long-range. Auto files for mid-range, shotguns to battle on short range. The load-out should have such weapons ranges that have been designed for several ranges.
If you want to carry an auto rifle, then you should definitely pair it with any sniper rifle as it will cover both long and short ranges. You also have to understand what range you are able to fight comfortably if you are chasing an auto rifle and shotgun then you should avoid the enemy engaging with a sniper rifle.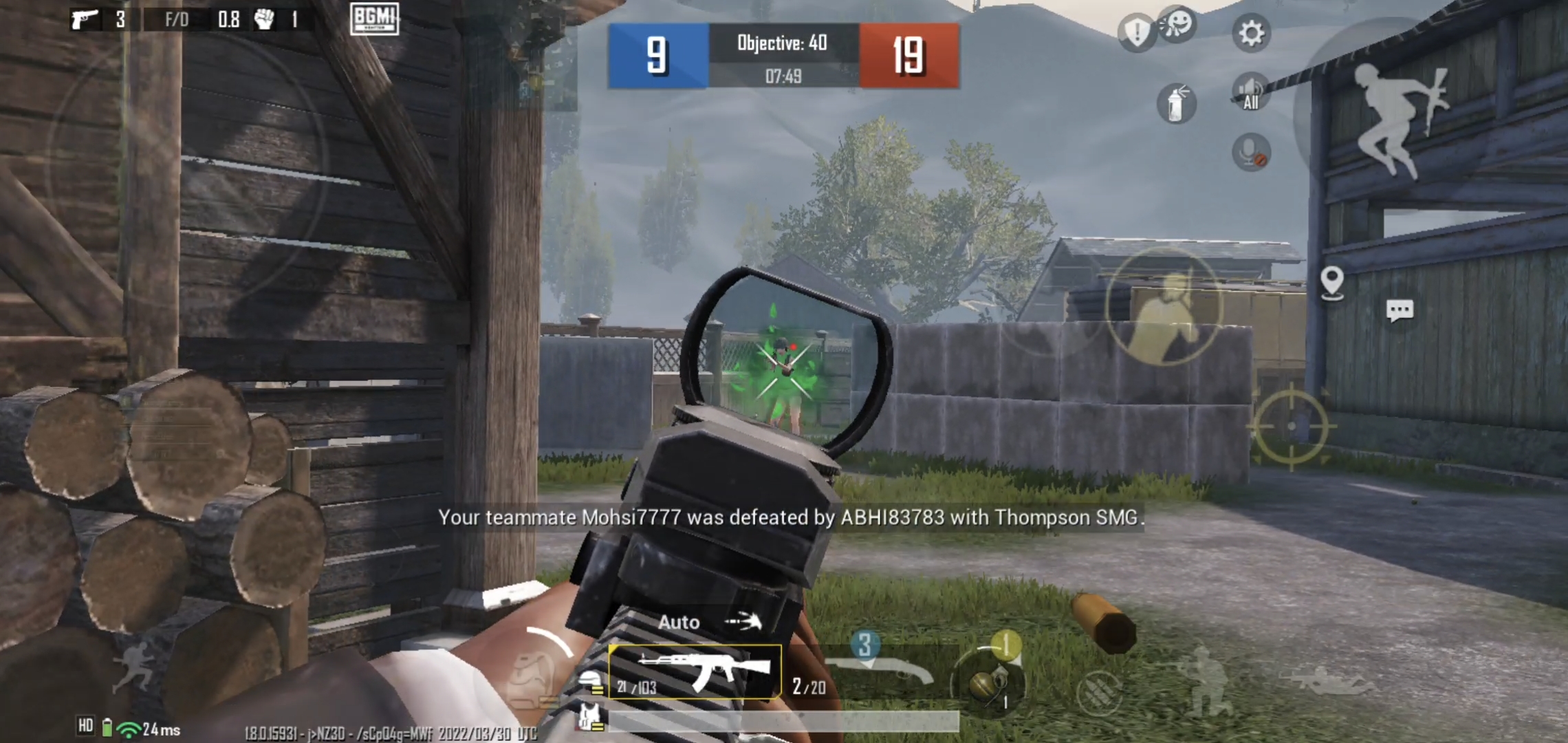 4. Learning to cover better
We will like to suggest that if you are pushing an enemy with your squad or solo always you should try to move from cover to cover. The shelter you can use to peek shots also allows you to deal with damage at will and take less damage.
The players should try to find head-glitch spots on the map behind boxes or the other structures from where they will be able to couch to hide and stand up the shoot, it increases the chance to win the gunfights.
3. Aware of your positioning
Positioning is also an important point to win gunfights in BGMI as it can make and break a gunfight. You always should get engaging from where you have such an easy way.  If you are positioned in an open field trading shots with an enemy squad, you have such high chances of losing as you have been exposed completely to your enemies.
There is always another squad waiting for you and your enemy to finish duelling so they can get such easy combat so you always take gunfights from cover and find an escape route in mind if the enemy side is heavy.
2. Direct Face-off while higher chances of winning
In a game like BGMI survival is definitely a higher priority. You cannot conquer the match if you lose your life during a bad push. Always be aware of your health and weapons collection and make sure your teammates also have the same.
When you are winning intense gunfights and there are only two to three people left in a  small circle you should heal up your life full of drinks and health kits and then should move for engagement. If you do have not enough items to heal then prioritize bandages, medkits, and also first aid kits.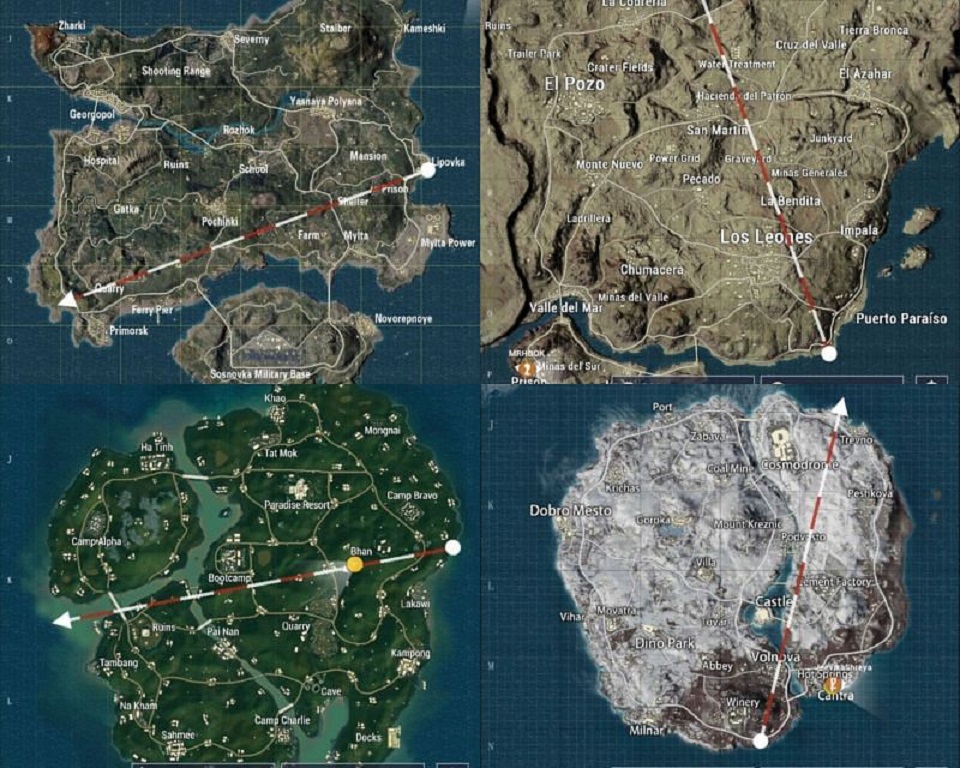 1. Study the Whole map and Raise Awareness
It is the first thing that anyone whether is a pro or a beginner should do. The player should identify less crowded locations to drop, high conflict zones, and spots the place of great positioning.
After you become aware of all the limitations of the map, you can build up strategies to move around the map in a side manner and establish during the intense gun battle. It is definitely better to move with one objective than aimless movements.
BGMI: 1.9 Update
Krafton, the developer of the game officially released Battlegrounds Mobile India's Latest 1.9 update. This update is Battgrounds' fifth major update with many new features. The latest update chills with excitement as you can battle against adversaries when going along the most thrilling zones. The size of the update will be 351 MB.
After upgrading when you enter the game you will be awarded many surprising goodies, containing costumes, weapon skins, parachutes, and also the other withered surprises. The benefits you will get for so long. As you can play and keep upgrading. This latest update is easy to come in on 19th March 2022. The BGMI  will come with a 1.10 update in May 2022.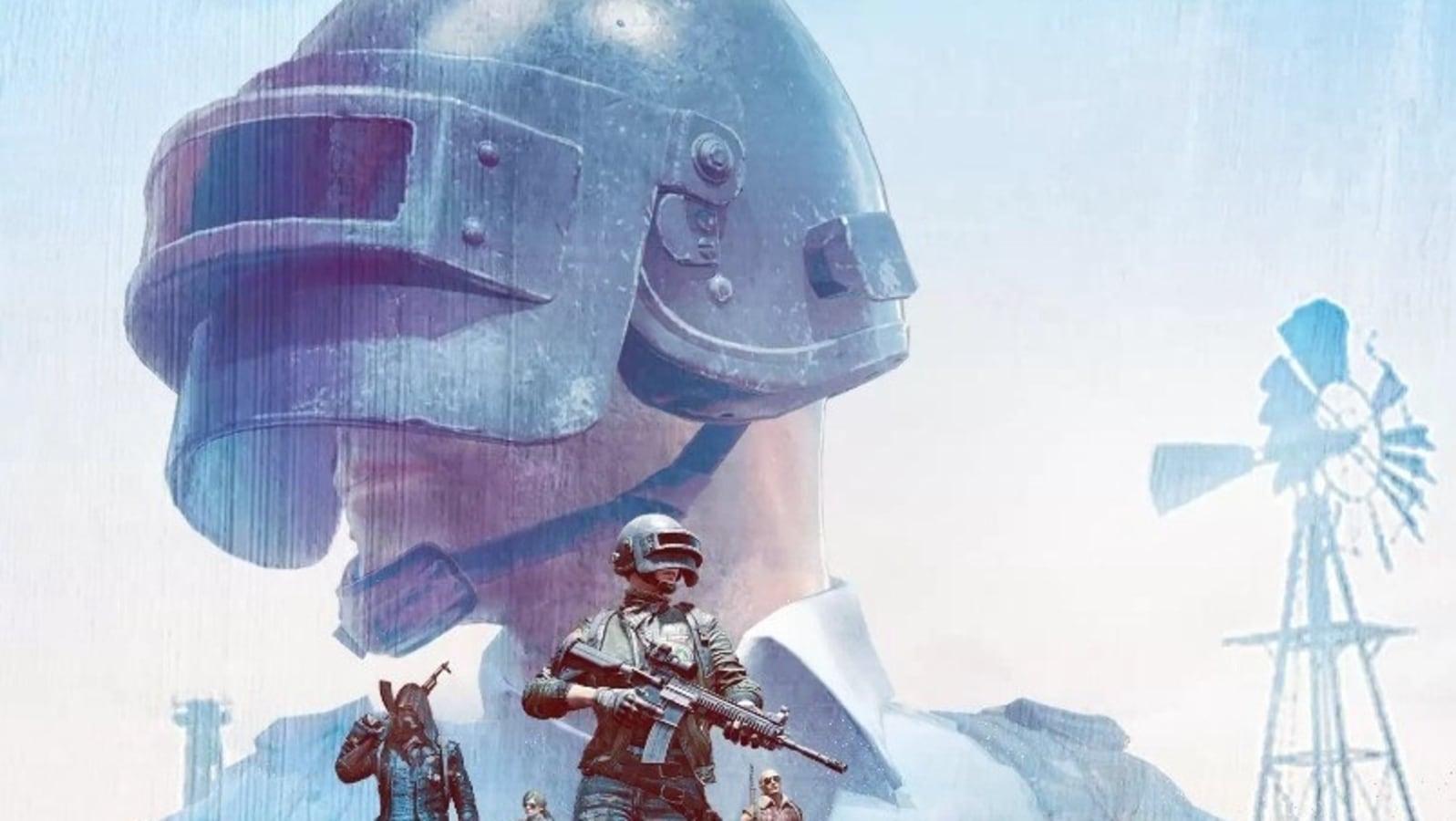 BGMI: 1.9 Update Features
Players can play on Wind castles and surf on show in the latest Winter mode and lobby.
Graphics, animations, and icon designs are expected to be modified.
A safe anti-cheat update was released.
Vikendi 2.0 comes with a more refined map structure.
Updates Versions
Updates Companion
The bronze to platinum, teams of any rank
Single in the diamond tiers and above may form such alliances.
A big thanks for source1, source2 & source3.
Read: Bloodhunt, the VTM Based on F2P Battle Royale Launches on PC and PS5