Barcelona's Future Prosperity as Espai Barça Nears Completion
Barcelona, the Spanish champions, have embarked on an ambitious journey to revitalize their iconic home ground, Camp Nou. The renovation project, known as Espai Barca, is set to transform the historic stadium and its surroundings, with a vision that goes beyond football. Upon completion, Barcelona aims to generate a staggering €346 million (£297 million) in stadium revenue annually by June 2026. Let's delve into the details of this exciting development.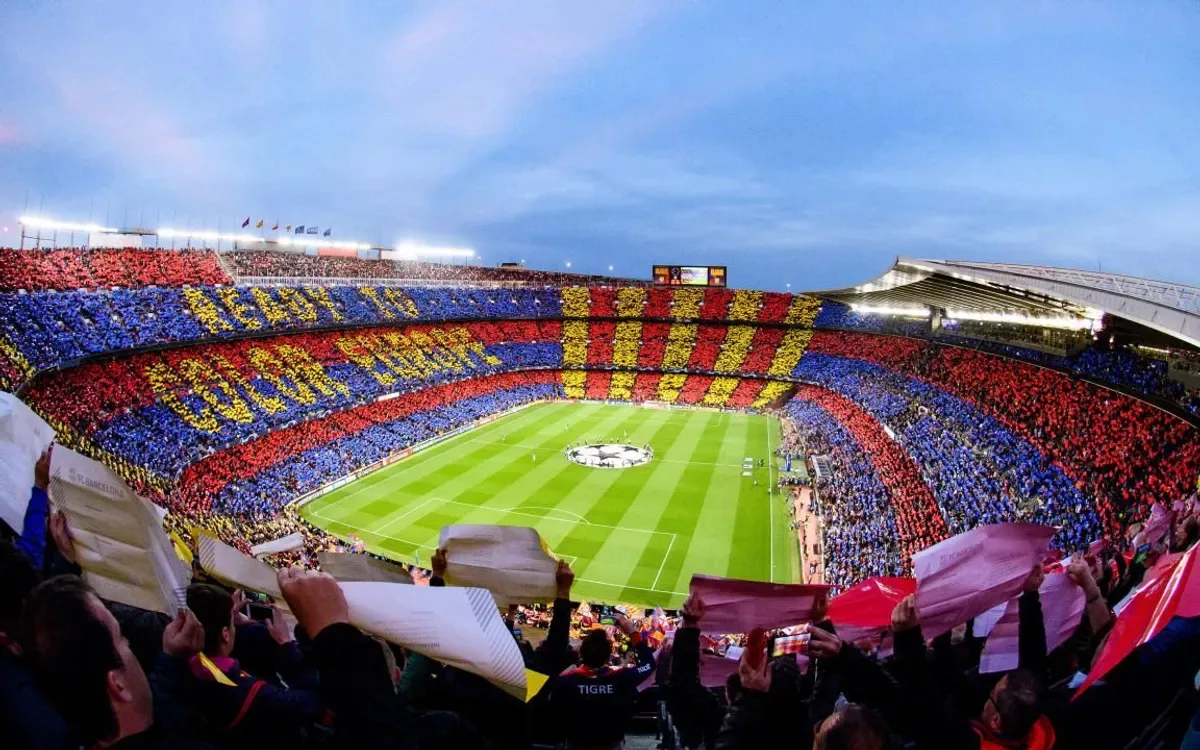 Read More: Joao Felix to Barcelona 2023/24: Tactical Analysis
- Advertisement -

The Espai Barça Project
Camp Nou, the heart and soul of Barcelona, is undergoing a transformation that will redefine its role in the world of sports and entertainment. The €1.5 billion (£1.3 billion) project includes extensive renovations to the stadium itself and the creation of a modern museum, elevating Camp Nou to more than just a football arena.
Increased Stadium Capacity and Attractions
One of the key components of Espai Barça is the expansion of Camp Nou's seating capacity to over 105,000 spectators. This enhancement is poised to attract a larger audience to the iconic venue, providing a significant boost to stadium revenue.
Additionally, the introduction of new VIP boxes and an influx of tourists are expected to be instrumental in increasing earnings. The stadium and its surrounding attractions will be open 365 days a year, ensuring a continuous stream of visitors and revenue.
Diverse Revenue Streams
Camp Nou's revenue projections are not solely reliant on matchday ticket sales. Barcelona's comprehensive approach includes various revenue streams, each contributing to the club's financial stability.
Ticket Sales: With the increased seating capacity and the allure of a revamped stadium, ticket sales are expected to generate nearly €74 million annually.
Hospitality VIP Boxes: These premium experiences are set to yield an additional €77 million in revenue, providing fans with top-notch amenities and unforgettable matchday experiences.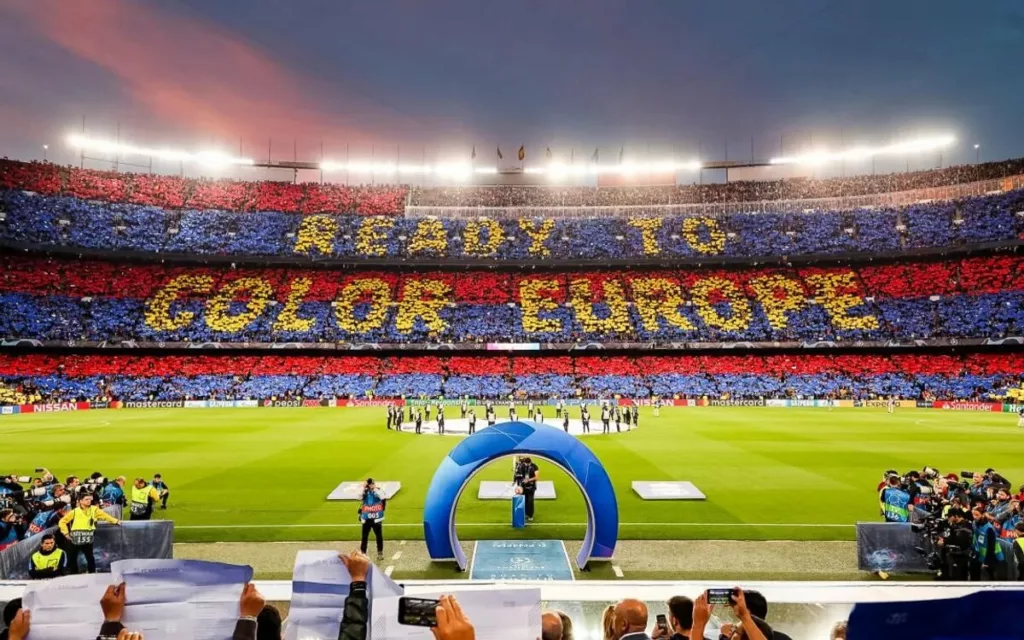 Barcelona's Financial Strategy
Barcelona's commitment to the Espai Barça project is evident, with substantial investments and loans being utilized for its completion. The club's dedication to this project has led them to operate within a tight budget in the transfer market, making strategic moves to meet La Liga's stringent financial regulations.
However, the club is currently facing potential challenges related to the ongoing Negreira case. American investors, including Goldman Sachs and JP Morgan, have requested an internal report from Barcelona to assess potential risks. The outcome of this case could have significant implications for the club's projected revenue streams.
Barcelona's future looks promising as Espai Barça nears completion. The combination of an expanded stadium, modern amenities, and diverse revenue streams is expected to catapult the club's stadium revenue to €346 million annually. While financial challenges loom, the allure of a revitalized Camp Nou and the club's commitment to innovation bode well for Barcelona's future prosperity.
Barcelona Director Deco's Next Objectives: Completing Four Key Contract Renewals
As Barcelona's ambitious stadium project takes shape, the club's sporting director, Deco, is also busy with crucial tasks behind the scenes. The summer transfer window witnessed significant gains for Barcelona, including the arrival of star players and the departure of unwanted first-team members.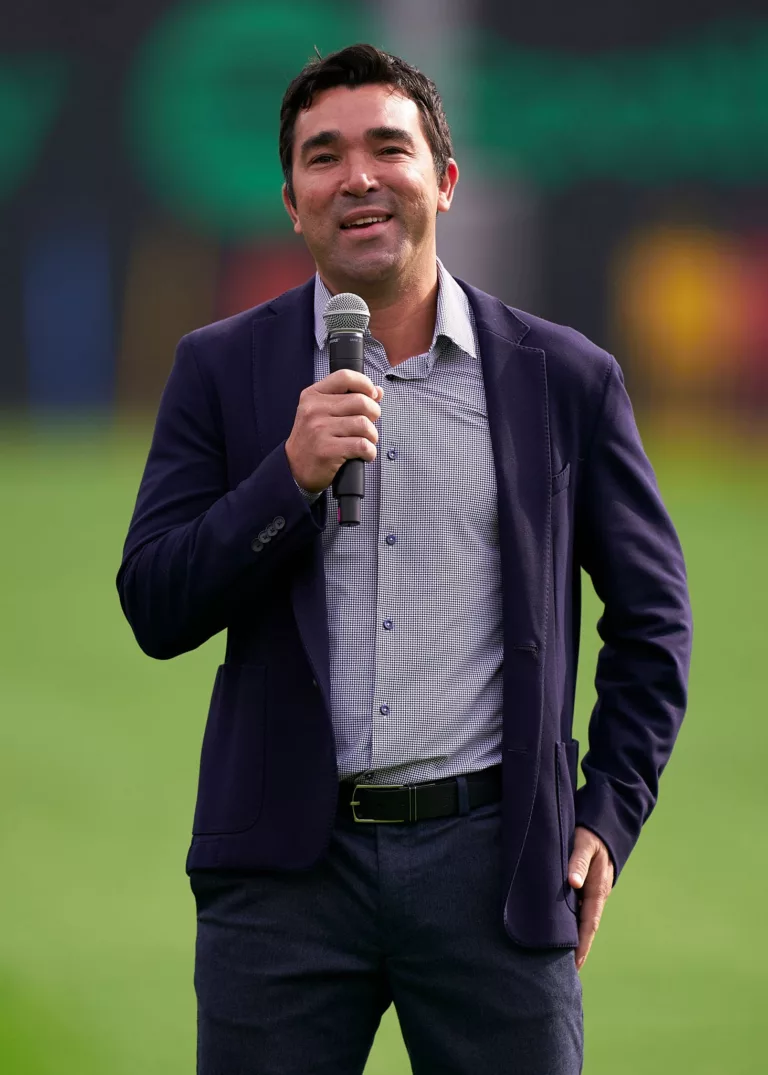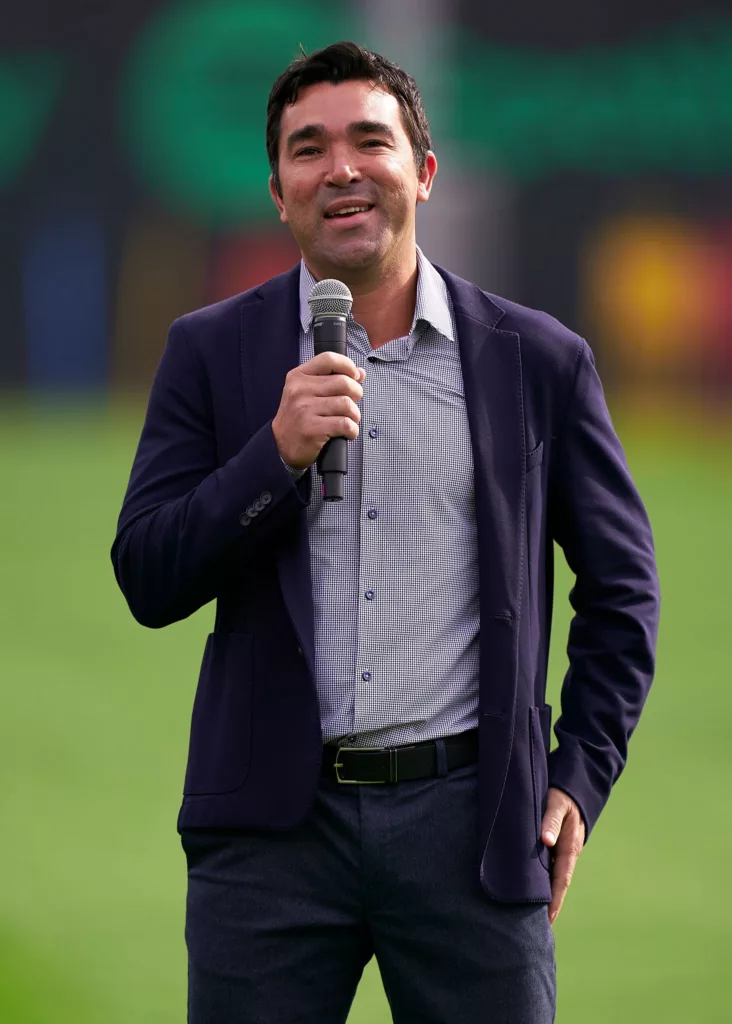 Deco played a pivotal role in orchestrating these moves, ensuring that Barcelona remained competitive on the pitch. With the transfer window closed, Deco's focus has shifted to other essential objectives, including the renewal of key contracts.
Renewal of First-Team Stars
According to a recent report from MARCA, Deco's top priorities include securing the renewal of several first-team stars. These players have been instrumental in Barcelona's recent success, and their continued presence is vital for the club's future prospects.
Among the players in line for contract renewals are Lamine Yamal, Alejandro Balde, and Frenkie de Jong. These individuals have contributed significantly to Barcelona's performance and are seen as part of the club's long-term plans.
Frenkie de Jong's Contract Renewal
Frenkie de Jong, in particular, has risen in prominence over the past 12 months. Barcelona values his contributions and is keen to secure his services for the foreseeable future. The negotiations for his contract renewal are underway, with an emphasis on creating a more balanced wage package.
Barcelona recognizes De Jong's talent and potential, and they are eager to ensure he remains a central figure in their midfield.
Balde and Yamal: Young Talent on the Rise
Apart from De Jong, Barcelona is also focusing on securing the futures of promising young talents, Alejandro Balde and Lamine Yamal. These players have displayed immense promise and are viewed as essential assets for the club's development.
Reports suggest that contract agreements for both Balde and Yamal are essentially in place, with only final formalities pending before the official announcements.
Renewal of Xavi Hernandez
Deco's responsibilities extend beyond the first-team players. The Brazilian sporting director is also working towards finalizing the contract renewal of Xavi Hernandez, the club's legendary former player and current manager.
Contrary to previous reports, Xavi is set to sign a one-year extension until 2025. This decision is accompanied by a significant increase in his salary, reflecting the club's confidence in his leadership and coaching abilities.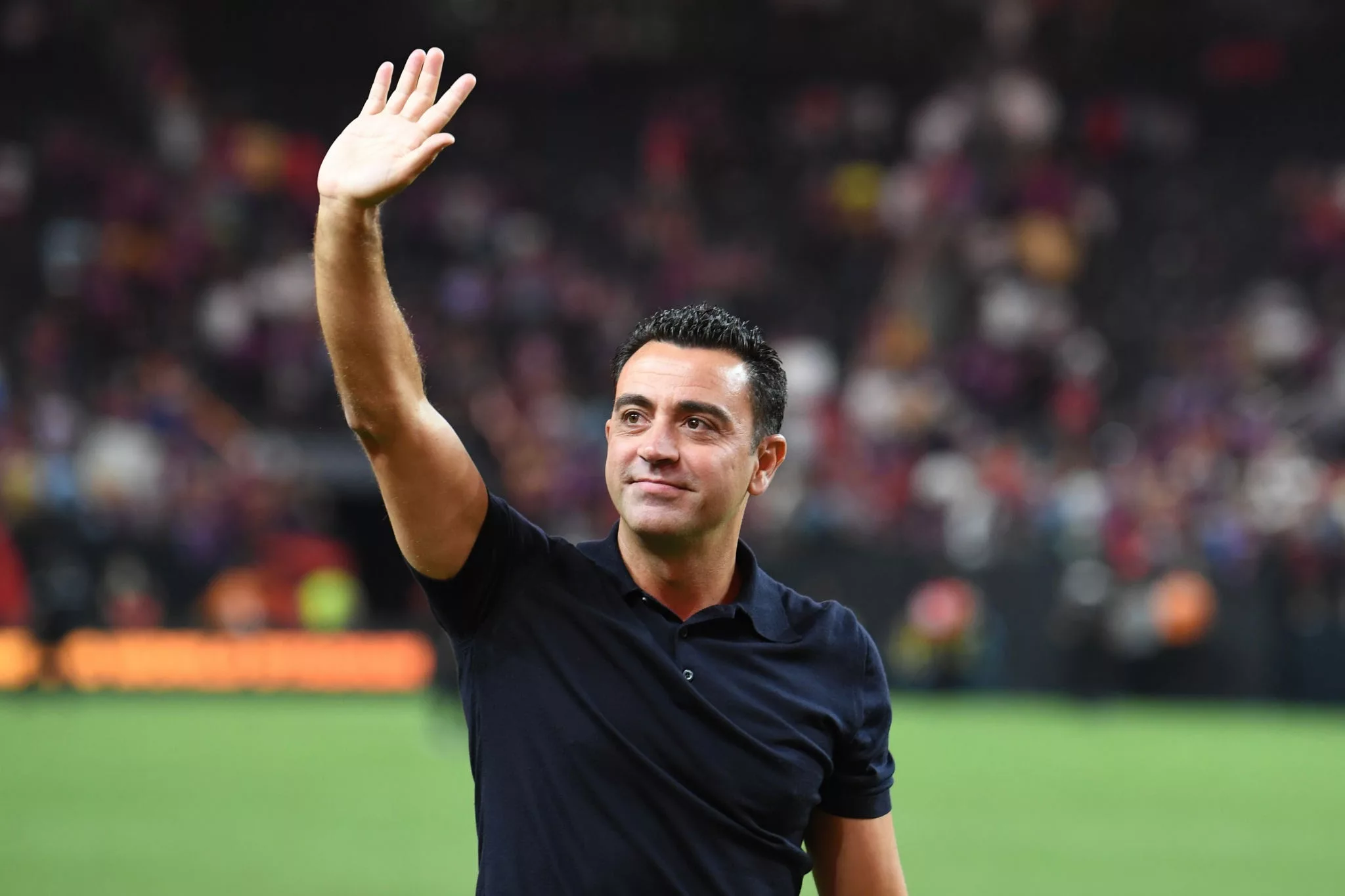 Barcelona's ambitions reach beyond the confines of the football pitch. While they eagerly await the completion of the Espai Barça project to bolster their stadium revenue, the club's leadership, represented by sporting director Deco, is diligently working on securing the futures of key players and their esteemed manager. Barcelona's future appears to be a harmonious blend of sporting excellence and financial stability, poised for success on all fronts.
- Advertisement -