According to Wilcox's LinkedIn biography, he "directed the transfer" of all Macs to Apple silicon, and before that, he designed the SoC and system architecture for Intel's T2 coprocessor.
Director of the Mac System Architecture team that included all system architecture, signal integrity, and power integrity for Mac systems. Led the transition for all Macs to Apple Silicon beginning with the M1 chip, and developed the SoC and system architecture behind the T2 coprocessor before that.
Wilcox said he was leaving Apple to pursue a new opportunity and was happy with what he had accomplished there when he announced his resignation in December.
- Advertisement -

After an amazing eight years, I have decided to leave Apple and pursue another opportunity. It has been an incredible ride and I could not be prouder of all we accomplished during my time there, culminating in the Apple Silicon transition with the M1, M1 Pro, and M1 Max SOCs and systems. I will dearly miss all of my Apple colleagues and friends, but I am looking forward to the next journey which will start at the first of the year.
Wilcox worked for Apple for eight years before joining Intel as the Design Engineering Group CTO this week. Wilcox will be in charge of the architecture of all SoCs for all Intel client segments, according to him. Wilcox worked at Intel as a chief engineer on PC chipsets before joining Apple, and before that, he worked at Magnum Semiconductor and Nvidia.
Apple's silicon division is overseen by Johny Srouji, the company's vice president of hardware technologies, and it's unclear whether Wilcox's departure would have a significant impact on the company's future silicon chip development. Apple is far into its Apple silicon transition, which is expected to be completed in 2022 with the release of new Apple silicon-based Mac Pro and iMac Pro devices.
In October, Intel CEO Pat Gelsinger stated that he hopes to reclaim Apple's revenue in the future by developing "a better chip" than Apple. He also stated that he intends to make Intel's products "better than theirs" and that Intel's ecosystem is more open and "vibrant." "In this area, I'm going to compete hard to get Tim's business," he stated.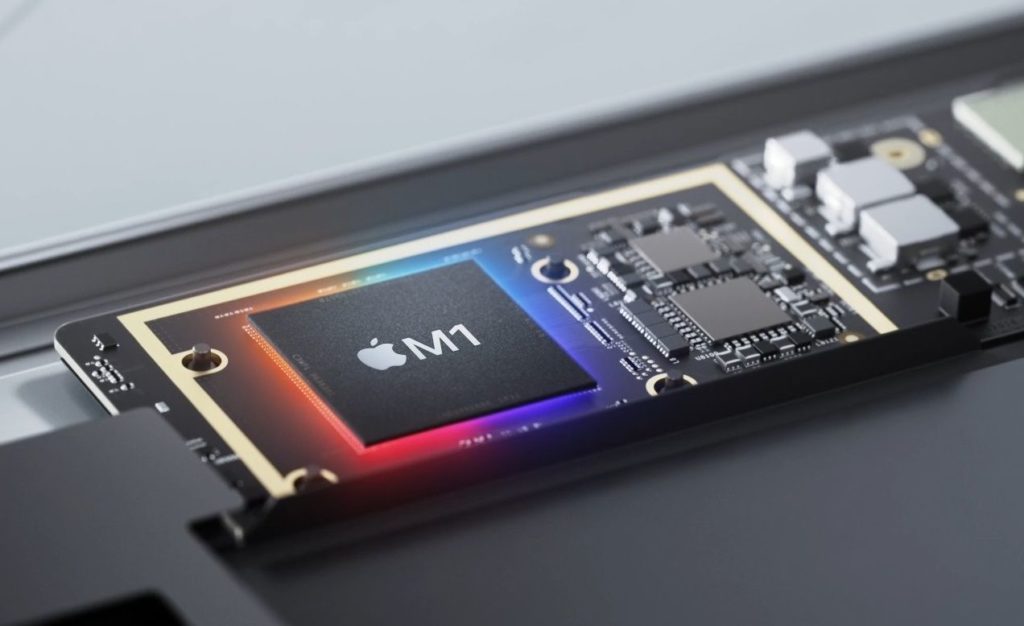 Intel unveiled a new Core i9 CPU for laptops earlier this week, claiming that it is quicker than Apple's M1 Max chip included in the 14- and 16-inch MacBook Pro models.
also read:
ViewSonic ELITE 32" gaming displays are the new focus of next-gen gamer-centric technology
- Advertisement -