Cricket in India has been worshipped for ages now, and we as Indians have loved the game from our childhood. However, as the game never gets old, so does its form; playing cricket on a smartphone has evolved drastically in recent years, and games have become much more lifelike than before.
Even though there are many mobile cricket games out there, the game that stands out has got to be World Cricket Championship, a game Made in India, for the Indians has improved throughout the years. WCC won many awards last year for its intuitive rich graphics and gameplay; its latest WCC3 is keeping on to bring a lot of improvements on board.
As they recently announced their major update that brings dedicated esports mode, Next Wave Multimedia CEO P.R. Rajendran have a chat with us on a wide range of topics:
- Advertisement -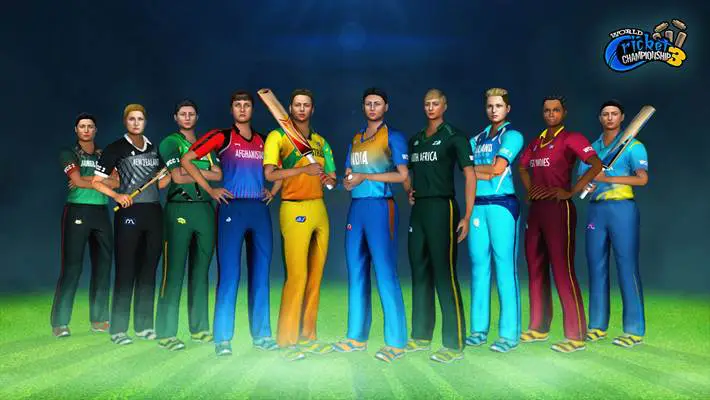 2020 was an excellent year for Next Wave and WCC – How was your success story for WCC3 like?

WCC3 had a great launch. We essentially did with this edition of the game to upgrade the quality on a large scale from its predecessor. We updated the visuals, gameplay mechanics and added new modes to provide a premium immersive cricket experience.
Our main objective was to set a benchmark for quality cricket games and deliver a console or desktop quality experience. Even with the latest update, we are further bringing more features like zoom-in camera angles, highlights, and much more to provide the thrills of the cricket field.

The app is not that heavy; even lower-end phones can run it; tell us about the optimization?
In India, you have to keep in mind all kinds of devices, low cost or high cost. A game should be of acceptable quality to both audiences, and that is a challenge to all developers, I believe. We have addressed it with our titles by carefully optimizing them for all audiences.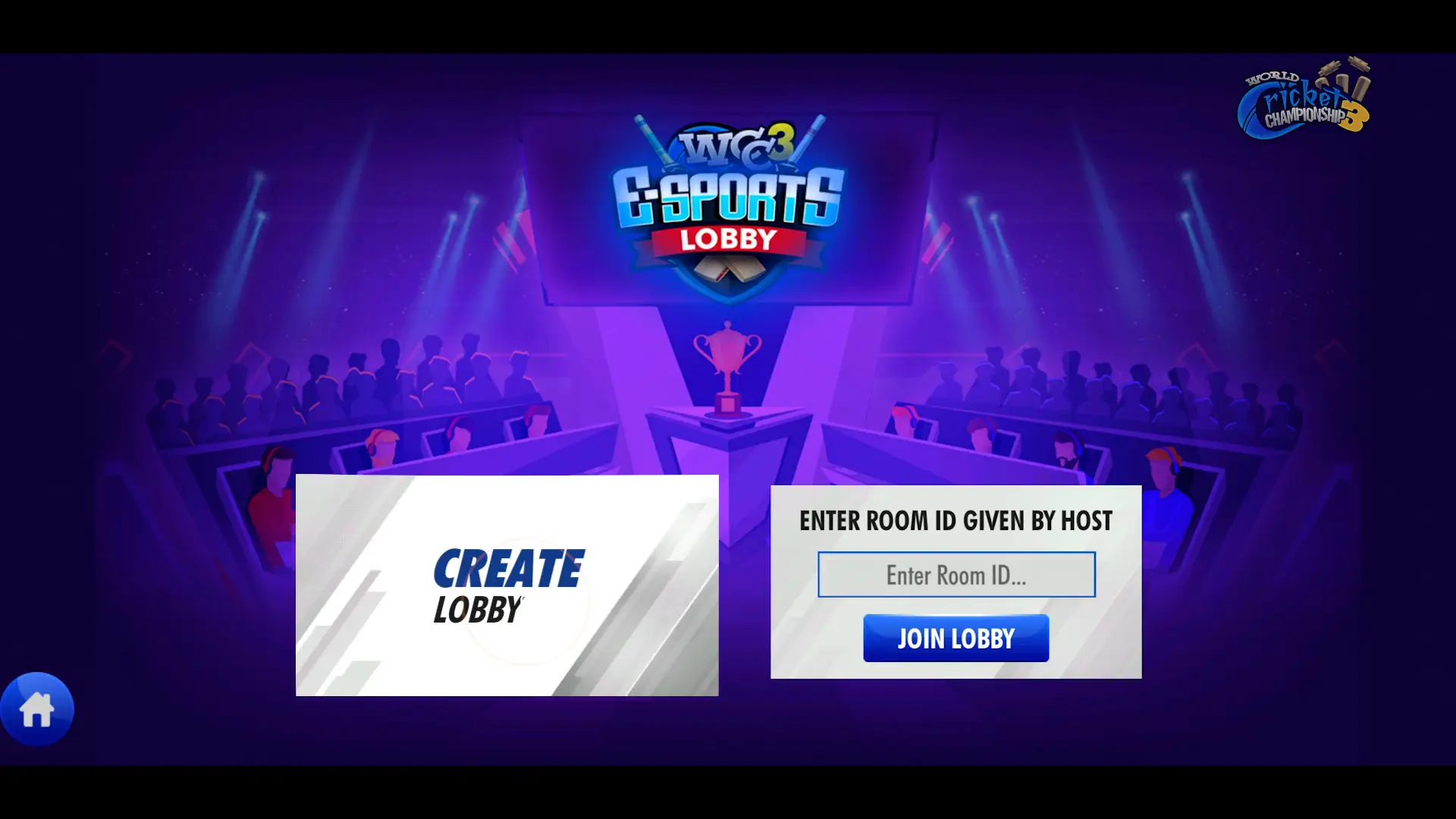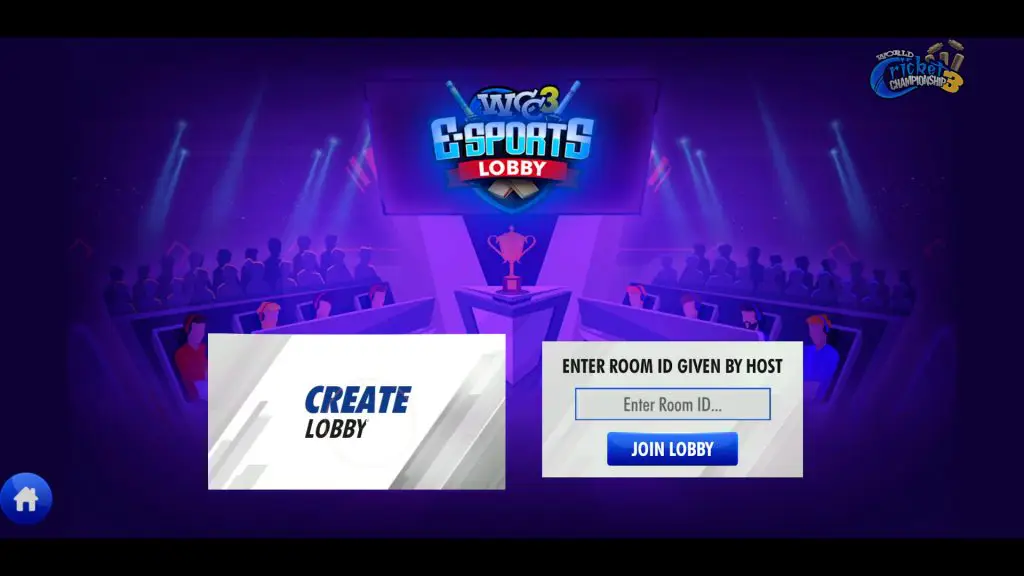 Tell us about the recent update of WCC3.

We have 8 major improvements coming up with this update. Some updates are from player feedbacks, while the others are from our planned roadmap. For example, the update brings in the esports lobby, where anyone can create a lobby and challenge friends or organizers can run pro tournaments. Our ratings have gone up to 4.2 from 4 on Play Store and still growing after the update.
How was Redbull M.E.O.?

The tournament was pretty popular. The finals of live streams had around 8 million people watching, and we received a good number of registrations for the tournament. The finale was especially great as we had a commentary box, many celebrity players, player interviews, and much more.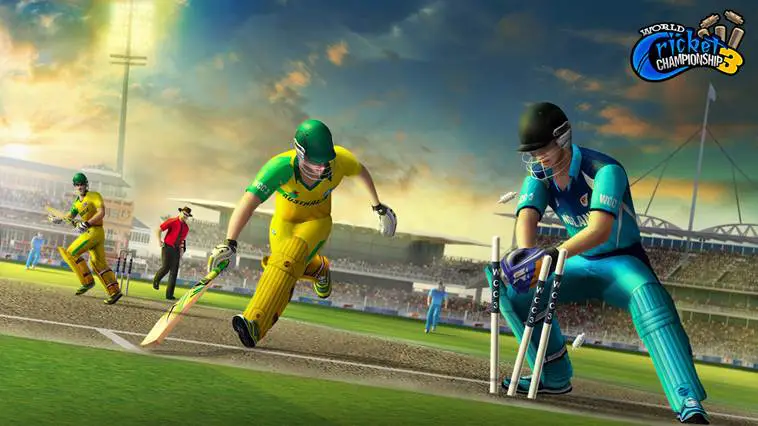 During the lockdown, users must have spiked; how did you handle the challenges that came with it?

Sudden player surges are not new to us. We are pretty used to dealing with sudden surges during cricket tournaments and IPL. Hence we already had the scaling at hand. We were fortunate to handle the traffic, given our past experiences. The team worked really hard to provide a cricketing experience to people confined in their homes during the lockdown.

Your thoughts about esports in India?

We have come a long way in terms of esports. A few years back, it was barely known, and now every month, we are having some tournaments, both large and small, and this is one reason WCC has joined the esports bandwagon. I think this is good for the ecosystem.
Any new changes / additions in commentary?
We have a huge update planned for April. The gameplay experience will get a lot of improvisations in terms of immersions, emotions, and much more.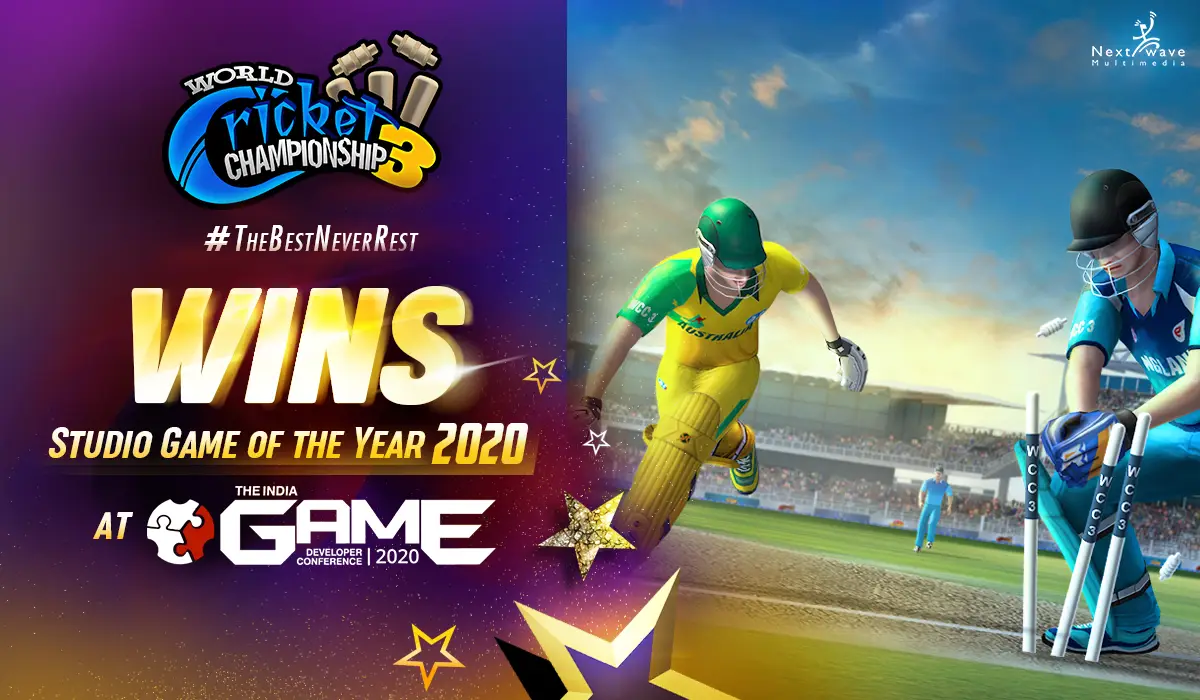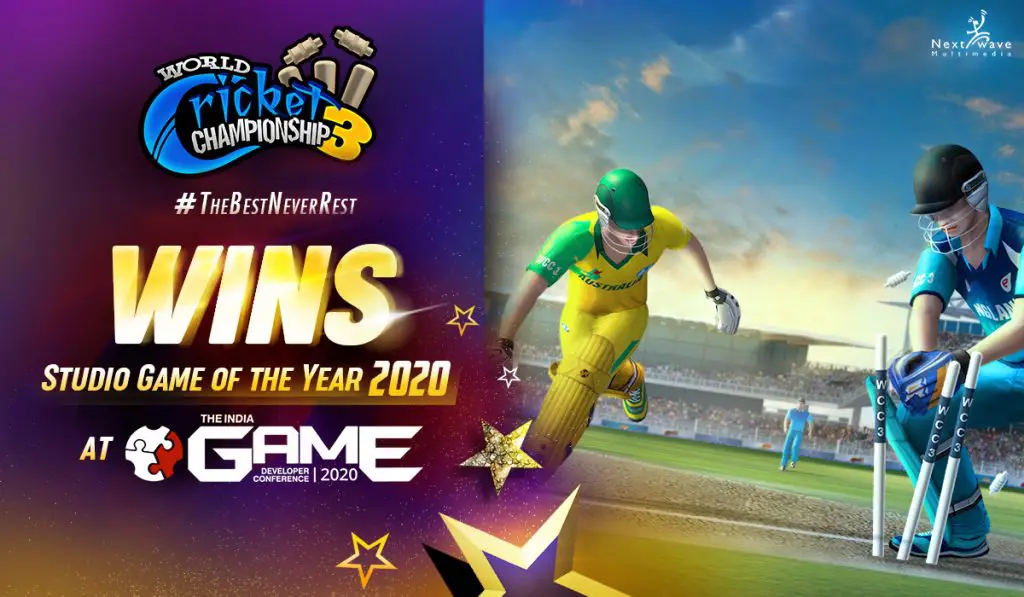 You won so many awards in 2020; how does it feel?

It's a validation of good quality work. The team has worked really hard to make our journey a good one. We are a very product-focused company. We believe in doing justice to the product. Going beyond, accolades and monetization follow. Our goal is to create a world-class game from India, and we want to give the best experience to our players.
Any plans to create desktop/console games?

We are focused on mobile right now because it is a mass market, compared to PC and console. Currently, technology can allow us to port a mobile game to other platforms easily; we need to make the right call at the right time.
Thoughts on cloud gaming?

If internet infrastructure and Stadia are available and adaptable at a massive scale, we can look at it. We do have it in mind. We will wait for the game engines to provide compatibility and adapt if and when the time is right.
Any other games planned for release?

Like any other gaming studio, there's always R & R&D going on, and we have things we are experimenting with. Some of them show good promise, and some fail. We plan to launch a new game in the next 6 months.



- Advertisement -