Prices for graphics cards continue to fall in China, with AMD's latest Radeon RX 7900 XTX and 7900 XT models seeing up to 19% price cuts. The AMD Radeon RX 7900 XTX and RX 7900 XT were designed to compete with NVIDIA's RTX 40 series GPUs. While the company provided a better value, the overall performance, efficiency, and driver issues did not provide users with a compelling reason to switch to the red team.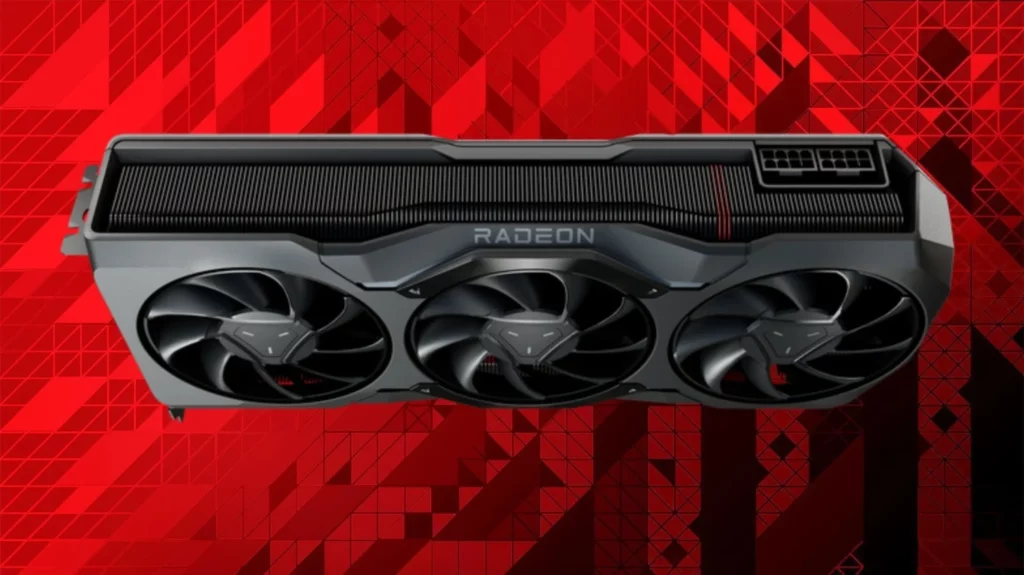 AMD and its partners are aware of this issue and intend to bring even more competitive prices to the market outside of the United States and the European Union.
The AMD Radeon RX 7000 and NVIDIA GeForce RTX 40 series have seen significant price cuts in the US and EU markets, but China is seeing price cuts across the board. The AMD Radeon RX 7900 XT dropped 19% from its launch MSRP of 7399 RMB to 5999 RMB this week. While the Radeon RX 7900 XTX didn't see much of a price drop this week, it has dropped below the MSRP of 7999 RMB to 7589 RMB, a 5.1% drop.
The trio of GeForce RTX 40 series graphics cards from NVIDIA were also reduced in price. The RTX 4090 costs 12149 RMB (-7% off the 12999 RMB MSRP), the RTX 4080 costs 8049 RMB (-15.3% off the 9499 RMB MSRP), and the RTX 4070 Ti costs 5839 RMB (-10.2% off the 6499 RMB MSRP). Aside from the newer cards, the older RTX 30 and RX, 6000 GPUs continue to fall in price, with the RTX 3090 Ti dropping by 30% to 10499 RMB and the RX 6900 XT dropping by 41.8% to 4659 RMB.
- Advertisement -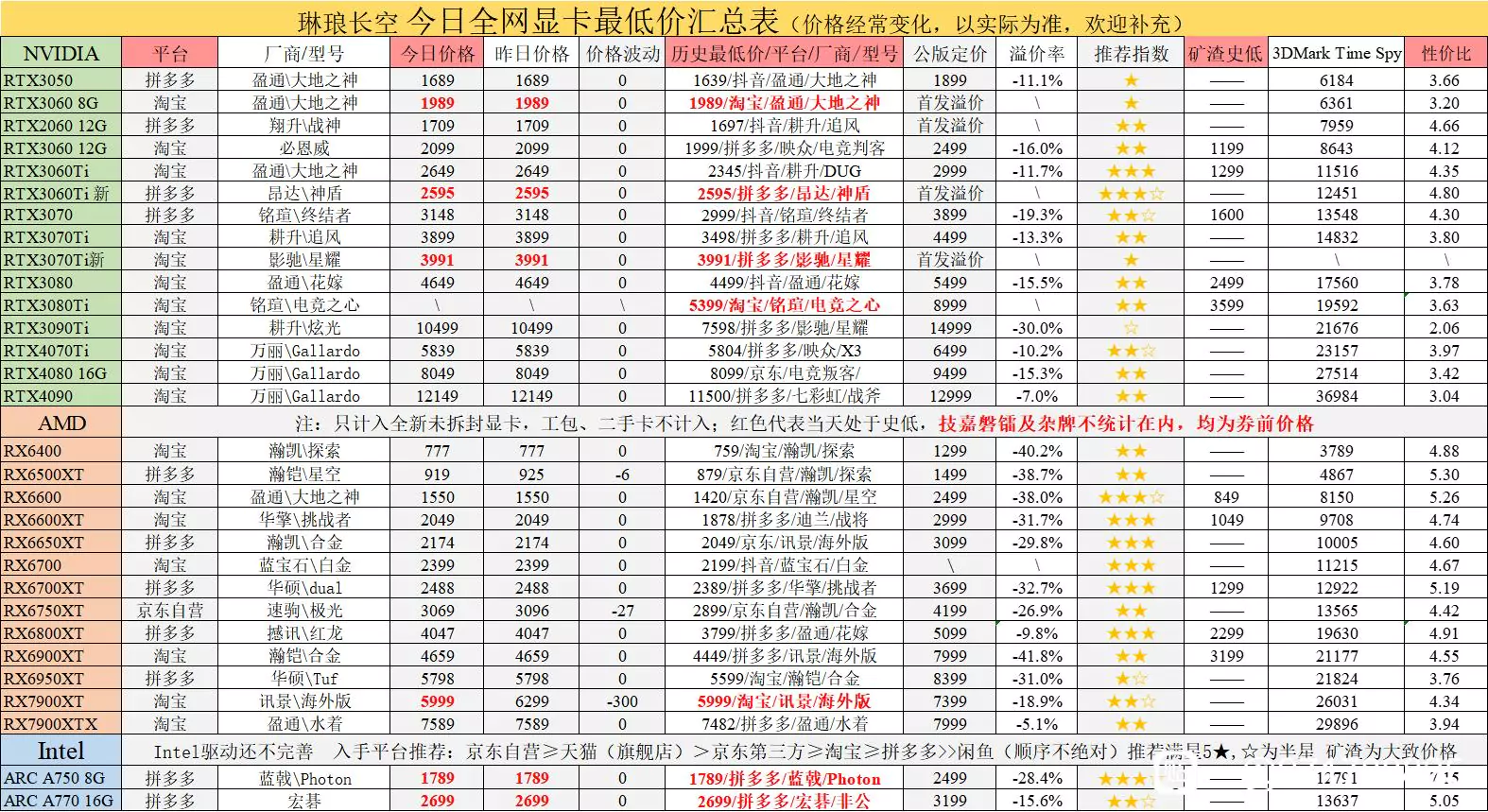 Some deals on JD.com even have prices much lower than MSRP on cards like the Yeston RX 7900 XT SAKURA, which is listed for 6499 RMB but with a 999 RMB coupon, it comes down to 5499 RMB, which converts to $790 US, which is $110 US less than its US MSRP.
Also read:
- Advertisement -