VALORANT EPISODE 2 is already live now. It has given the players a fresh new start in the game. With the addition of the new agent and new ranking system Riot has made plenty of changes in the game.
The new update was available on the 13th of January. But there are many queries that are still in the mind of the players. In this article, we will help you to clear out the questions you had in your mind.
New Ranking System:
The players need to play 5 matches to determine their rank. The highest one can get is Platinum 3. If you were in the Immortal last season then it will take just 4-5 wins to reach Immortal.
Leaderboard:
The top 500 Immortal players in the region will be known as Radiant this season. Those players will be got a place on the Leaderboard. These will give the opportunity to Radiant players something to fight for.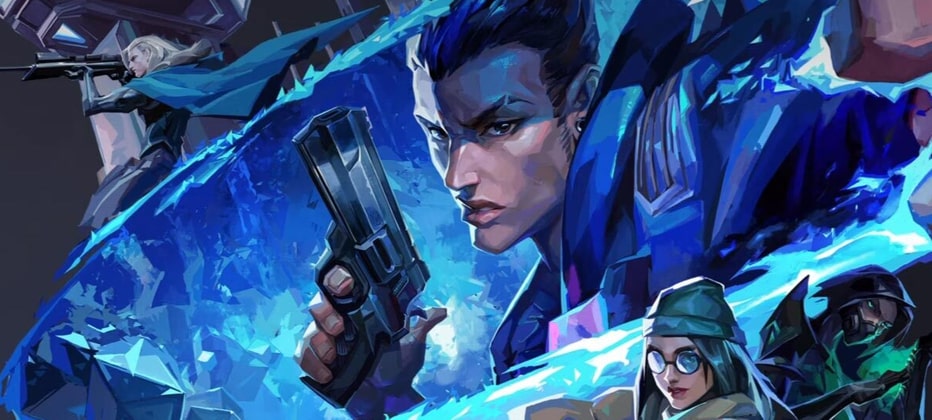 Changes made to Omen and Brimstone:
According to Riot Omen is one of the most used controllers in the game. Whereas, players tend to ignore Brimstone in the game. To balance this Riot has nerfed Omen and give a boost to Brimstone.
New Agent:
The addition of the new agent in the game has made this update more interesting. The new agent, Yoru is a duelist with some excellent ability.