Apple has been a leader in innovations in the smartphone industry. That tag is slowly being shared by a few Chinese OEMs but one cannot forget the innovative contributions made by Apple in this sector. When you bring new things to the customer's desk, other companies will try to copy those so that they are not left behind. Today, we look at five features that were copied by others from Apple smartphones.
1. Metal and Glass design
One of the most popular designs which every company is trying to bring in their flagships is metal and glass designs. But, who brought that to smartphones first? It was Apple. The US tech giant launched iPhone 4 with the glass back cover. Since then, glass design has been one of the most attractive features for people.
2. Dual-tone flash
How many smartphones do you see without a dual-tone flash in the camera? Surely, very few. Apple was behind the debut of this feature. It helped the users by offering the right mix of warm and cool light. This dual-tone flash provided a perfect white balance to the images. Soon, every Android smartphone started to bring dual-tone flash in their phones.
3. 3D touch
Many of the smartphones from the Chinese company, Huawei, comes with a pressure sensitivity feature called Force Touch. This feature was actually first launched by the US tech giant in its Apple Watches. This pressure sensitivity feature detects different levels of pressure and operates accordingly.
4. Removing the headphone jack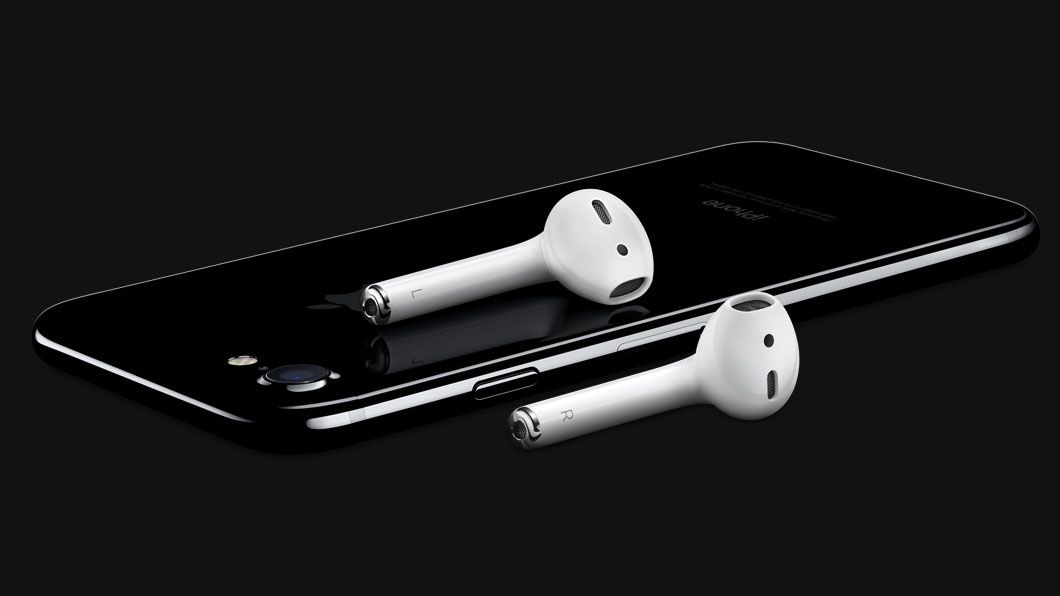 Apple became the first manufacturer in the world to launch a smartphone without a headphone jack. This trend started with the iPhone 7. Soon, Android manufacturers such as Sony, Nokia, Google, and others started manufacturing smartphones without a headphone jack.
5. True Face Unlock
Nowadays, hardly any smartphone comes without a face unlock sensor. But where this technology came from? Who brought this amazing idea? Again, it was none other than Apple. Apple's Face ID gave users another dimension with they can unlock their devices. This Face ID uses a 3D depth sensor which unlocks the phone.