The most recent Battlefield 2042 development update video has been released by Electronic Arts and DICE, and it reveals what's coming up for the multiplayer shooter. This contains numerous upcoming free play opportunities as well as the beginning of a new gaming season. Battlefield 2042 will also soon be available through EA Access on Xbox Game Pass Ultimate, according to a separate announcement from EA.
Season 3 will have a new Specialist character, a new battle pass, more Portal content, additional events, and new terrain that DICE "always wanted to actualize." "Season 3 is set to premiere in just a few weeks. This season, we'll travel to a brand-new Battlefield in a setting we've always envisioned but haven't yet achieved in our 20 years of developing Battlefields "In a blog post, DICE stated.
Fans shouldn't have to wait too long to learn more because Season 3 is expected to premiere in the upcoming weeks. Additionally, EA hinted that Season 4 would be coming soon and that DICE was already pre-producing "new content" for release in 2023.

The complete development update video also demonstrates the Specialist change that was promised and would essentially return the game to a classic Battlefield experience with four well-known classes. The movie also highlights upcoming new weapons and showcases the updated Manifest and Breakaway maps.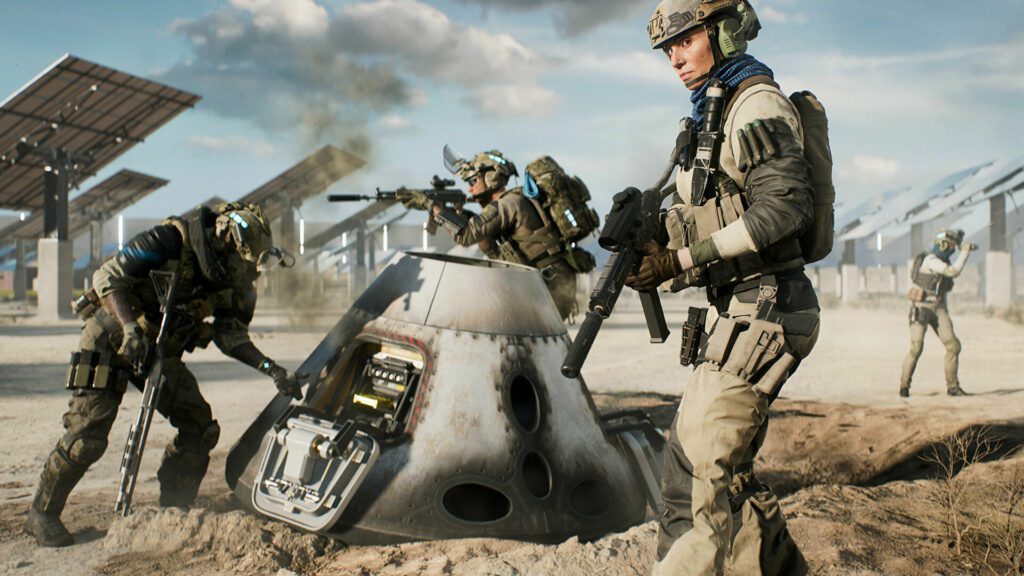 The fact that EA will be offering several free play periods for Battlefield 2042 beginning in December is the second significant piece of news. The free access periods should allow players to acquire all battle pass content, and any purchases and progress made during those times should carry over if they choose to buy the game altogether.
Also read:
Razer unveils its full-featured LED customization for its Wolverine V2 Pro