The first edition of Women's IPL that will be held in 2023 is set to follow a draft method over an auction-like system as followed in IPL. The IPL franchise owners won't be allowed for the first admission and will be entering the open bidding. BCCI allowed to finalization of the process that will allocate five teams.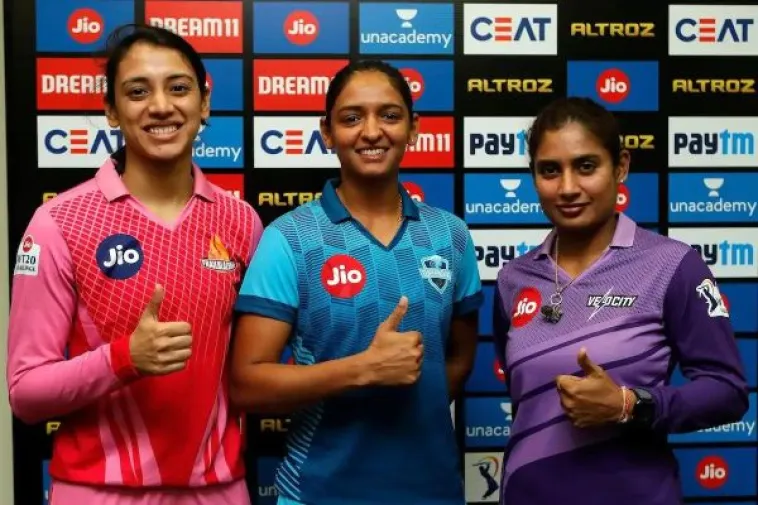 The BCCI will also undertake a draft process for players for the inaugural season of the Women's IPL season. BCCI expects that 60 Indian players will be selected for this event and WIPL will commence on March 2023. In the first edition, WIPL will have a total of five franchises and each team will constitute 12 quality members. The franchise can have a maximum of six overseas players which will make the squad strength to 18. Only 5 players out of 6 will be allowed to play with 4 Member Nations and 1 for Associate Nation.
The BCCI will have an open bidding process which means the franchise owners won't be having an advantage. Six out of ten IPL teams have an interest in buying a franchise of WIPL. The Odisha Government and Capri Gopal are the new ones who have shown interest in buying the teams. Both of them own teams in ILT20.

However, the BCCI is yet to decide on the option of selling the franchises with doubts on differentiating with zone-wise or with the existing IPL cities.
The zone-wise distribution are
North- Dharamshala, Jammu
South- Kochi, Vizag
Central- Indore, Nagpur, Raipur
East- Ranchi, Cuttack
North East- Guwahati
West- Pune, Rajkot
The inaugural season will consist of 20 games and only two venues have been finalised. The BCCI office bearers and the IPL chairperson are supposed to take a call on the venues and are also responsible for scheduling the inaugural WIPL post-the AGM meeting on Tuesday.
Teams would be facing each other twice in the league stage a la IPL, with the team finishing top of the table and qualifying directly for the final. The second and third-placed teams will be playing an Eliminator.
Read more: ASIA CUP 2023: PCB is angry over BCCI for not allowing India to tour Pakistan; threatens to quit Asia Cricket Council