It turns out that the rumours regarding a potential second Amazon Prime Day in 2022, which have been circulating for months, were true. In only two weeks, Amazon Prime Day 2022 will return for 48 hours. According to Amazon, the sale will take place from October 11 to 12. The October sales extravaganza occurs on a Tuesday and Wednesday, just as the first Prime Day of the year in July.
For the first time ever, Amazon is hosting two Prime Day events in a single year, and it appears like round two will be very similar to the July sale. As a result, you may anticipate discounts on 4K TVs, laptops, video games, PC peripherals, and, of course, products bearing the Amazon name.
Amazon is holding an Early Access sale with discounts on movies and TV episodes, Alexa items, and more in the run-up to Prime Day. Additionally, you can get coupons for a variety of goods from well-known brands as well as four months of Amazon Music for free. From now through October 11 Amazon will update its daily deals page, so be sure to visit the hub page for the Prime Early Access Sale to view all of the discounts.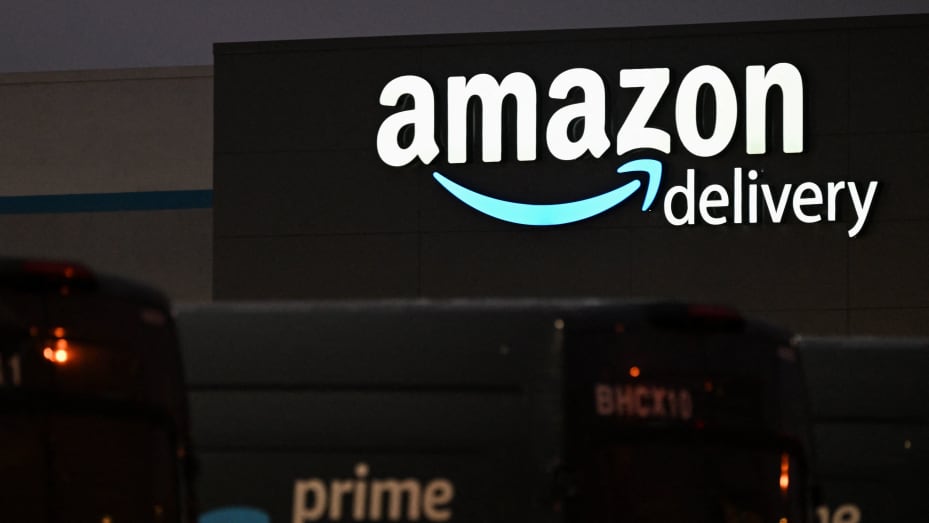 Only Prime members can participate in Amazon Prime Day. To benefit from the bargains, you can sign up for a free 30-day trial of Prime if you or a member of your family has never done so.

Given that Black Friday 2022 deals will start to appear just a few weeks later, it will be intriguing to watch the scope of this second Prime Day. This could be seen as a warm-up for the year's biggest sales event. We also wouldn't be shocked if other significant merchants joined in the fun by hosting their own sales occasions on Prime Day 2022.
Also Read: