The AMD Ryzen 7000 (Raphael) CPUs were just introduced. The optimal RAM for the new Zen 4 CPUs has been further discussed by AMD's Director of Technical Marketing, Robert Hallock. By way of Bionic squash(opens in new tab), Hallock noted on AMD's official Discord channel that the Ryzen 7000 CPUs RAM overclocking is a little different from that of the Ryzen 5000 (Vermeer) chips.
Hallock stated that it is no longer necessary to maintain a 1:1:1 ratio between the memory clock, unified memory controller clock, and infinity fabric clock (FCLK) (MEMCLK). Instead, he advises users to overclock the DDR5 memory modules and the memory controller in a 1:1 ratio while leaving the FCLK on the auto setting. Therefore, Auto:1:1 is the ideal configuration.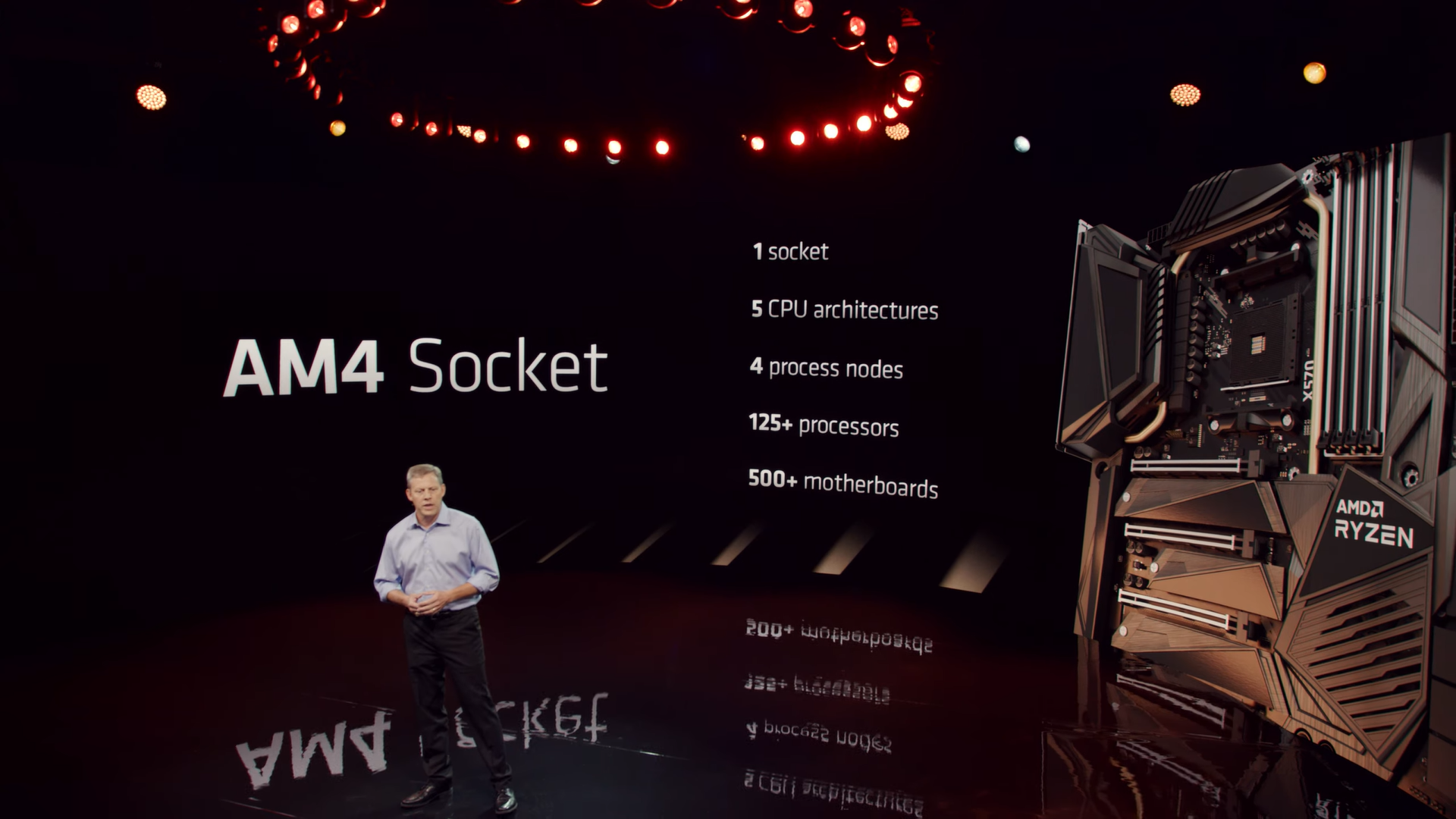 The AMD Zen 4 parts support DDR5-5200 memory by default and have a default FCLK of 1,733 MHz.
According to Hallock, DDR5-6000 will be the ideal level for Zen 4 in terms of price, stability, performance, availability, and simplicity. DDR4-3600 (1,800 MHz FCLK) was the sweet spot for Zen 3, while DDR4-4000 (2,000 MHz FCLK) was the industry benchmark. However, Hallock noted that there are rare circumstances where exceeding a 2,000 MHz FCLK could result in superior performance. However, most people shouldn't make it their first priority.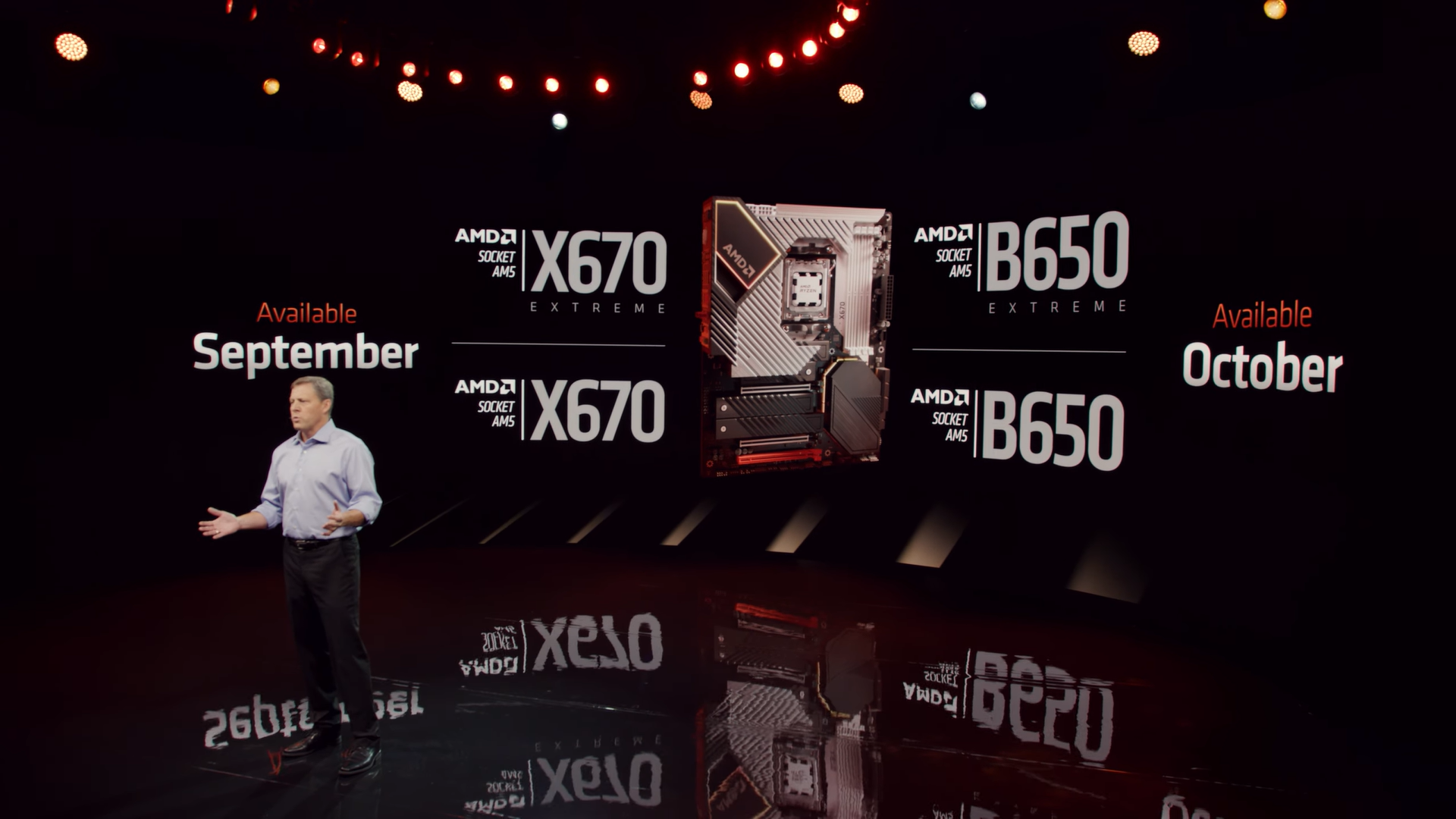 A 16GB (2x8GB) DDR5-6000 memory kit now sells for $165, while a 32GB (2x16GB) kit costs $219. Half as much money can buy you a nice DDR4-4000 memory kit. However, because AMD chose to discontinue support for DDR4 on Zen 4, we were previously aware that switching to AMD's AM5 socket costs a little money.
Although the cost of DDR5 has decreased in recent months, it still costs significantly more than DDR4. Although there are no longer any shortages, manufacturing DDR5 is still more expensive. However, AMD is certain that DDR5 availability and pricing will continue to improve.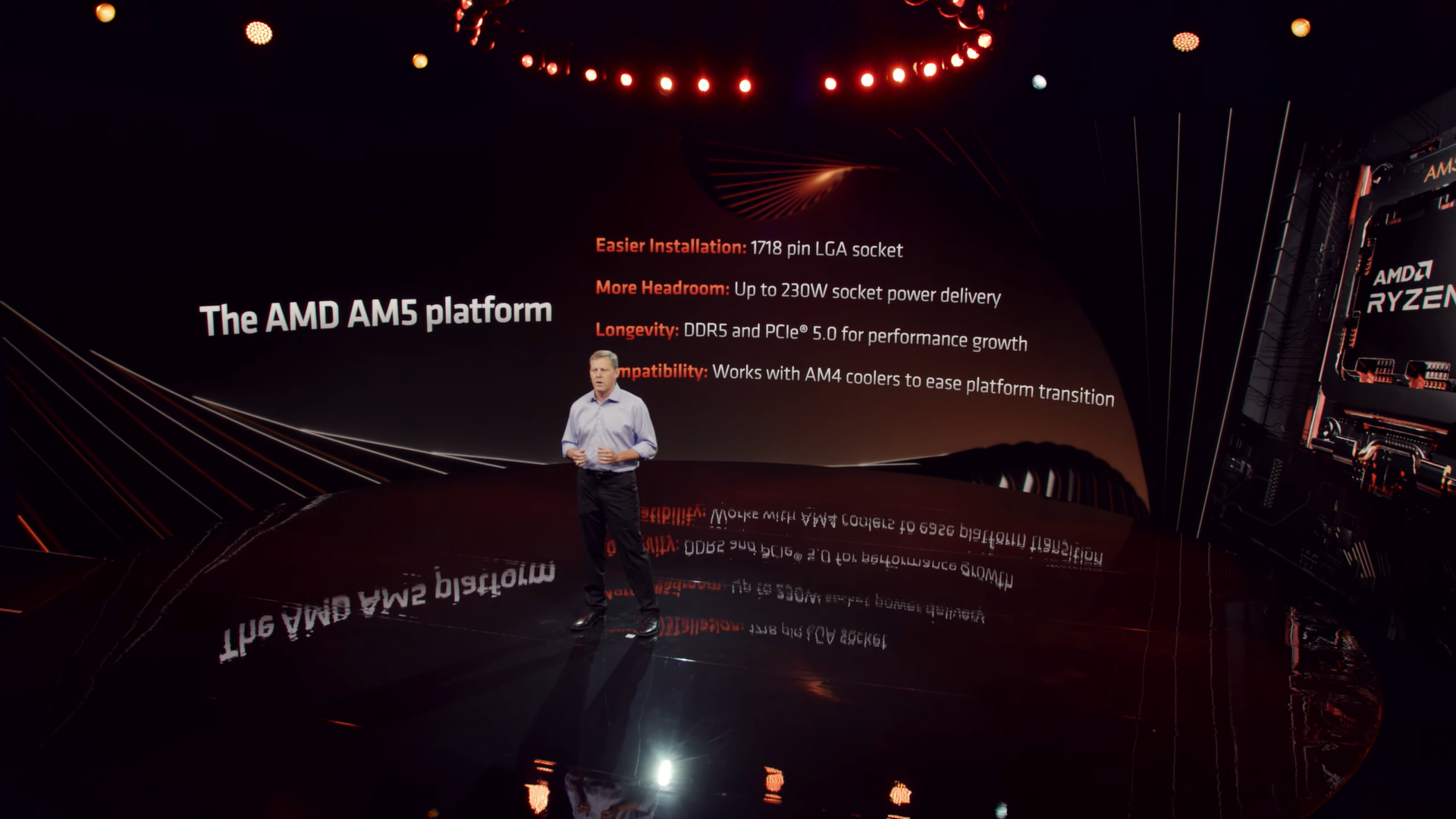 As usual, for the Ryzen 7000, it is advised to go with a dual-DIMM memory kit rather than a quad-DIMM setup. Signal routing is improved with dual-DIMM configurations, and the processor's IMC is less stressed (integrated memory controller). For instance, AMD only promises support for DDR5-5200 in a 1DPC (DIMM per channel) configuration. The official memory speed reduces to DDR5-3600 in a 2DPC scenario.
Also Read: