As the economic crisis worsens, Twitter, which is run by Parag Agrawal, has informed its staff that they will only receive half of their yearly bonuses. Ned Segal, Twitter's chief financial officer, informed staff that market circumstances throughout the world would have an impact on their annual incentives, with the "bonus pool currently at 50 per cent of what it could be if the company met its financial targets," according to The New York Times.
According to Segal, who sent an email to Twitter employees on Friday, the annual bonus amount could change even more throughout the course of the year depending on the company's expected revenues. Around the world, the company has more than 7,500 employees. 30% of Twitter's talent acquisition team employees were let go last month.
Except for positions deemed to be business-critical by "Staff" members, Twitter had previously stopped the majority of new hires and backfills.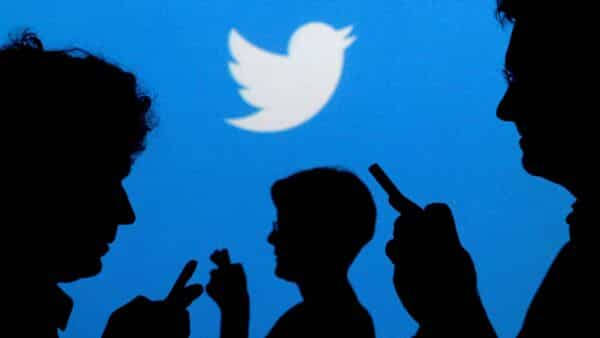 Since Musk cancelled the $44 billion acquisition bid due to the actual amount of bots on the network, the microblogging platform is currently locked in a legal battle with him.

The legal dispute will start on October 17 and last for five days at the Delaware Court of Chancery in the US. In the ongoing legal battle, the software mogul also launched a countersuit against Twitter, pushing CEO Agrawal to hold a public discussion on spam and bogus accounts.
Twitter stated in July that its second quarter (Q2) net loss was $270 million and was mostly caused by uncertainties surrounding Elon Musk's potential takeover, which hurt its advertising revenue.
According to the business, Q2 revenue was $1.18 billion, a 1% year-over-year decline, "reflecting advertising industry headwinds associated with the macro-environment as well as uncertainty related to the pending acquisition of Twitter by an affiliate of Musk," the company claimed.
Also Read: